Serum Systems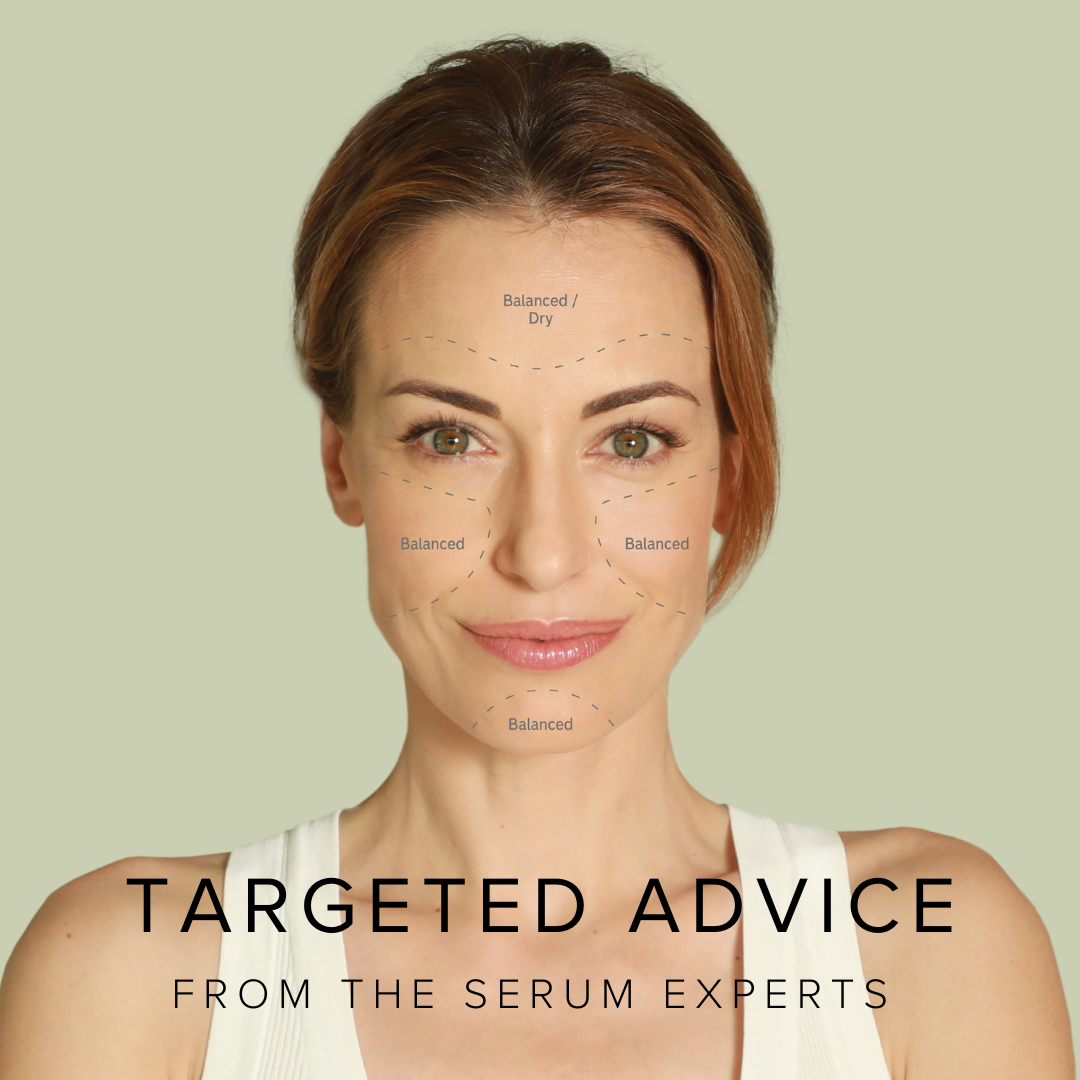 Let us create your personalised 'Serum System'. Fill in your Skin Profile and we will suggest the best products for your skin type and skin concerns.
START BY CHOOSING YOUR SKIN TYPE: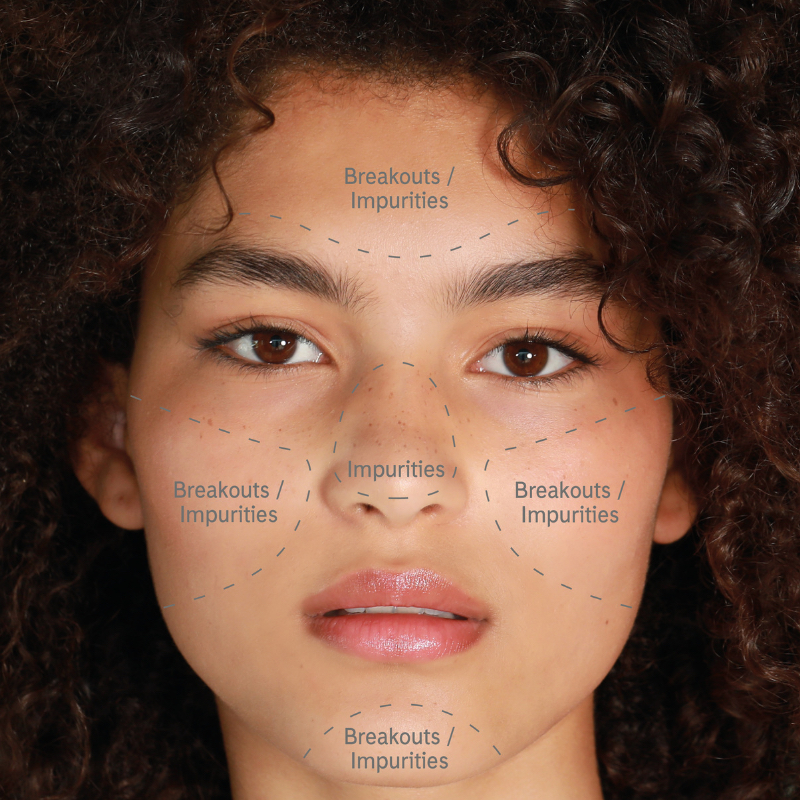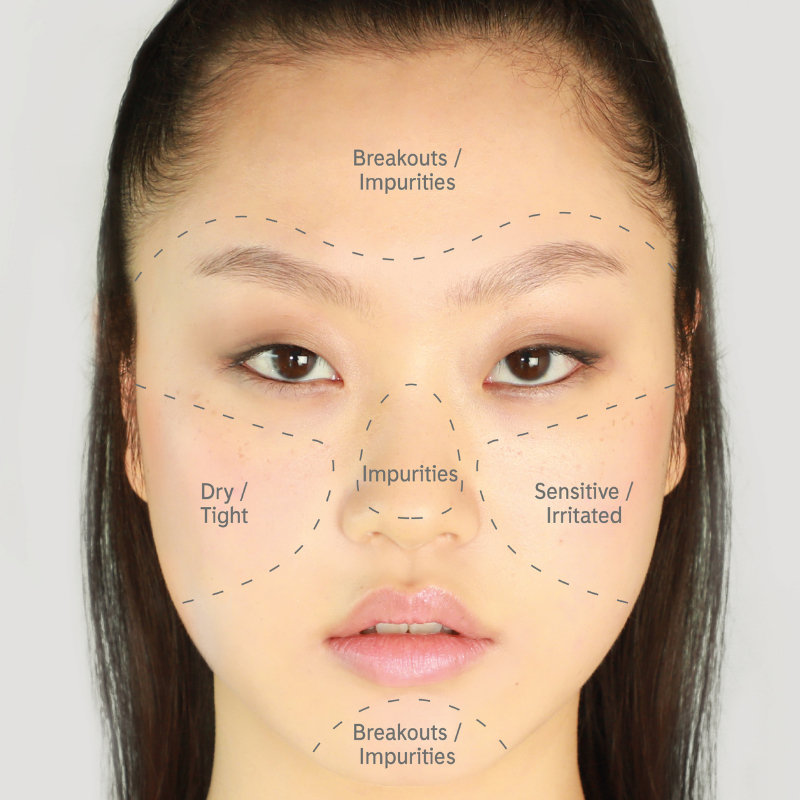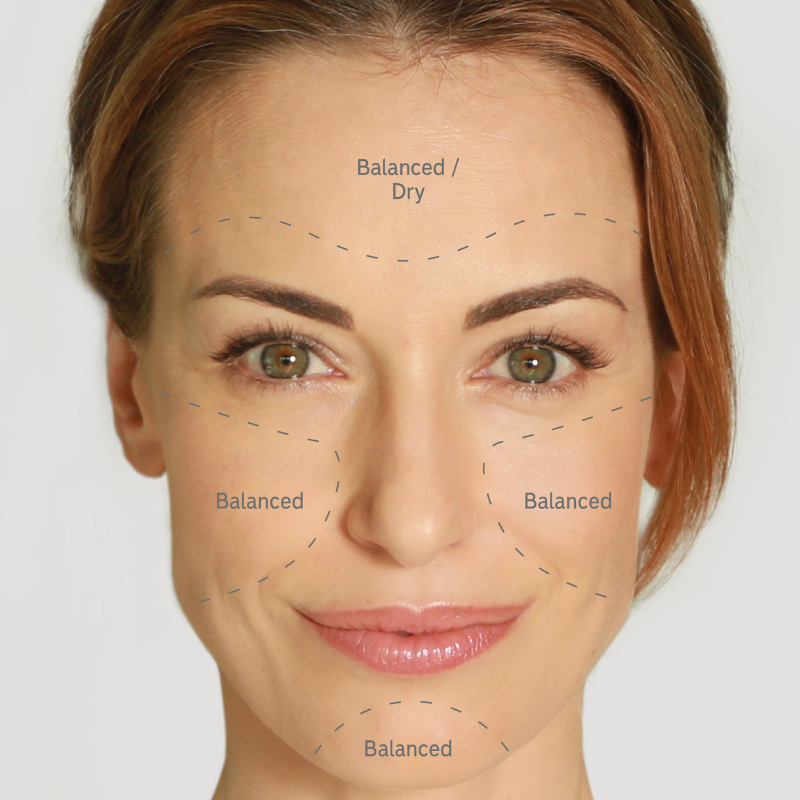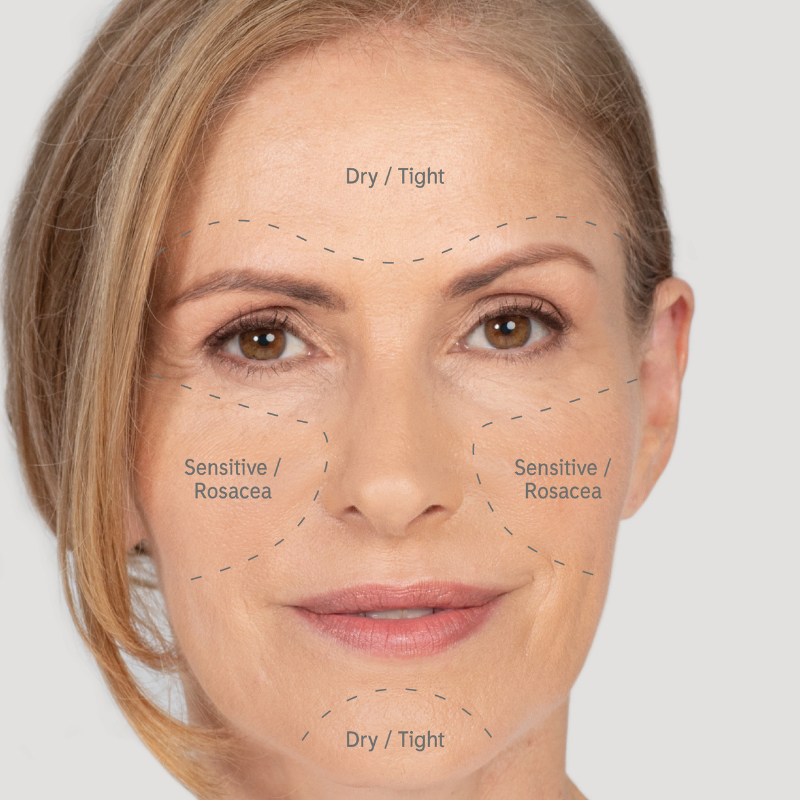 OILY SKIN
COMBINATION SKIN
NORMAL SKIN
DRY SKIN
Oily skin produces more sebum than other skin types, often leading to excess shine and enlarged pores. Oily skin is generally thicker than normal skin and tends to have impurities such as blackheads and blemishes, even outside the T-zone (forehead, nose and chin)
Combination Skin is characterised by an oily T-zone (forehead, nose and chin), with impurities and enlarged pores, while the cheeks feel drier, and are often more sensitive. Combination skin, while being the most common skin type, is actully the most complicated to treat and you will need different skincare products to target different areas.
Normal skin is well balanced, being neither too oily nor too dry. It has fine pores and is free from outbreaks and blemishes. Normal skin is elastic and comfortable. Your complexion looks healthy and radiant and you will need a minimalist skincare routine.
Dry skin produces less sebum than normal, causing your face to feel tight, dry, rough and itchy. It can also be prone to redness and sensitivities. Dry skin lacks elasticity and lines and wrinles become more visible.
Now that you have selected your Skin Type, please choose your primary and secondary Skin Concern:
Your Secondary Skincare Concern
Your Primary Skincare Concern