Elixseri relies on innovation, bio-technological expertise and science to develop ground-breaking serums. Our products are powerful "super-boosters" for all skin types and all ages. They give immediate and long-term visible results.
AWARD-WINNING SKINCARE FROM THE SWISS SERUM EXPERTS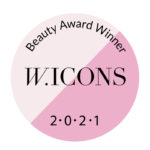 Opening Act – winner of best serum for uneven skin tone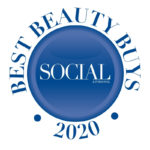 Opening Act – winner of the best night-time Serum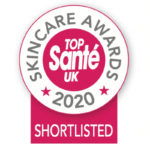 Rescue Diver – shortlisted for best serum
OUR STORIES
BRGT – The science behind the serums

ELIXSERI's exclusive Bio Regenerative Technology (BRGT™) works to maximise skin health and metabolism and to slow down the ageing process. Through…

Post Summer Serums

Is your skin sensitive? Prone to acne? Parched beyond all recognition? There's a new face wash for that

Why serums are loved by men

It's safe to say that very few people are hopping on a plane right now with the frequency or enthusiasm they once did.
JOIN OUR COMMUNITY