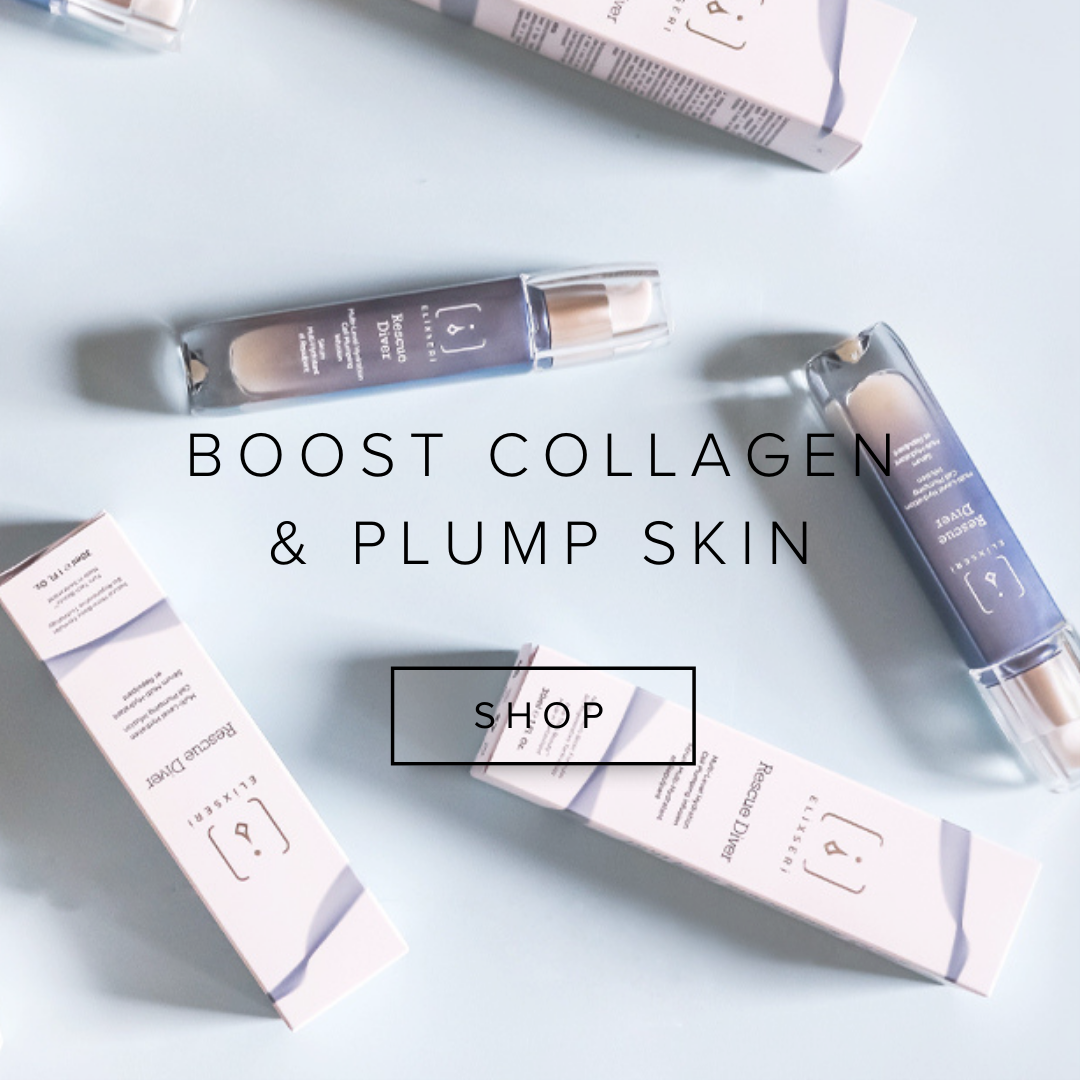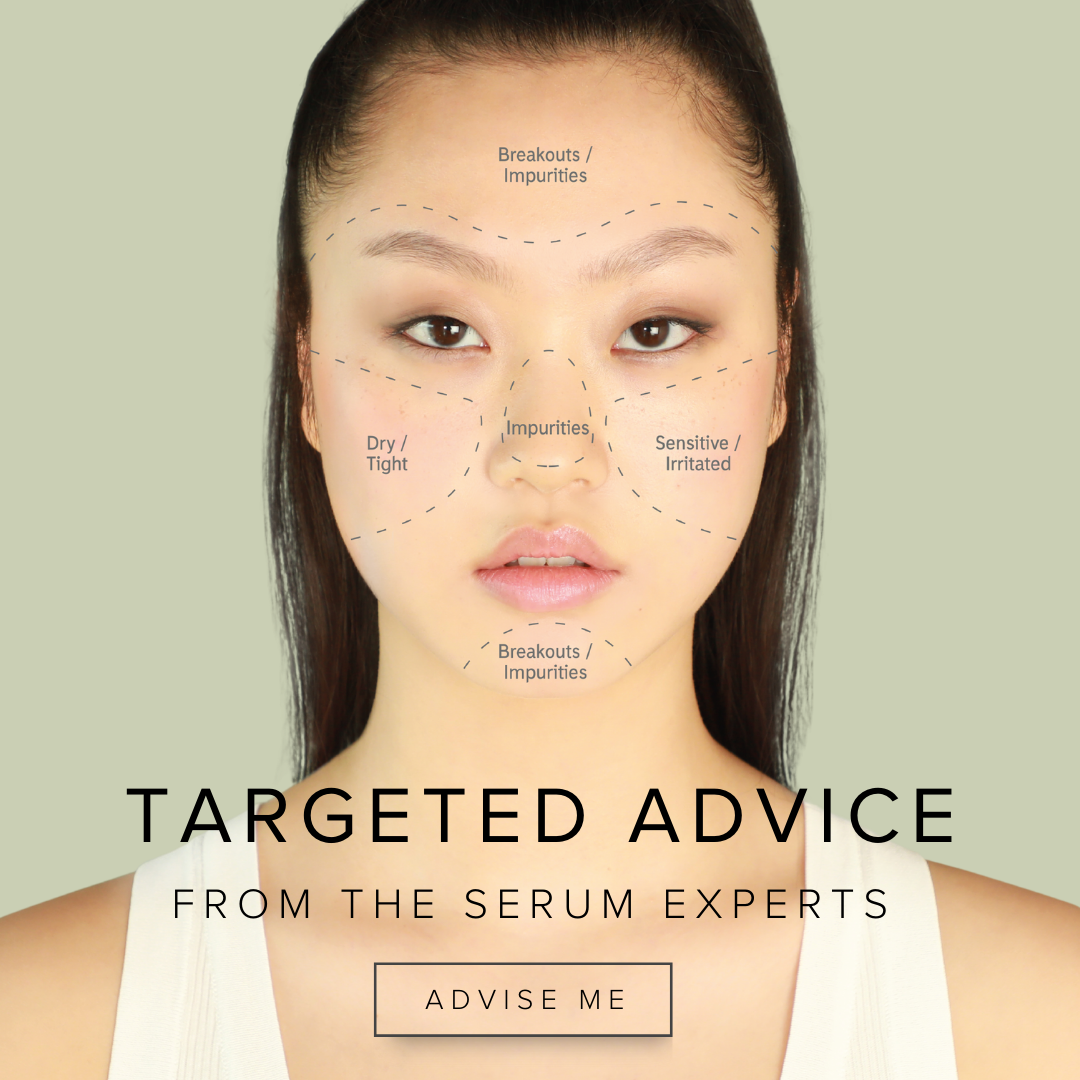 Elixseri relies on innovation, bio-technological expertise and science to develop ground-breaking serums. Our products are powerful "super-boosters" for all skin types and all ages giving immediate and long-term visible results.
OUR STORIES
What you need to know about collagen

Collagen is the glue that holds our bodies together. It is essential to our skin's elasticity and 'bounce,' and it aids the health of the…

Elixseri Portraits #2

VAL AND VANDA HENG-VONG We sat down with sisters and founders of Aimé London, to discuss style, work-life balance and skincare.

Spring Skincare Tips

We've put together our essential Spring skincare tips to help your skin transition from Winter to Spring, with ease.
JOIN OUR COMMUNITY