Elixseri relies on innovation, bio-technological expertise and science to develop ground-breaking serums. Our products are powerful "super-boosters" for all skin types and all ages. They give immediate and long-term visible results.
AWARD-WINNING SKINCARE FROM THE SWISS SERUM EXPERTS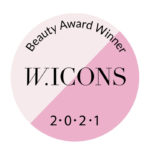 Opening Act – winner of best serum for uneven skin tone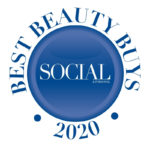 Opening Act – winner of the best night-time Serum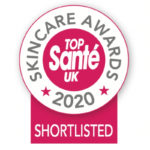 Rescue Diver – shortlisted for best serum
OUR STORIES
BRGT – The science behind the serums

ELIXSERI's exclusive Bio Regenerative Technology (BRGT™) works to maximise skin health and metabolism and to slow down the ageing process. Through…

Post Summer Serums

Looking for some post-summer skin TLC? Try our cure; you will love the results: clear, healthy and glowing skin.

Why serums are loved by men

Men like to keep their routines simple, but they are demanding in terms of the results they are seeking.
JOIN OUR COMMUNITY