INTELLIGENT MICRO-BIOTIC FORMULATIONS
We are experts in crafting micro-biotic serums: potent cosmeceutical formulas that use the most bio-identical ingredients from nature, ensuring compatibility and a better acceptance into the skin. Our micro-biotic formulas are made up of lower molecular weight ingredients, in a water based (rather than oil based) formula.
All serums are formulated with our exclusive Bio Regenerative Technology (BRGT ™) to turbo charge the skin's functions of protection, repair and regeneration.
Our micro-biotic ingredients have proven results on cellular metabolism, cell protection and regeneration. The result is improved skin health and a glowing complexion.
Our micro-biotic formulas are:
BIO-IDENTICAL – skin compatible

BIO-AVAILABLE – better accepted into the skin

BIO-ACTIVE – therapeutic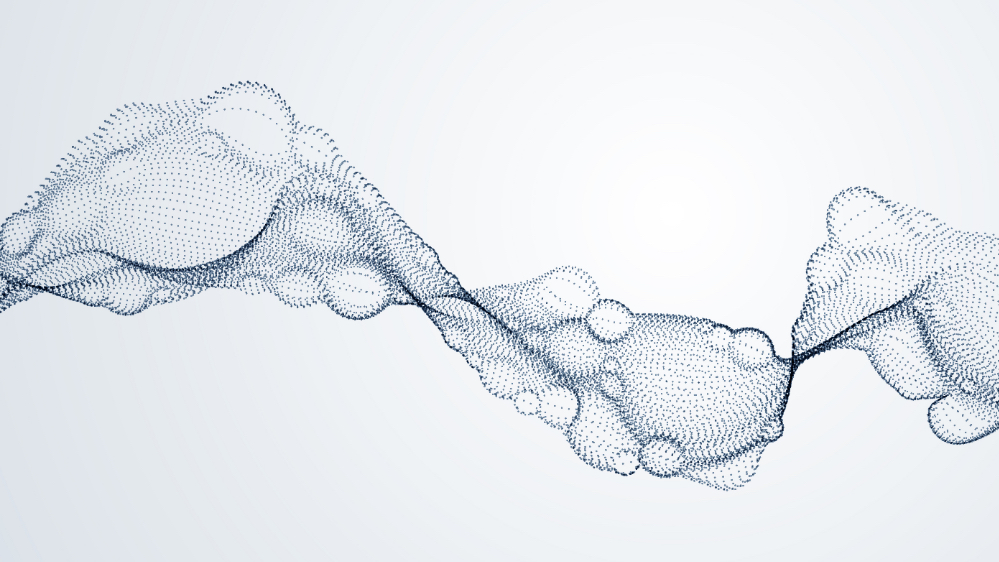 BIO-MIMETIC
Elixseri serums imitate the biological processes of skin. Our bio-identical and low-molecular weight ingredients are carried into the deepest layers of the epidermis, where they can perform a direct action on the skin's cellular mechanism, triggering it to respond in the way it should for enhanced functioning, for example, better collagen and elastin production, and longer lasting moisturisation. 
CLEAN
With today's scientific advances it is possible to create high performance formulations that are pure and free from ingredients that do not complement your skin or the environment. All Elixseri serums are made from at least 98% natural and bio-identical ingredients.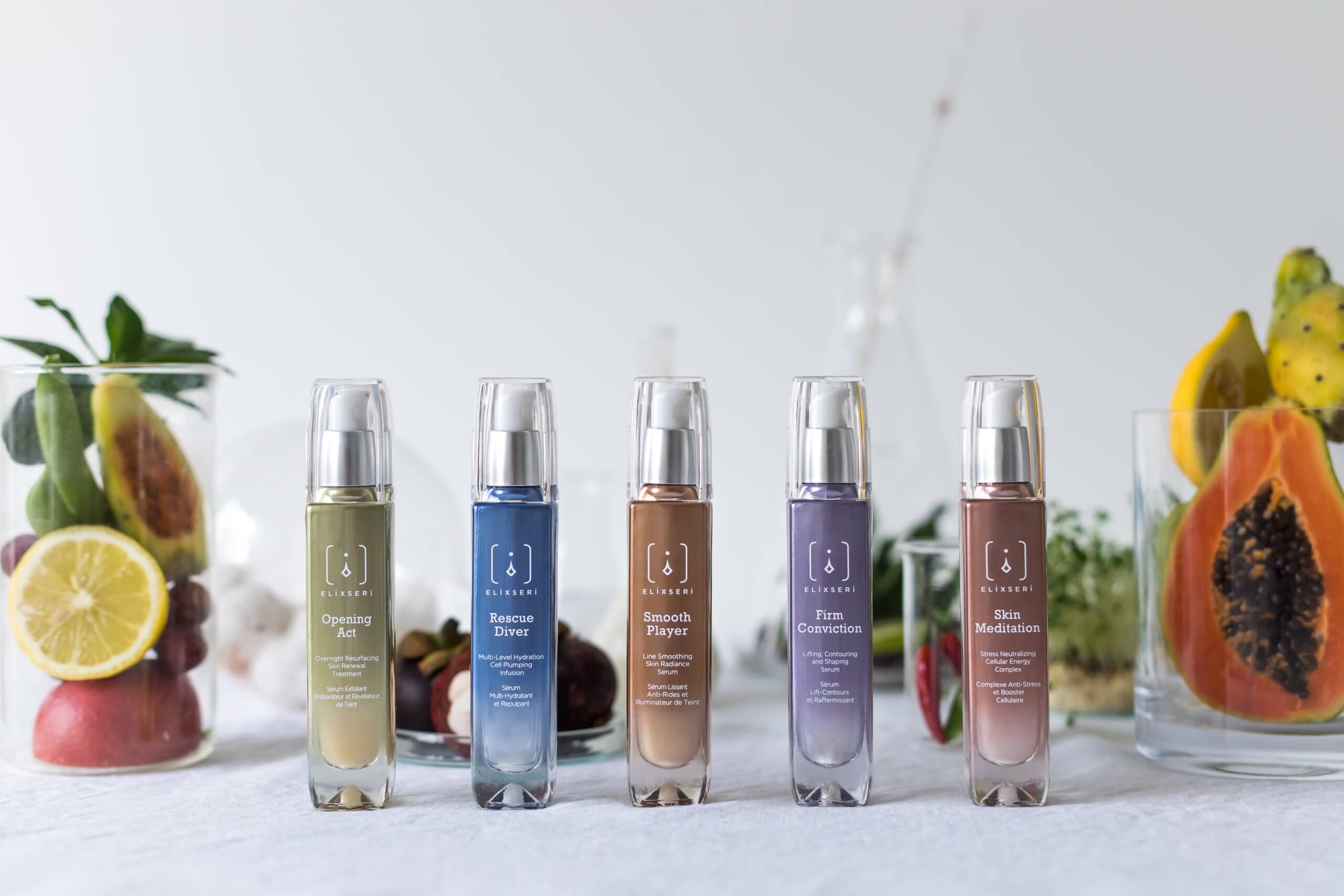 STABILITY
Our serums are stable to environmental factors like air, UV exposure, dust and pollution, which can sometimes wreak havoc on natural ingredients, making them a real challenge to stabilise. Our use of biotechnology means that we can better preserve our micro-biotic ingredients so that they remain stable in our serums and in your skin.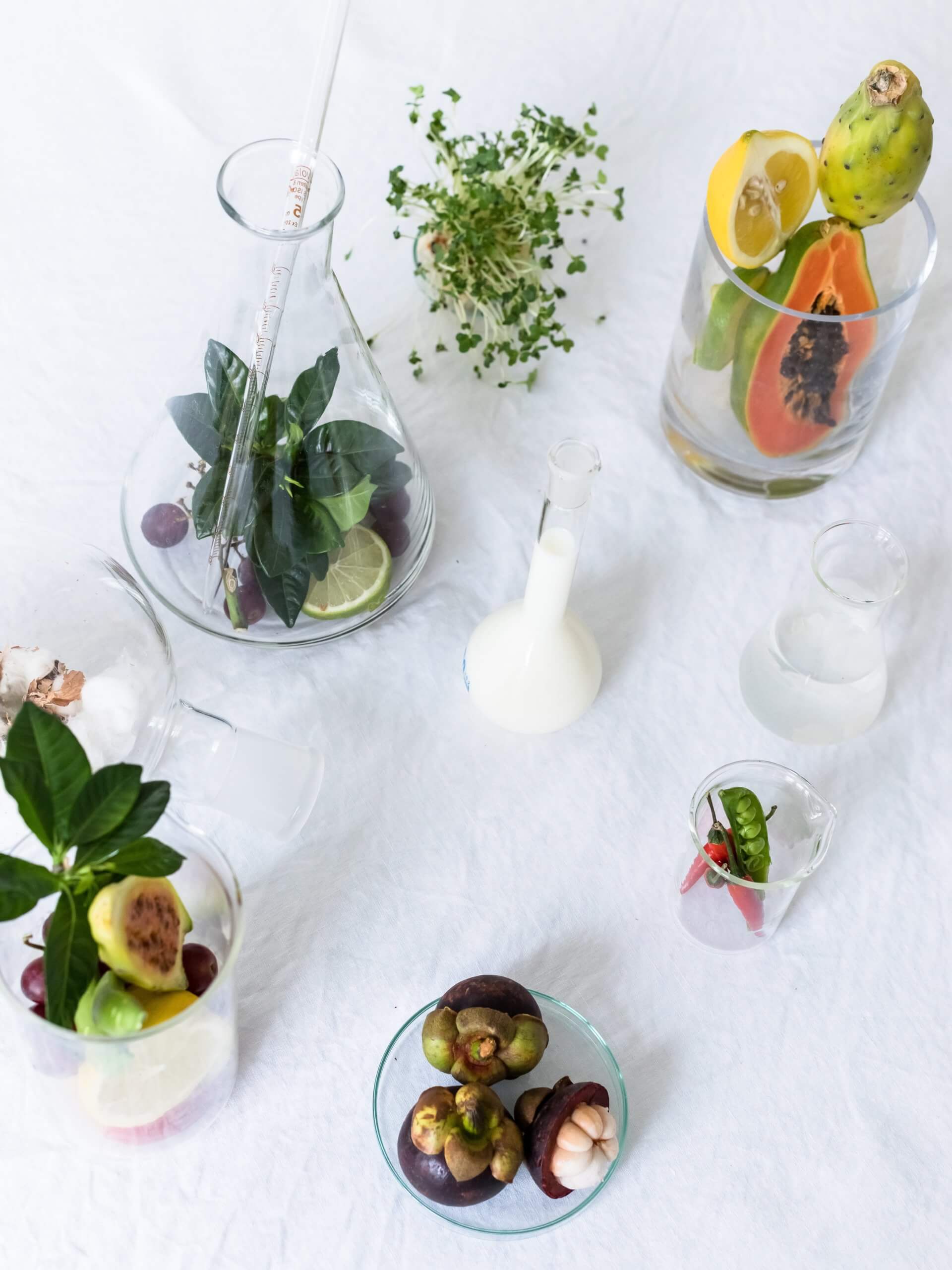 BIO-REGENERATIVE TECHNOLOGY (BRGT™)
Our exclusive technology works to maximise skin health and metabolism and to slow down the ageing process. Through advanced biotechnology we extract, stabilise and boost the potency of powerful natural ingredients, delivering them into the deepest layers of your skin. These turbo-charged actives have the proven ability to stimulate cells and to reprogram natural functions. 
For more information, read here.
MICROBIOME FRIENDLY
We use potent prebiotics to optimise your skin's natural microbiome and balance your skin's bacterial flora. Our serums are like "skin food", providing the skin with a multitude of healthy supplements that will optimise the production of good bacteria. Balanced skin bacteria results in a healthier skin eco-system, stronger skin immunity, more cellular energy and boosted metabolism.
For more information, read here.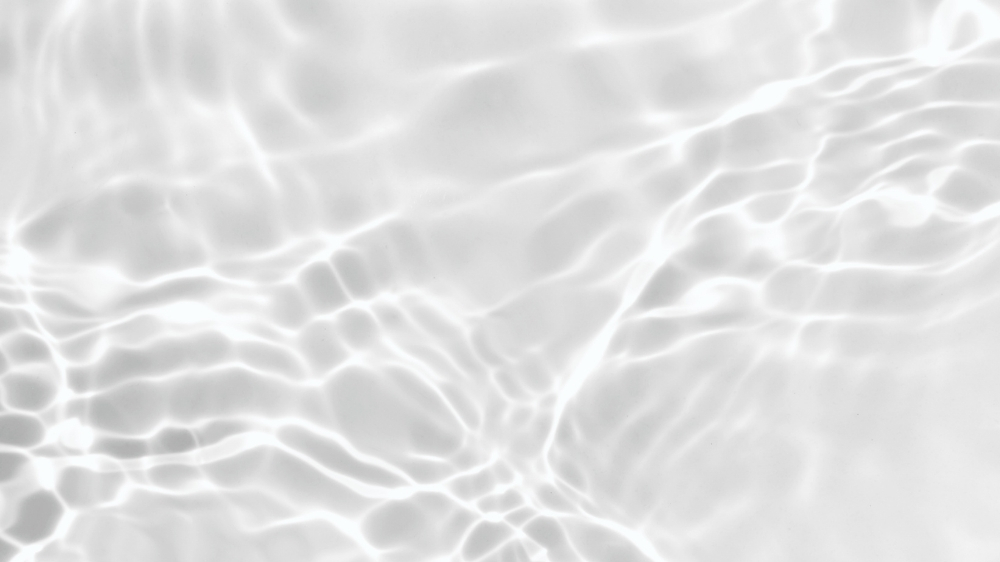 TARGETED
Each serum is formulated to treat a specific skin concern. This focus allows us to formulate with a higher concentration of ingredients, scientifically proven to act on the molecular level to treat the concern. Our targeted serums deliver better results than using formulas which claim to "do it all".
IDEAL CONCENTRATIONS AND SYNERGY
"Too much of a good thing…." High concentrations of active ingredients – even the most natural – are not compatible with your skin's biological processes and are often counterproductive. We resist marketing trends which focus on specific ingredients. Instead, our formulations are made up of a precise mix of micro-biotic ingredients needed for the best results, with less risk of irritation or oxidation. Amino acids, vitamins, minerals, low molecular weight polyphenols and natural sugars work in harmony while optimising the potency of one another.