Elixseri harnesses the power of nature, with innovative bio-technology and breakthrough science, to optimise your skin's health and performance. We are Serum Experts and we create products that act as nourishment for the skin, supporting the skin's microbiome and enhancing cellular metabolism.
We never compromise and only use ingredients that meet our high standards. Our serums work synergistically and boost the results of all your other skincare products.  Our serums are simple and easy to use, suitable for all skin types, genders and ethnicities.
Advanced Serum Science – BRGT™
ELIXSERI's exclusive Bio Regenerative Technology – BRGT™ – is at the heart of every Elixseri serum. It is a fusion of our exclusive Swiss Light Water with powerful anti-oxidants and anti-inflammatories which work in synergy to slow down the ageing process and to support the skin's microbiome, boosting your skin's natural functions of protection, repair and regeneration. The result is clearly improved skin and a radiant complexion.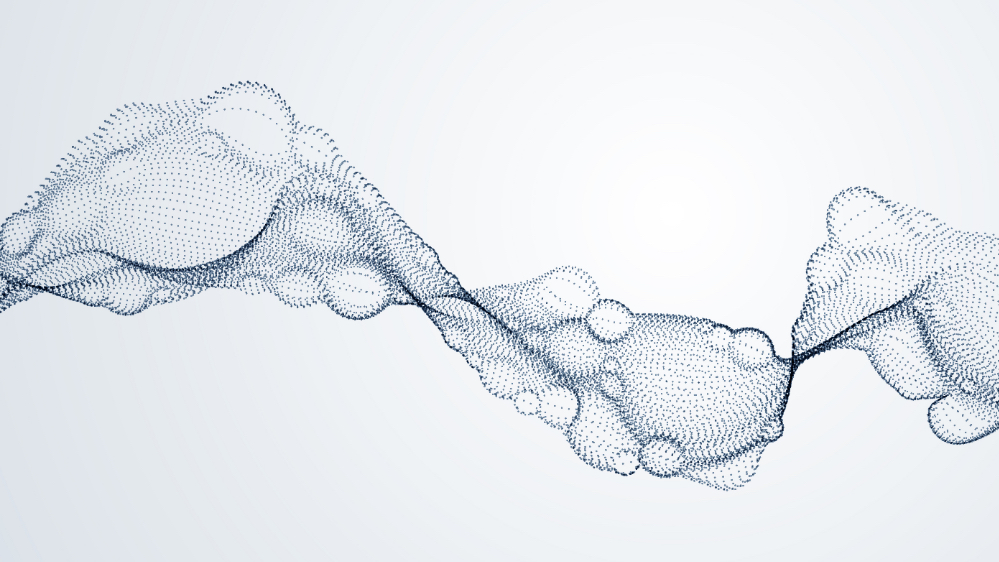 Prebiotic & Synergistic Formulas
Our Prebiotic Ferments keep your microbiome balanced and your immune system optimised. They, in synergy with other micro-biotic ingredients, penetrate the deepest layers of your skin where they perform a direct action on the skin cells. These potent cosmeceutical serums imitate the biological processes of the skin and can influence cellular metabolism for better skin functions: such as an increase in collagen and elastin, longer lasting hydration and enhanced protection against external aggressions.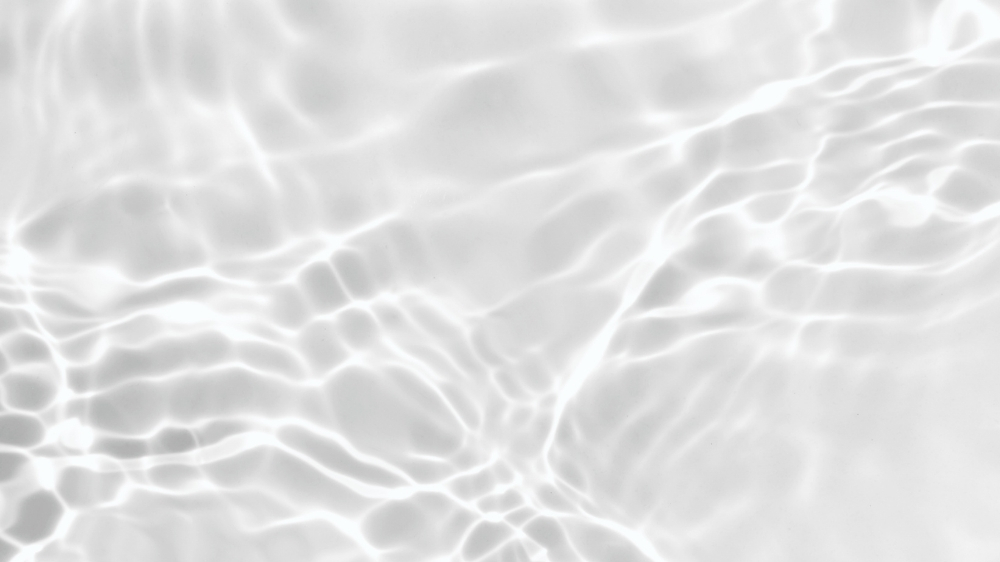 Swiss Alpine Crystallised Light Water
A ground-breaking innovation in skincare. Originating from Swiss alpine glaciers, our water undergoes a patented distillation process which renders it 'lighter' so that water molecules are better absorbed by the skin, with a 30% higher bioavailability (absorption) of ingredients. Light Water is proven to reduce inflammation, balance the skin's microbiome, preserve collagen structures, and encourage cellular regeneration. Light Water is the base of all our serums and the key element of our BRGT™.
Prebiotic Tropical Fruit Ferments
Papaya, Noni and Mangosteen ferments play an essential role in balancing and supporting the skin's microbiome and immune system. The fruits are fermented over 12-18 months, resulting in a concentration of powerful substances including antioxidants, anti-inflammatories, enzymes, fatty acids and peptides. Their low molecular weight allows the ferments to penetrate deeply and be easily absorbed into the skin, with less risk of irritation. Our potent Prebiotic Ferments are a key element in our BRGT™.
Meristem Concentrates (Stem Cells)
Meristem Concentrates are rich in hundreds of organic molecules (secondary metabolites) that play a vital role in supporting the skin's biological systems. These plant extracts mimic the actions of amino acids, hormones and neurotransmitters responsible for cell communication and they demonstrate superior anti-oxidant activity and remarkable anti-inflammatory actions, helping to preserve the youth of the cells. The technology used to extract our Meristem Concentrates is natural and sustainable. These powerful plant actives are a key element of our BRGT™.