ABOUT US
We are cosmetic industry experts with a combined experience of over 70 years. Together with a world beating scientific team, based in our lab outside Zurich, we are proud that our skin care is 100% 'made in Switzerland' – because Elixseri stands for purity, quality, and scientific innovation.
SWISS MADE
We are proud that our skincare serums are Swiss Made for three reasons: Purity, Quality and Scientific Innovation. Switzerland is blessed with breath-taking nature and they take its protection and sustainability very seriously. The clean air, snowy mountains, glistening glaciers and clear lakes… everything here has a true sense of purity.
At Elixseri, we are a part of the Swiss Sustainability movement to keep our processes and our products as pure as they can be. This is why being Swiss Made also means unparalleled quality. We have always maintained one mantra – if it can be better, let's make it better.
That ethos permeates everything here. Switzerland is a true hot-spot in the field of pharmaceuticals and cosmetics, with a focus on niche technologies and the development of active ingredients. More than 400 pharmaceutical and biotech companies call this country home, producing more than 30,000 different products.
It means innovation is at the forefront of everything, giving us direct access to the highest quality of active ingredients created from small, targeted raw materials that make a world of difference in the effectiveness and quality of our serums.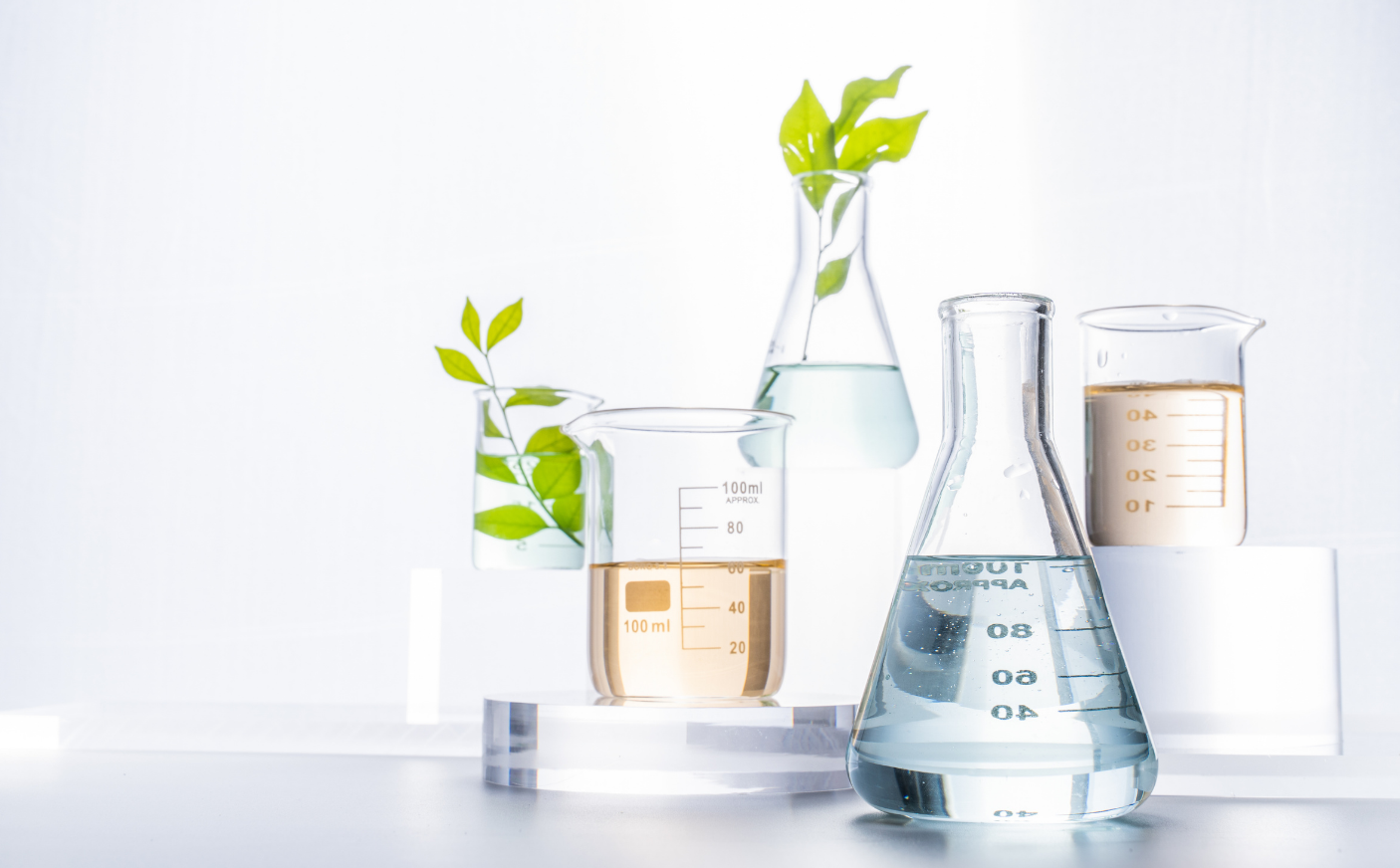 INNOVATION LAB
Our team of serum experts comprises scientists and skilled lab professionals with specific know-how in dermatology, biochemistry, immunology and anti-ageing medicine. That's how we create our unique formulas, that make our serums so successful. Our lab is ISO certified and holds multiple global safety certificates, with audits occurring regularly.
Our incredible team of skincare experts are the reason our serums are as perfect as they are and provide so much goodness to your skin. It's why we can guarantee quality, purity and innovation.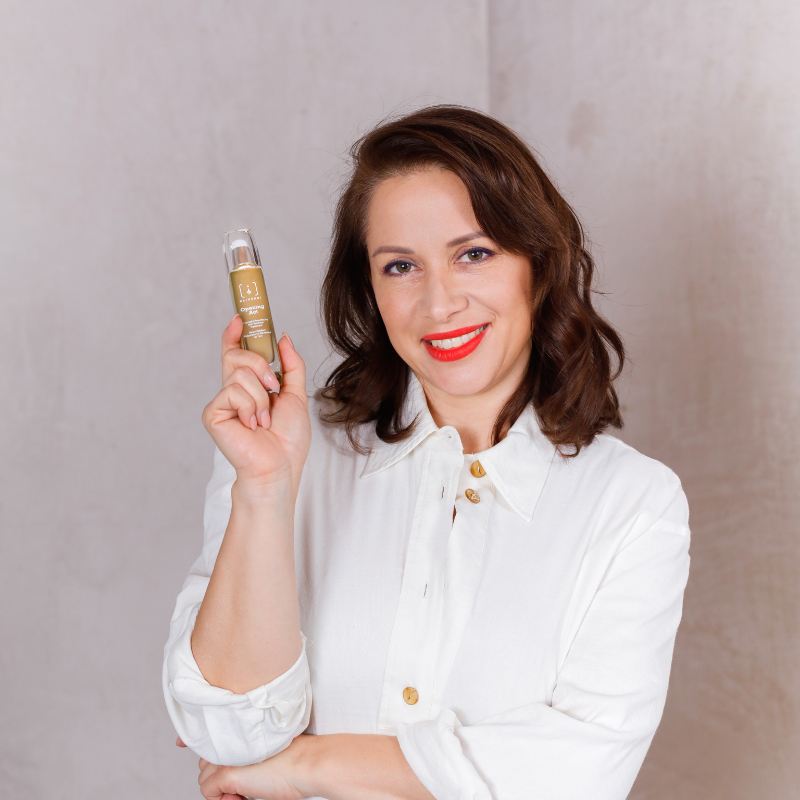 MARINA JOVICIC
Marina is a certified beautician and the owner of one of the leading beauty practices, in the heart of Zurich. Marina's strength is treating difficult and demanding skin conditions and offering advanced anti-aging programs. Her many years of experience and her acquired knowledge, means that Marina understands skin profoundly. Marina heads the development and training teams from our Zurich office.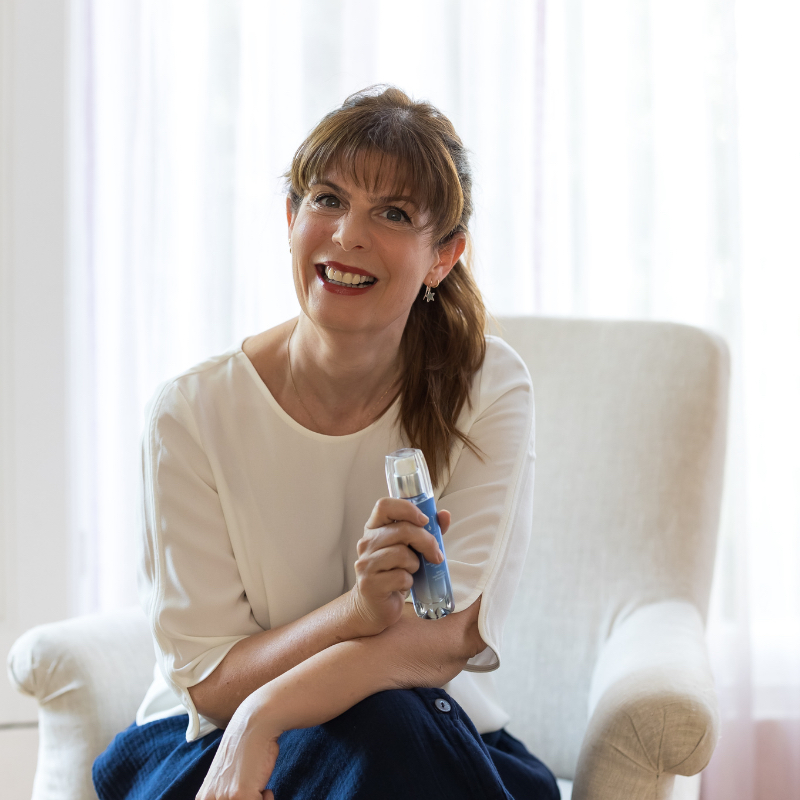 FAIZA COCHRANE-JANSELME
Faiza has been marketing, selling and developing cosmetics for over 25 years, having worked internationally for brands including Givenchy and La Prairie. Faiza is passionate about her job and our customers. She is wary of "trends" and empty marketing promises and is focused on creating innovative and powerful serums, which guarantee you the best results. Faiza leads the marketing and communication teams from our London office.