Subscribe to receive all our latest news and insights, and receive exclusive discounts. Plus, by subscribing now, you will be entered into a competition to win one of 11 amazing prizes, including a personalised Elixseri Serum System worth up to £290. 
Competition ended on 7th June, 2022.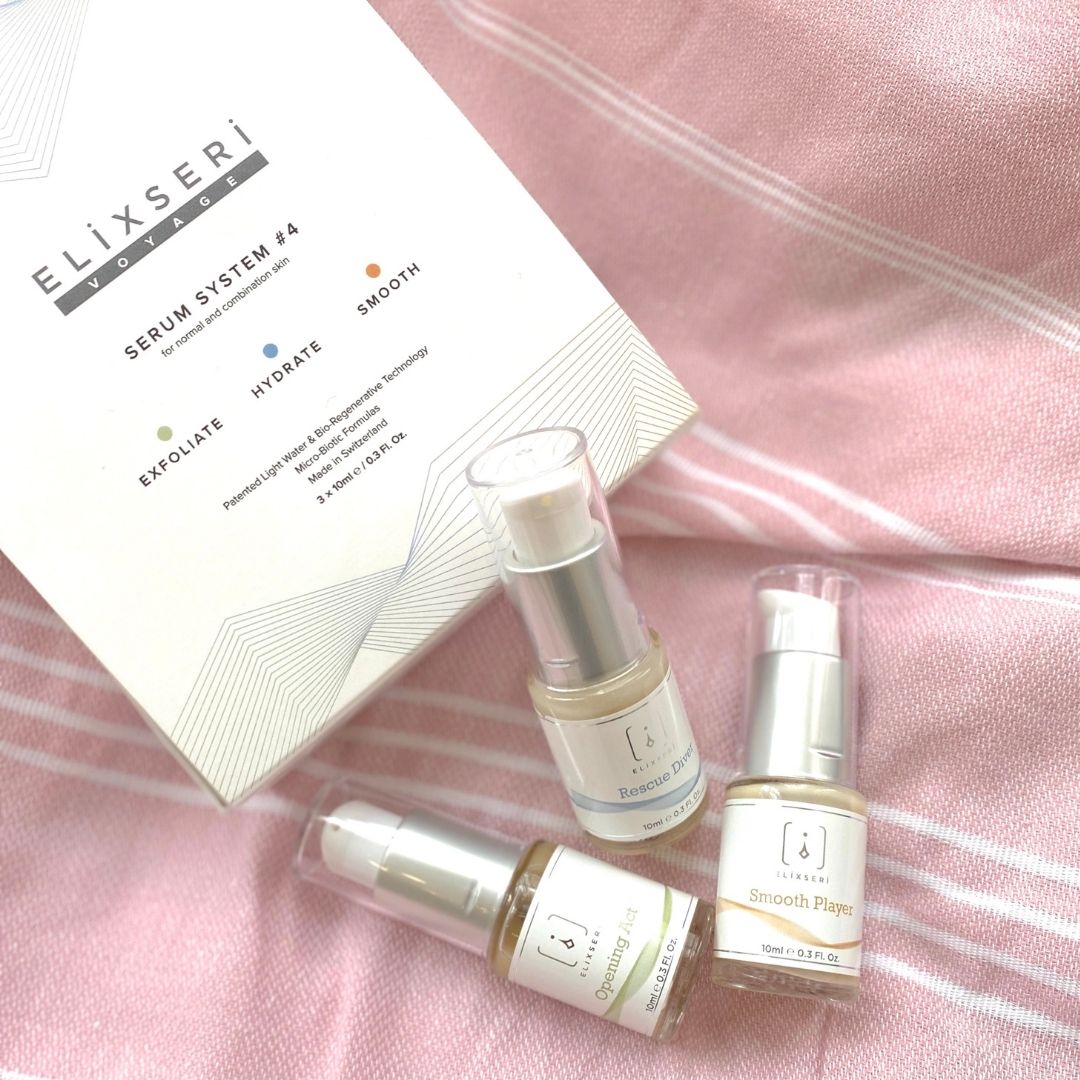 An Elixseri Discovery set of our three best-selling serums worth £76.
5 prizes to be won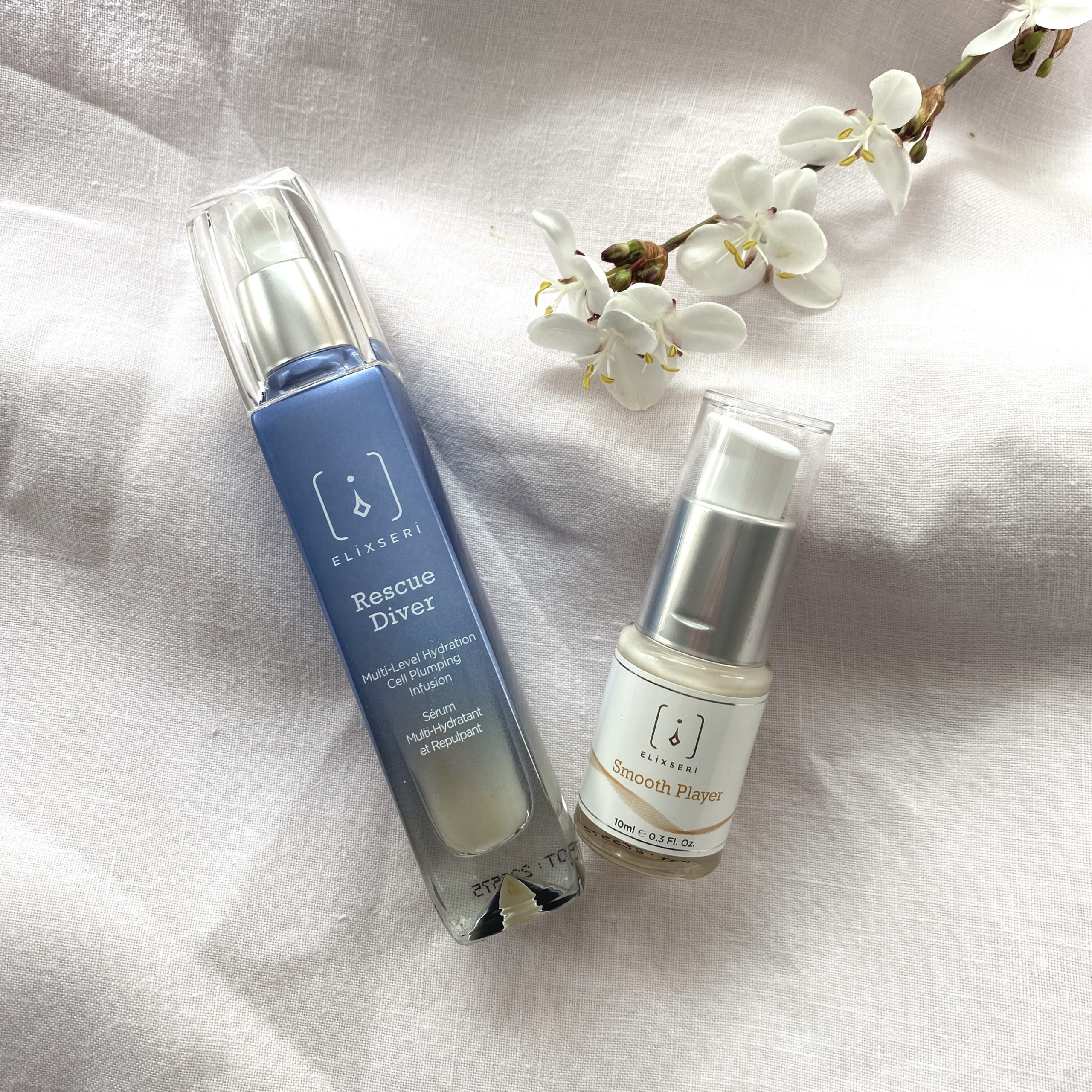 A full sized Elixseri serum plus a travel size worth up to £133.
5 prizes to be won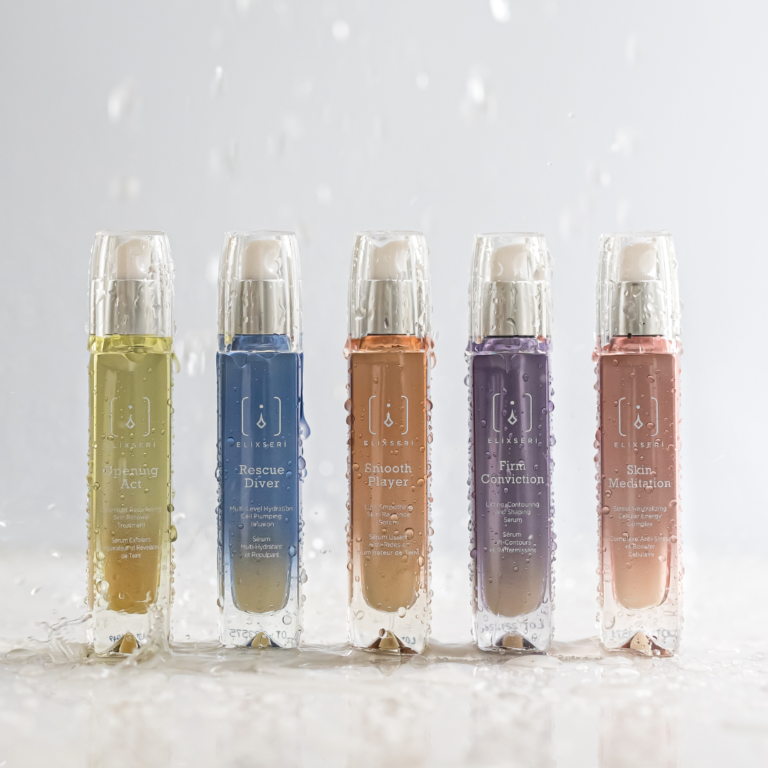 We explain the difference between dehydration and dryness and help you find the perfect serum for your needs…
Read More »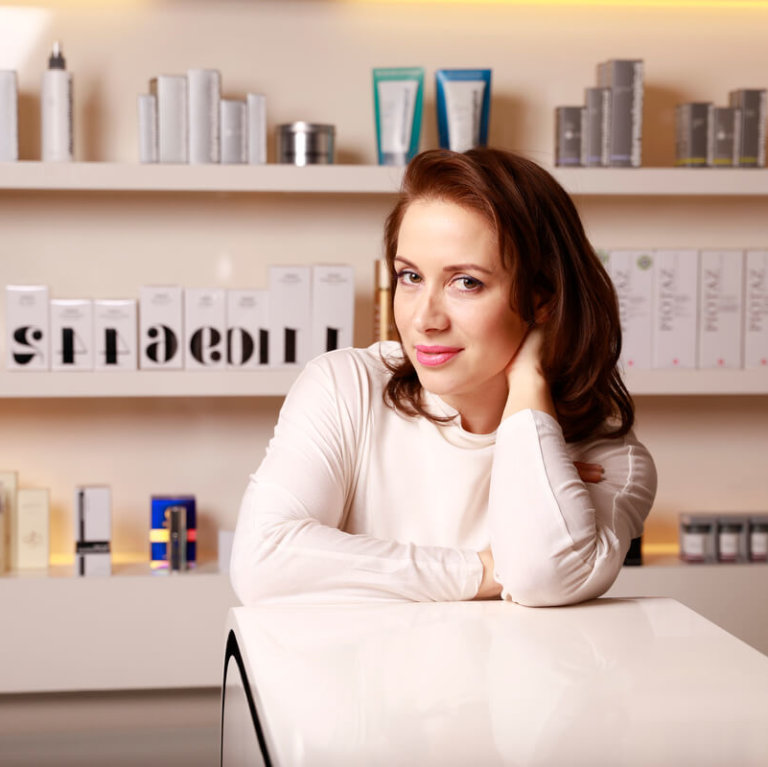 Swiss Aesthetician and co-founder of Elixseri, Marina Jovicic, shares her most asked questions about serums.
Read More »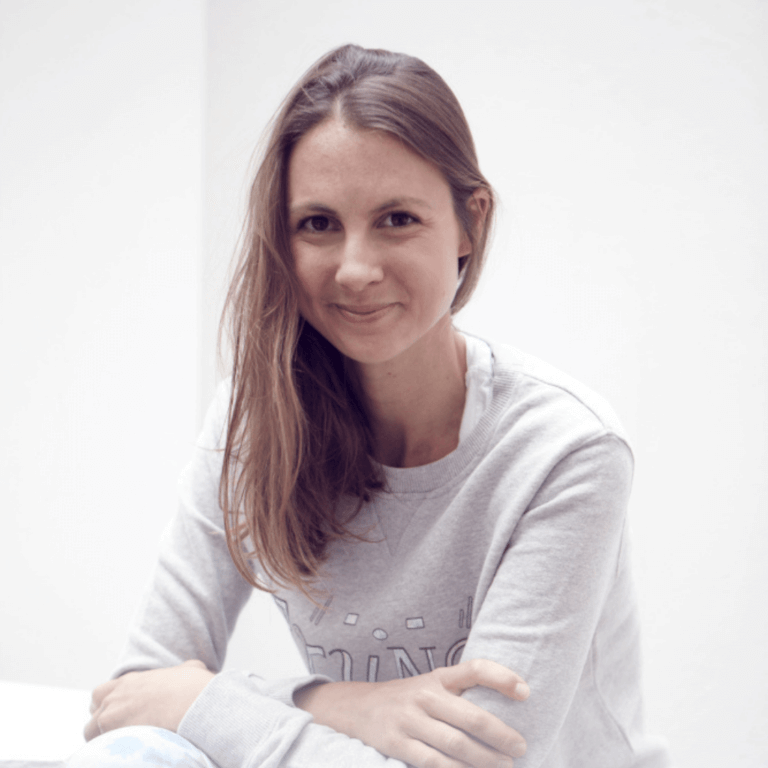 A conversation with Sadie Reid, founder and editor of Hip and Healthy magazine, about how she started out and what inspires her now.
Read More »