Summer brings warmth, sunshine, perhaps a few lazy days poolside or by the beach and of course that glowing summer skin; right? For many, it is a great time for skin, especially if you have a good routine already in place. For others, the summer months can mean a new host of skin challenges. So as we move into summer, our co-founder and renowned Swiss aesthetician, Marina, shares her tips to keep you glowing, from top to toe.
DRY BODY BRUSHING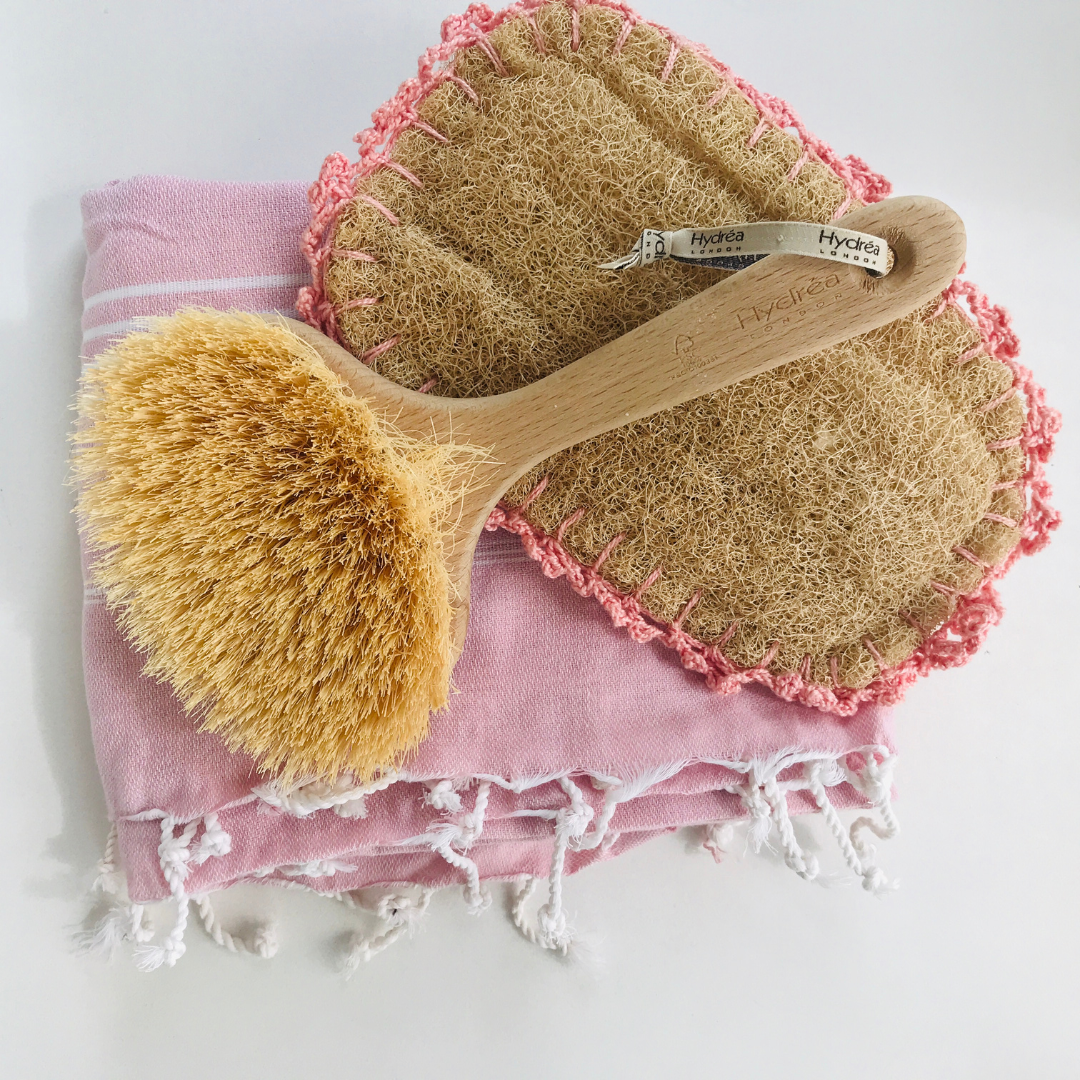 I love to dry body brush in the morning, before my shower. It really wakes me up! By brushing daily, for about three minutes, I remove dead skin cells and I help activate my lymphatic drainage system, which eliminates toxins. My skin also looks smoother and healthier as the brushing stimulates the oil glands, situated in the second layer of the epidermis, releasing oils that help increase skin elasticity and overall skin health.
CARE FOR HAIR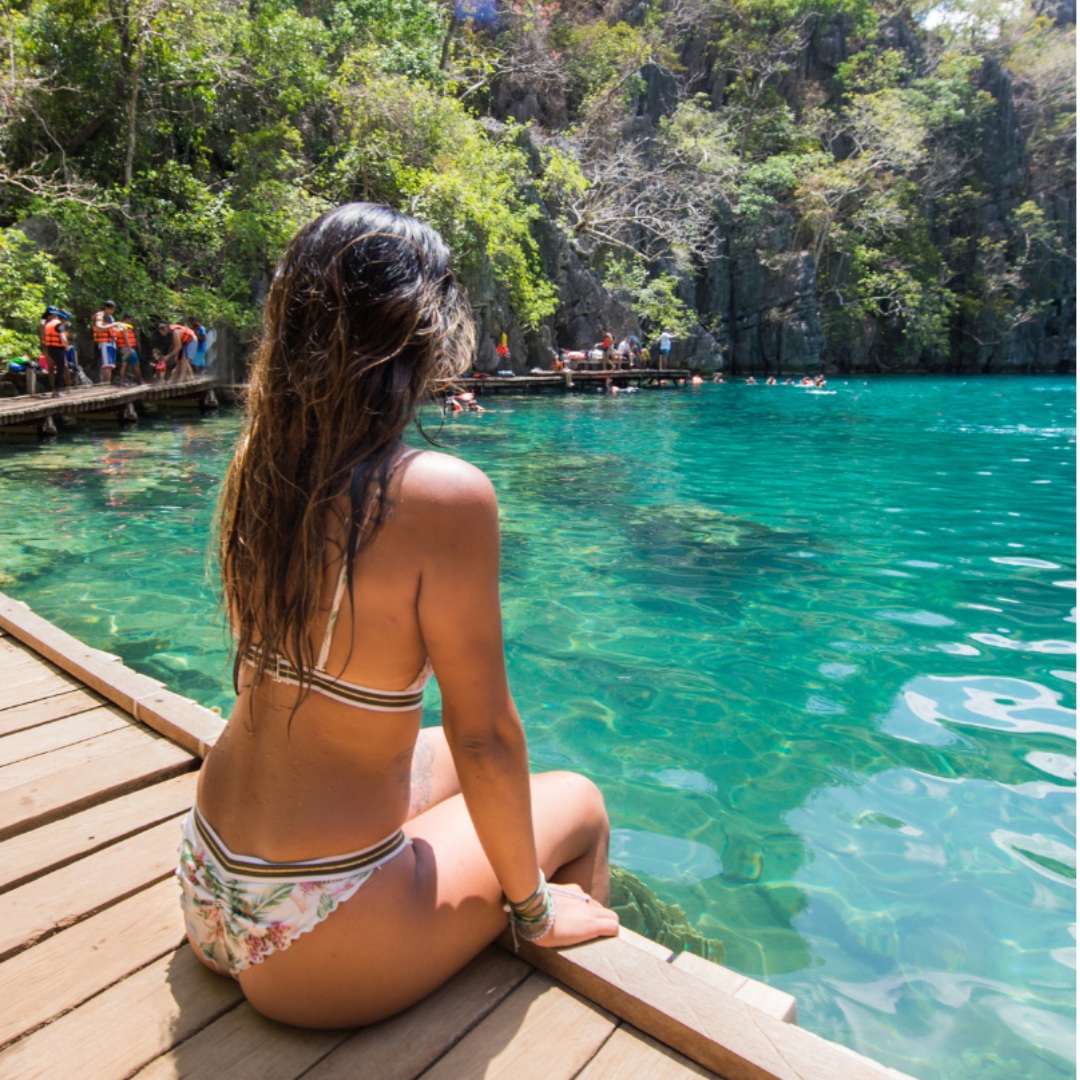 Summer holidays wreak havoc on my hair as the sun, salt and chlorine really dry it out, especially at the ends. I always use a moisturising shampoo and conditioner and I will use an overnight hair mask a couple of times a week for a more intense treatment to rebuild the hair's lipid barrier (yes, even hair strands have a lipid barrier!). And don't forget to protect your hair from the sun's damaging UV rays with a hair sunscreen.
EAT THE RAINBOW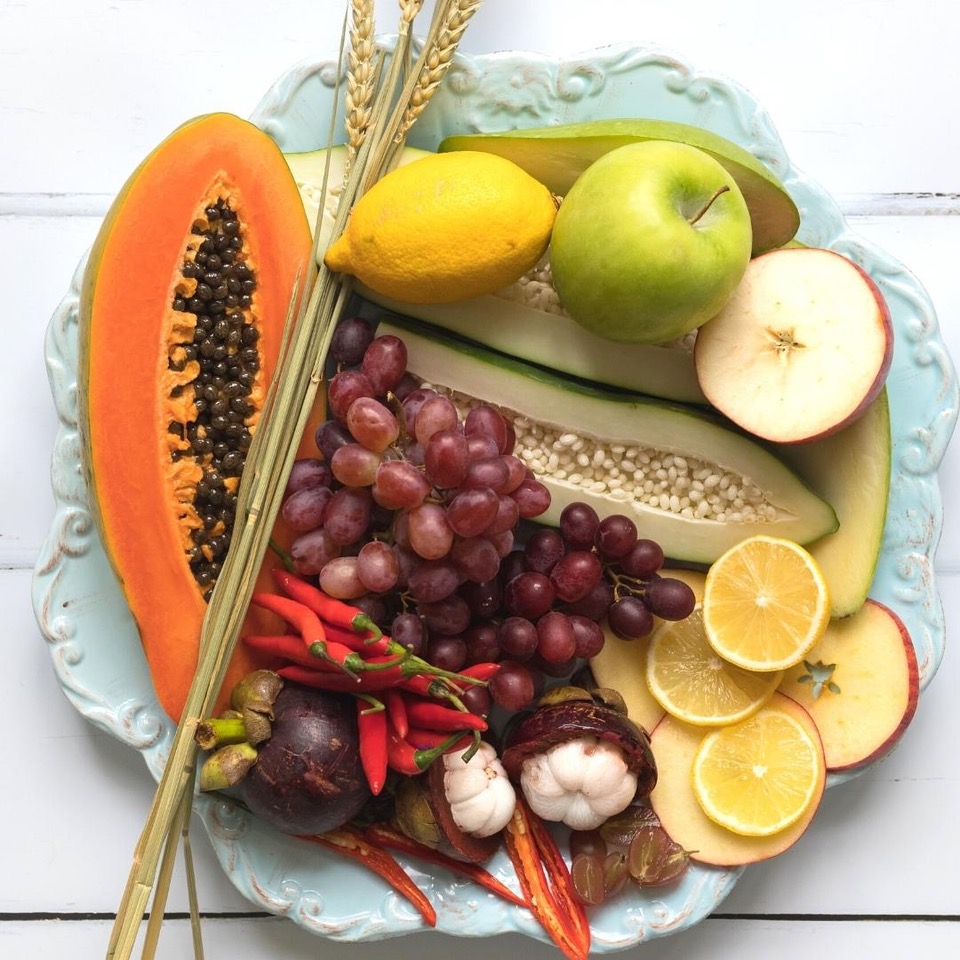 The summer season brings a wonderful variety of fruit and vegetables that makes eating healthier much easier. The brighter the fruit or vegetable, the more antioxidants it contains – so try to eat more colourfully!
STAY HYDRATED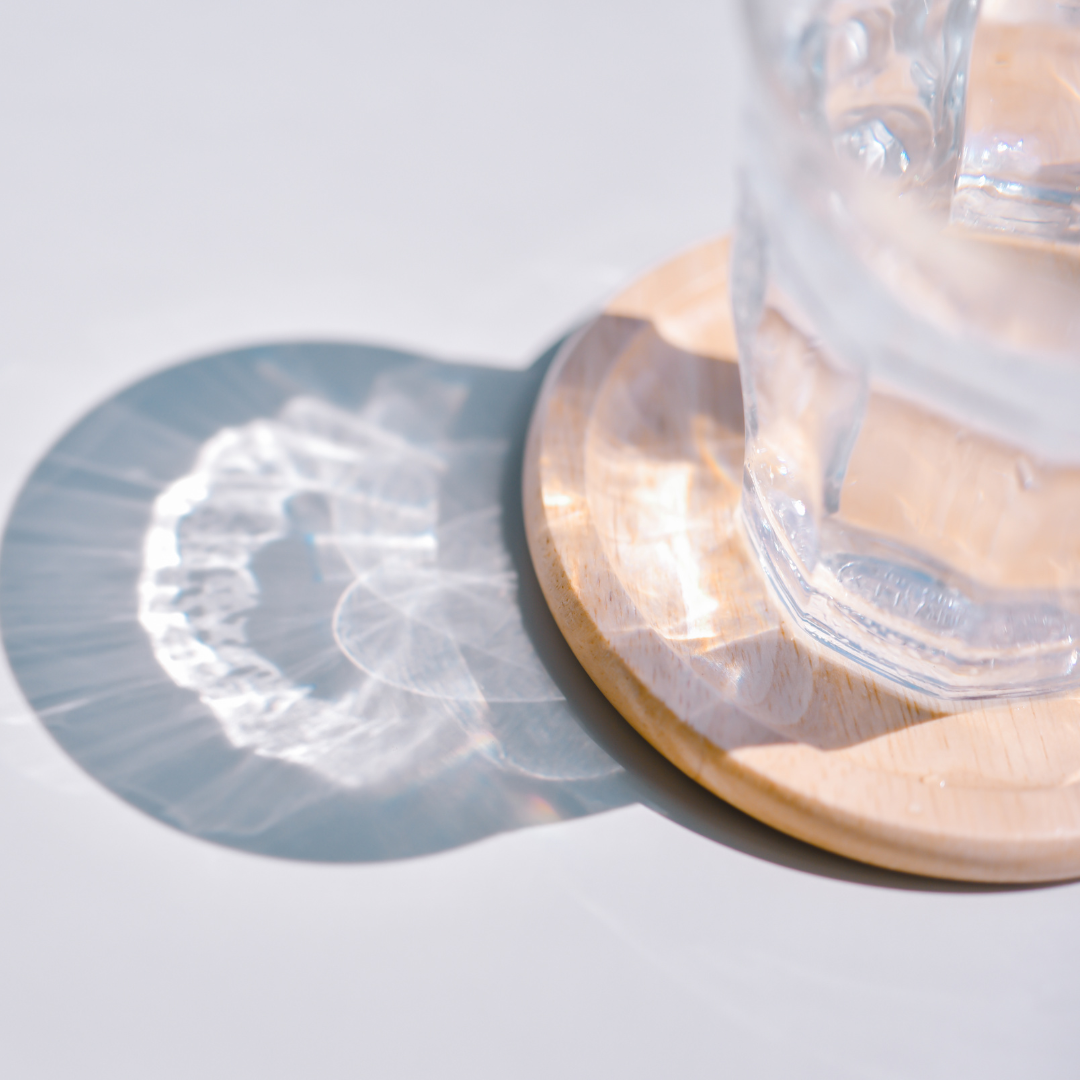 Every cell in our body needs water to work properly. If you are planning on spending a lot of time outside in the sun make sure you are properly hydrated. This is especially important if you are enjoying a nice glass (or two) of summer rosé, as alcohol can lead to dehydration. I try to have a glass of water for every alcoholic drink to make sure that I am quenching my thirst with water and not wine!
DON'T FORGET YOUR EYES & LIPS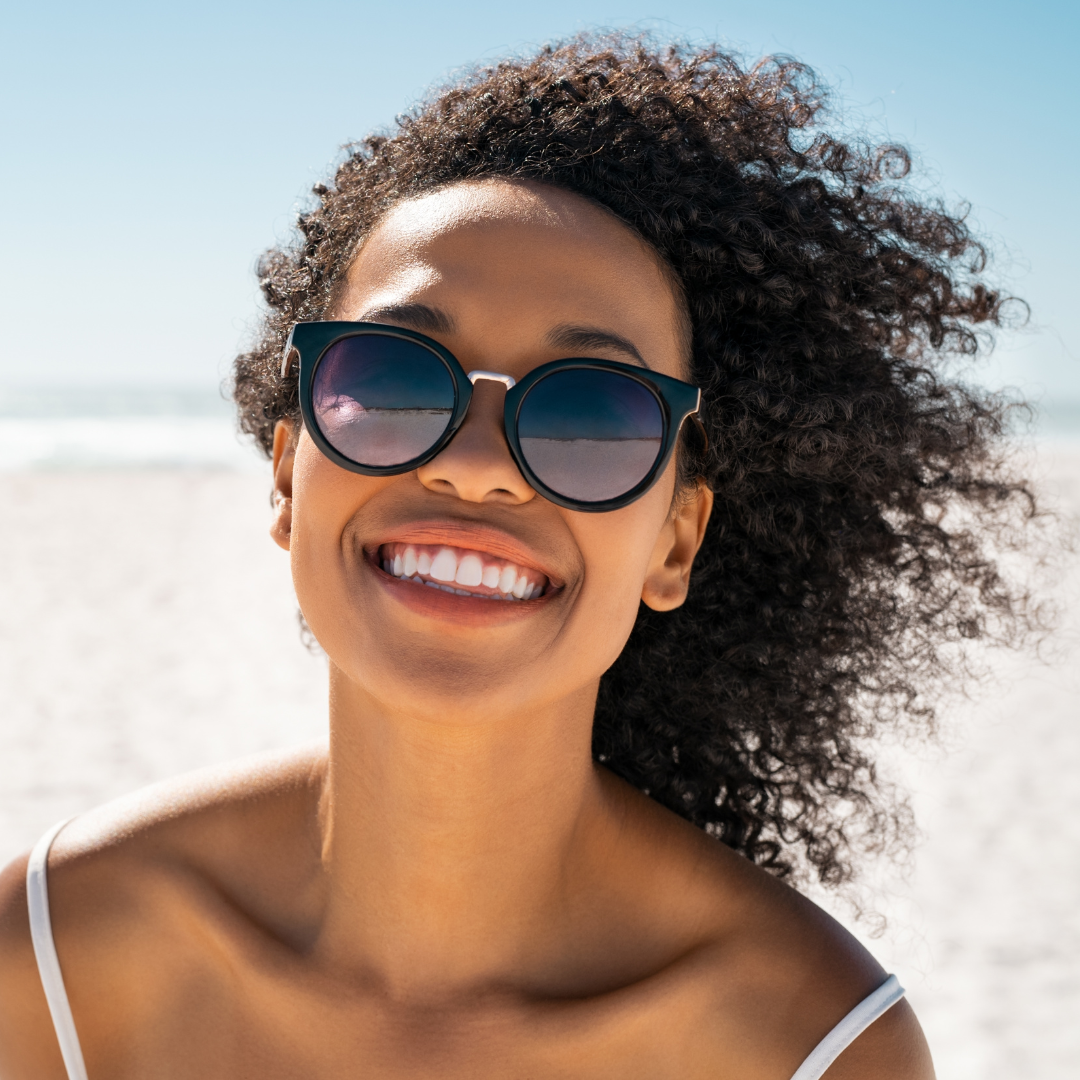 Always wear sunglasses to protect your eyes from the sun's rays. I apply Smooth Player as an eye serum and I use a lip balm that contains an SPF. Then I am ready for summer!
---
MARINA'S TOP TIPS FOR SKINCARE
What I see the most in my practice during the summer is the increase of acne breakouts. As the temperature rises, the skin's sebaceous glands produce excess sebum (natural oil). The combination of being outside more and being in contact with more dirt, pollution and SPF can lead to blocked pores and acne breakouts. It is so important to wash your hands very regularly to discourage bacteria and germs and I put all my clients on the following routine for the best summer skin: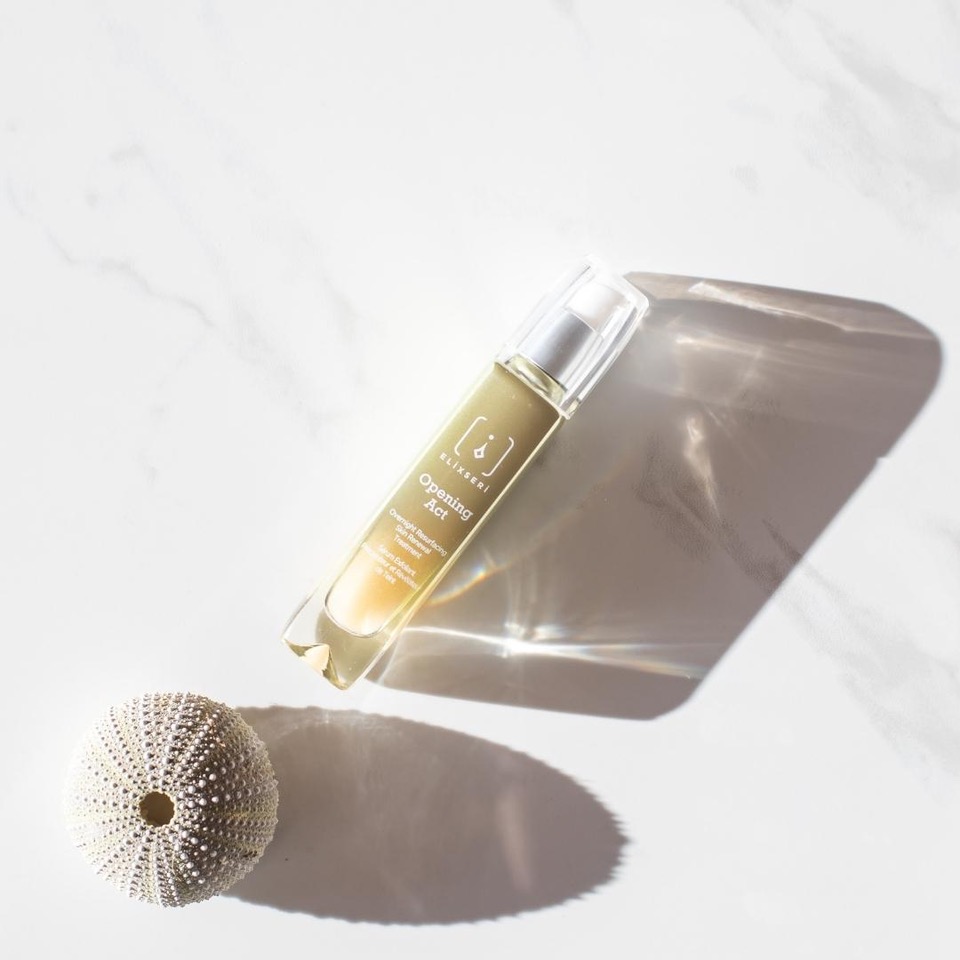 OPENING ACT FOR GENTLE BUT EFFECTIVE EXFOLIATION
Opening Act is a liquid exfoliant which works while you sleep to remove dead skin cells and other cellular debris – leaving your skin feeling fresh and clean. I recommend that those with oily skin use it 3-4 times a week but those with sensitive skin should be careful not to over-exfoliate and work up from once a week. And remember to always use an SPF the next day – something you should be doing anyway.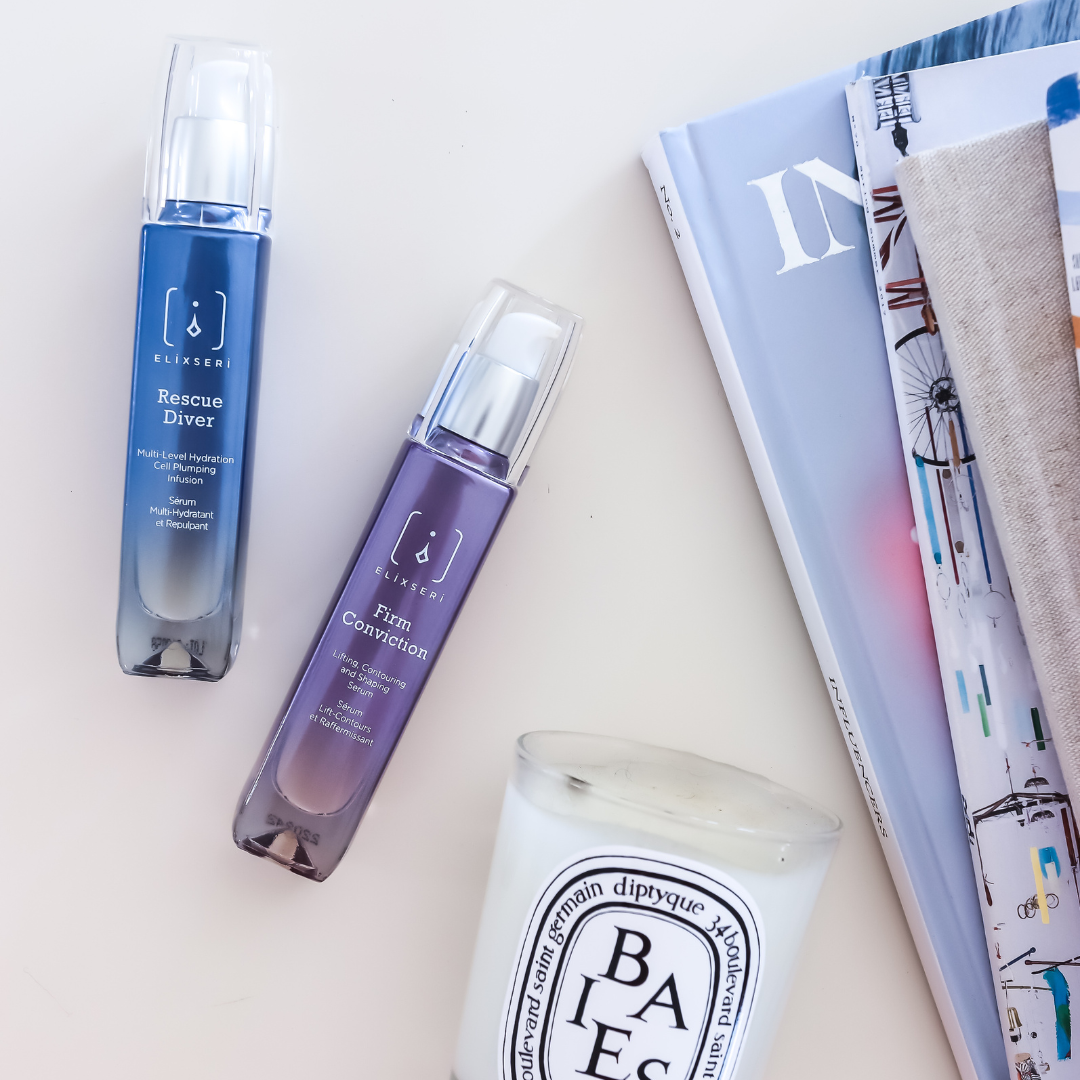 LIGHTEN UP WITH OIL FREE SERUMS
If you have oily or combination skin, you will benefit from an oil-free serum which gives you the hydration levels that your skin needs without adding more oil. Firm Conviction will minimise the appearance of pores, reduce oily shine and balance out your skin's microbiome.
Another option, perfect for the summer months, is Rescue Diver. It's light gel texture is like a blast of freshness, hydrating your skin deeply and maintaining moisture levels all day long.
AMAZING ANTIOXIDANTS
Boost collagen, as well as giving your skin deep hydration, with our award winning Skin Meditation serum, packed with antioxidants that will help neutralise UV damage and calm irritated skin. I like to think of it as an after-sun serum, to be used at night.