How to prevent Hyperpigmentation
Hyperpigmentation is the umbrella term for a variety of different skin conditions where patches of skin become much darker than the surrounding skin. Hyperpigmentation is more commonly referred to as age spots, dark spots or liver spots and is caused by an over production of Melanin.
WHAT IS MELANIN?
Melanin is a complex pigment which gives colour to skin, eyes and hair. Levels of Melanin are primarily decided by genetics, but the amount of melanin production can be influenced by various factors including inflammation and hormonal changes. But the most likely reason for an over production of melanin, and hyperpigmentation, is exposure to the sun.
HYPERPIGMENTATION AND THE SUN
Melanin plays a vital role in protecting the outer layer of the skin from sun damage. It does this by absorbing and neutralising the harmful UV rays which damage the cell's DNA, leading to photo-damage (sun damage). However, when skin is over-exposed to the sun this can trigger the overproduction of melanin, leading to hyperpigmentation.
HYPERPIGMENATAION AND HORMONES
One specific type of hyperpigmentation is "Melasma" (also known as chloasma), a form of hyperpigmentation often caused by hormonal changes. Melasma is often referred to as "the mask of pregnancy," as it can affect women undergoing increases in oestrogen and progesterone levels, which are thought to stimulate the overproduction of melanin. Anyone taking oral contraceptives or undergoing HRT treatment may also be prone to hyperpigmentation.
HYPERPIGMENTATION AND AGE
Even if you have been meticulous in applying SPF all your life, you may still be prone to 'age spots'. As we age the number of melanin-producing cells (melanocytes) decreases and pigmentation enzymes become less controlled, leading to an increase in age spots and a more uneven skin tone.
As we age there is also a reduction in the skin cell's metabolic processes, for example cellular regeneration slows down and antioxidant levels also decrease, rendering skin cells more prone to free radical stress and DNA damage, and slower cell repair.
OUR TOP TIPS FOR DEALING WITH HYPERPIGMENTATION
Protecting your skin from the sun is the most important step in helping to prevent hyperpigmentation, therefore always use at least a full spectrum SPF30, even on cloudy days.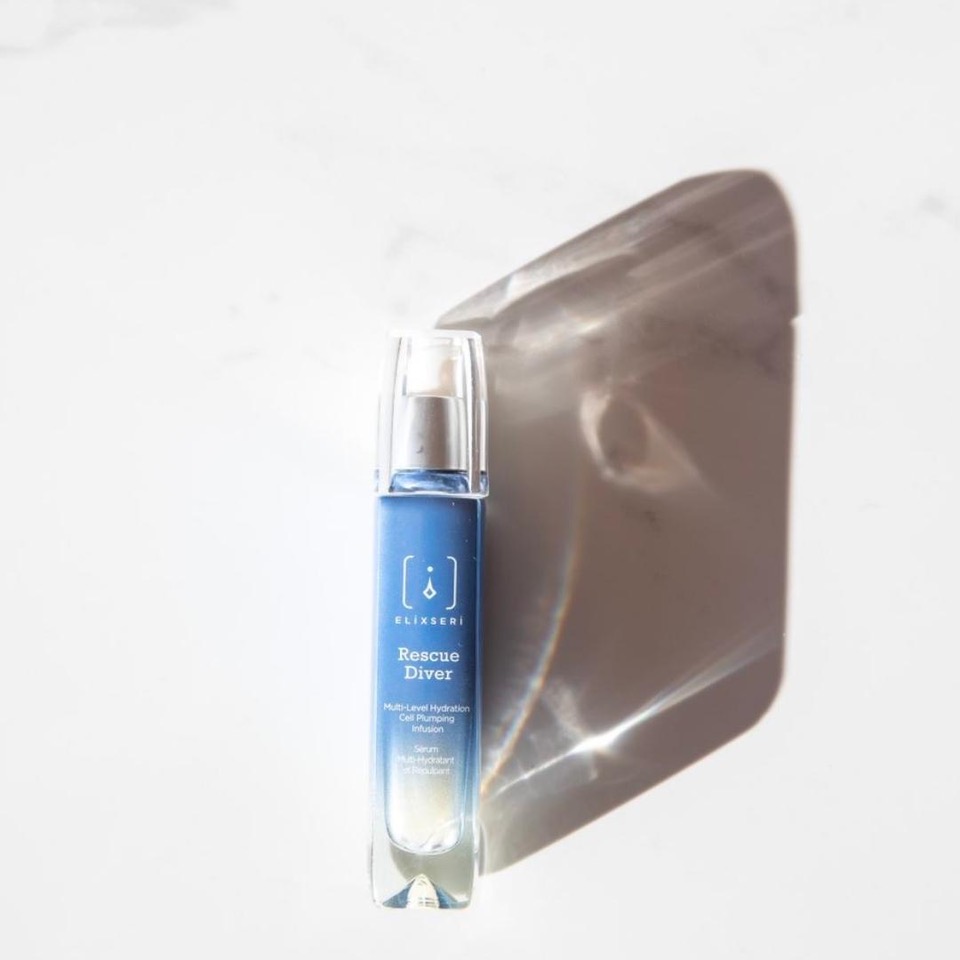 Make sure you use a good hydrating serum, such as Rescue Diver to ensure that cells are properly hydrated to promote better cell regeneration and cell turnover. This helps reduce pigmentation.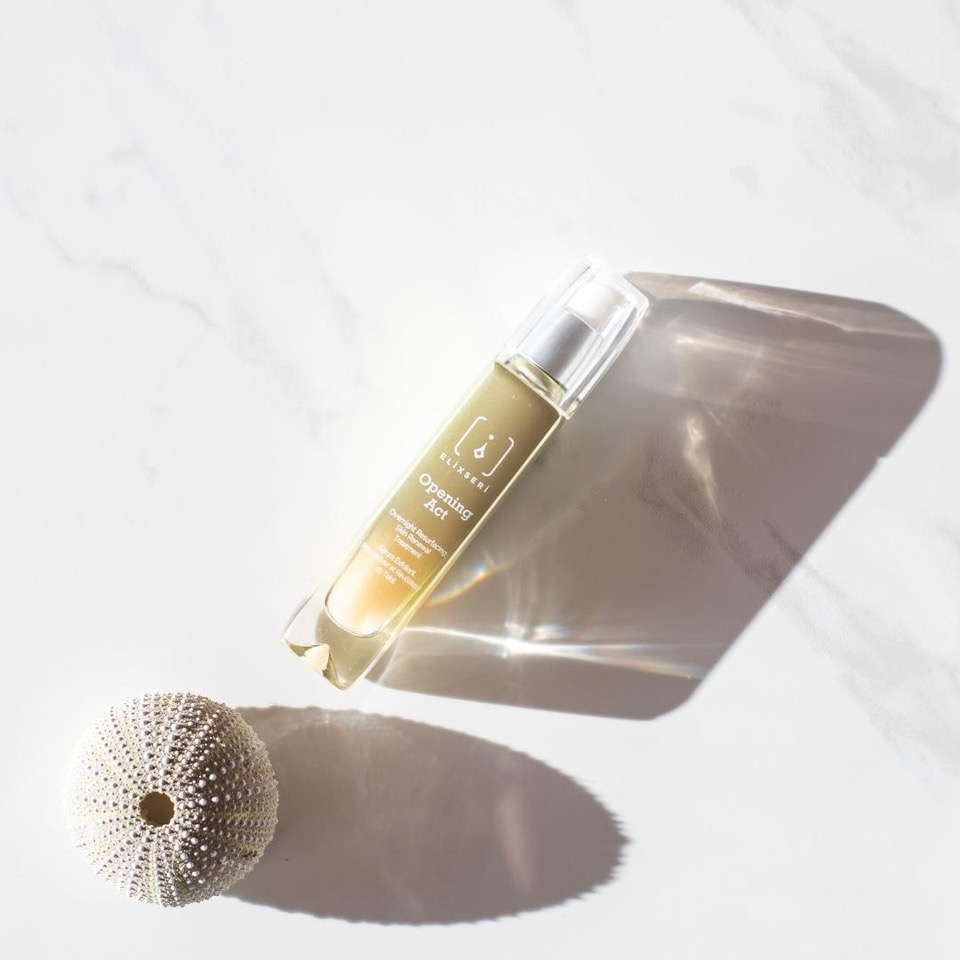 Use a resurfacing peel, such as our award-winning Opening Act, with its complex blend of Alpha Hydroxy acids which are proven to help reduce pigmentation and UV damage in the skin.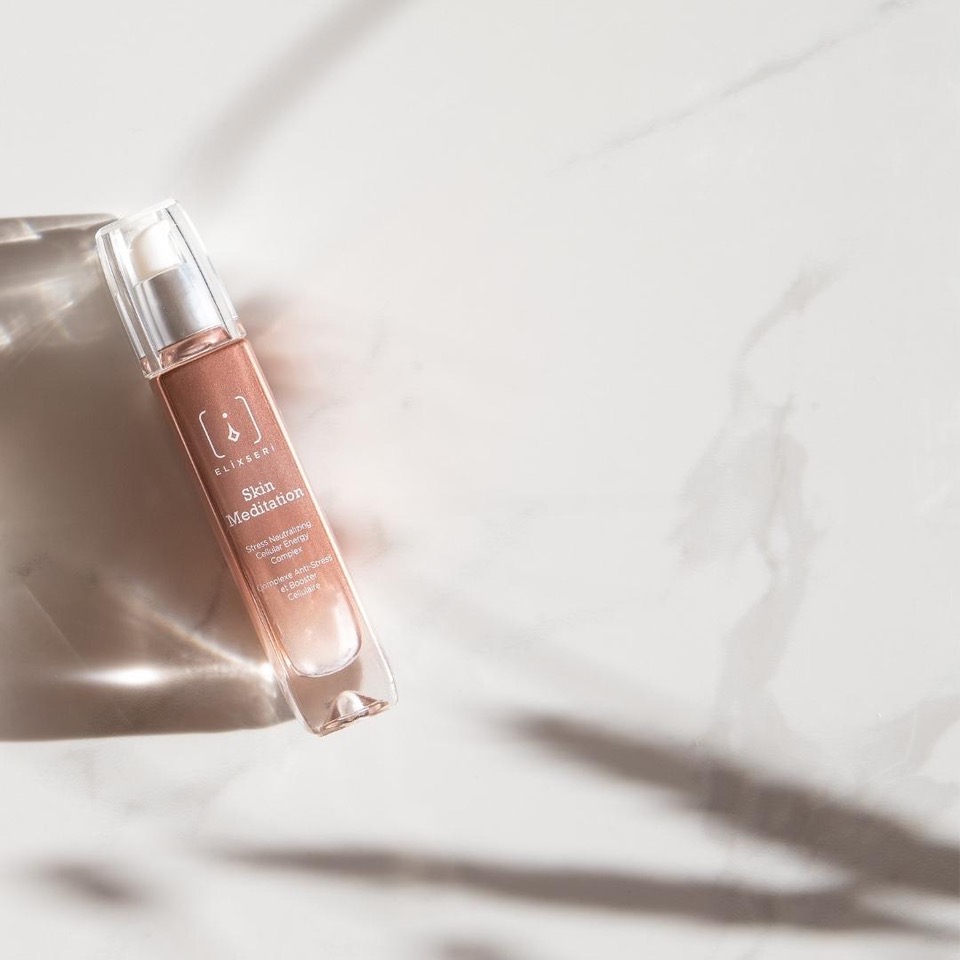 Use serums loaded with antioxidants, such as our stress neutralising serum Skin Meditation. This will protect skin cells from sun damage and will soothe, replenish and repair after sun exposure.
For more serious and deeply embedded pigmentation spots, you will need to visit your dermatologist for a consultation. They may suggest a professional strength Glycolic peel or a course of microneedling, and in the Winter you may want to have laser treatment.
Remember, the vast majority of hyperpigmentation spots are completely harmless but if you are ever concerned, visit your dermatologist or doctor, just to be sure.