Carine Dubé & Lucie Mas Godefroy
For our next portrait we caught up with the founders of Pèpites Agency, Carine Dubé & Lucie Mas Godefroy. As co-founders of a beauty PR company, they have a lot of industry knowledge! We ask them about French skincare and what first got them interested in beauty. Read on to hear about their favourite products, skincare routines, beauty secrets and more!
You've worked in beauty for a long time but at what age did you start paying more attention to your skincare routine?
L : I've always taken good care of my skin and had some kind of skincare routine, even when I was a teenager.
C : I have always been a beauty addict – I got my first lipstick for Christmas when I was six! Then, when I got my first skin issues during puberty, I tried out lots of skincare products to try and improve my skin.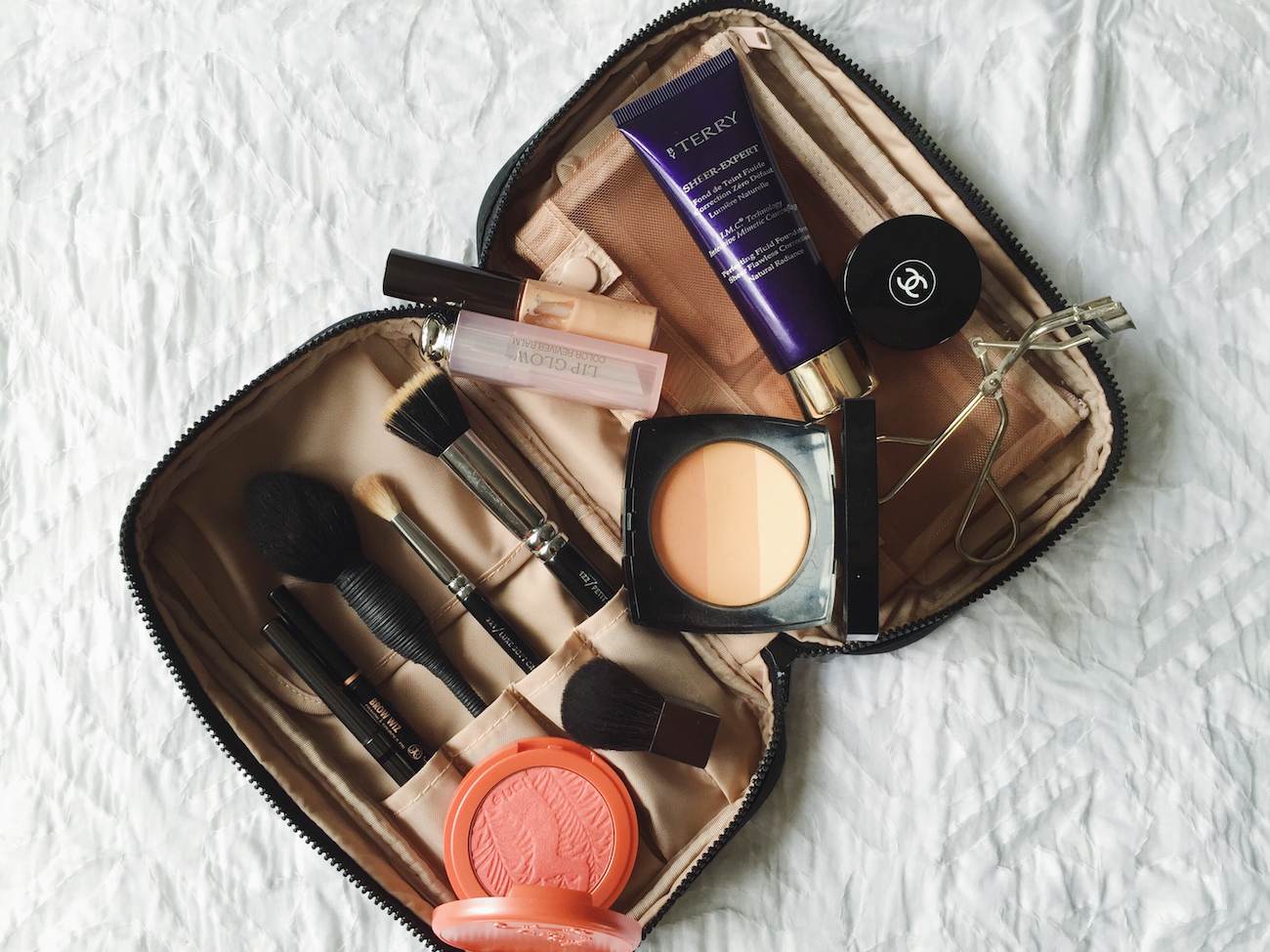 People say that French women take better care of their skin than other nationalities, do you agree with this?
L : I think in France, skincare goes hand in hand with makeup and even fashion, which we explore as teenagers.
C : I think that beauty is a concern for all women around the world. There are so many skincare rituals from every continent! French women love to take care of their skin but they also draw a lot of inspiration from beauty secrets of their ancestors…
If there was one piece of advice you could give to someone starting or growing a business, what would it be?
L : I truly value being an associate and working with such a great person, in a two person business partnership. I'm so grateful to have met Carine, she is the only person I could imagine working with so well. Follow your instinct and trust yourself.
C : I think the best advice is to know your strengths and weaknesses in order to surround yourself with the best complementary partner that you work well with. It is also very important to know your own value and know how to distance yourself from problems in order to not get overwhelmed by stress.
You must have worked with some big beauty brands throughout your career, what are your favourite products?
L : I have to say I especially love makeup. Looks and trends work a bit like fashion collections…ever changing with society's evolution and desires.
C : I am a skincare addict! I love learning more and more about cosmetic science, it is a real passion of mine.
Why do you think people are obsessed with French pharmacies? Are the products worth the hype?
L: France has a few areas of expertise that are particularly attractive worldwide…Food and Luxury in general, but especially fashion and beauty. In reality though, I think the perception of these French markets is a bit embellished by the 'outside world'. There are so many outstanding brands from all around the world.
C : I didn't know that people were obsessed with French pharmacies! In France, the beauty brands sold in pharmacies have a very serious image…they are often prescribed by dermatologists so customers have confidence using them. However, the products are often less glamorous than the ones sold in perfumeries. People who buy in pharmacies are looking for efficiency first. The brands also cater for people with sensitive skin.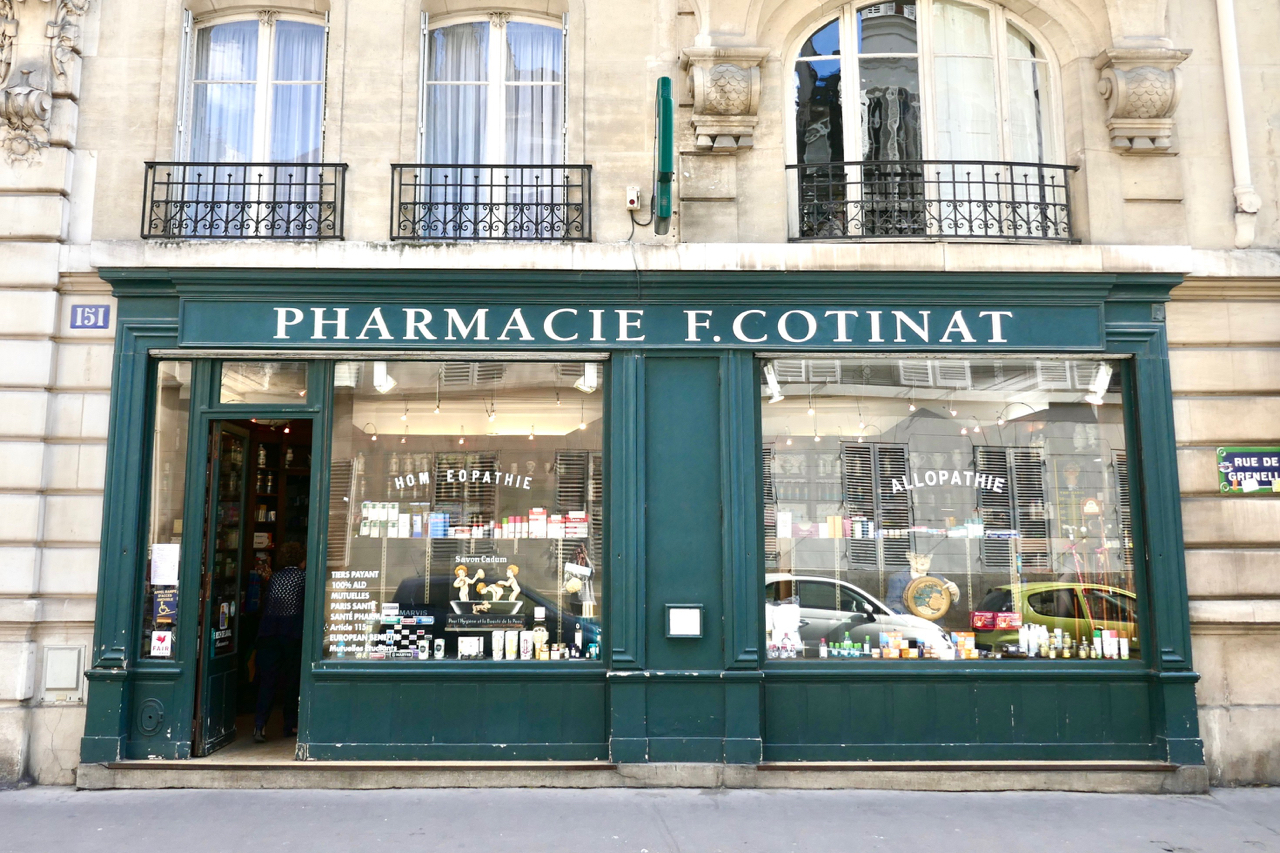 Who or what inspires you?
L : Travel is a great source of inspiration for me. I always bring back so many different fragrances, colours, flavours, and also beauty tips!
C : My passion for beauty was hugely inspired by my mother. I used to watch her get made up every day when I was younger. She taught me lots of beauty tips for skin, make up and hair. I am also inspired by young French women entrepreneurs in the beauty market who have succeeded in offering clean and green products, such as Juliette Levy (Oh My Cream founder) or Mathilde Lacombe (Aime skincare founder).
Describe a typical day at Pépites Agency..
L : I love to arrive at the office early with time to prepare a nice coffee, open my emails and work on a to-do list for the day. We often use lunch time to meet journalists or influencers, taking the time to learn how they work and what they need from us. Our work needs a lot of shared time and effort, in order to perfectly identify and understand our clients' needs, as well as journalists or instagramers needs.
C : Everyday is different in our job, we definitely do a thousand things! Client meetings, lunches with journalists, training the team, writing press releases, administrative work and so many emails to answer!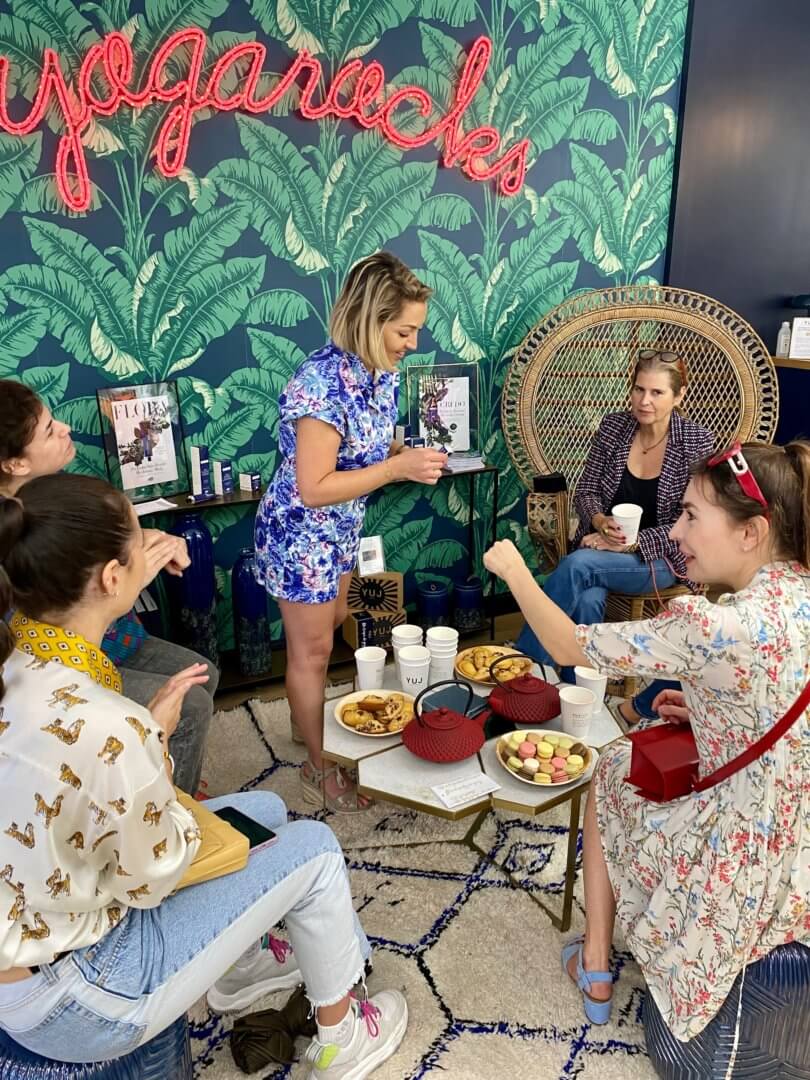 What do your skincare routines look like?
L : It was love at first use with Elixseri serums! I use them every day and I immediately feel the difference when I run out of them. I use Smooth Player each morning and evening, Opening Act every 3 nights, and I use Firm Conviction in the morning which I love for its immediate firming and lifting effect.
C : Every morning, I start to clean my skin with Antipodes Juliet cleanser. Then I use Elixseri's Smooth Player serum and an Aurelia London daily cream to balance my skin. I also apply a La Roche Posay sunscreen with spf 50 every day to preserve my skin and prevent pigmentation. I never go outside without my NYX eye concealer and mattifying powder!
Can you share any beauty secrets or tips with us?
L : My secret weapon… perfect makeup removal. I use a nice brush to get rid of all the makeup which ensures my night routine is as effective as possible.
C : My beauty tip is to never compare yourself with anybody else. We are all different and our face and body shows our life experience.
If you could only have one Elixseri serum, which one would it be and why?
L : I would say Opening Act. It's so great to wake up with perfect baby-like skin.
C : It would be Opening Act without hesitation. I love to use it twice a week to get glowing skin!
A mantra you live by..?
L : Learning to enjoy every moment.
C : Always trust your intuition!