VAL AND VANDA HENG-VONG
For our second portrait, we sat down with Val and Vanda Heng-Vong, sisters and founders of Aimé London. Since 1999 this glamorous pair have been bringing French fashion to the UK via their beautiful boutique, nestled in the heart of Notting Hill. It is the go-to destination for anyone looking to add a french flair and a certain "je ne sais quoi" to their everyday wardrobe.
Can you tell us Aimé's story?
We started Aimé in 1999 when we noticed many of the French brands we loved could not be found in London. We wanted to create a space where a Parisian lifestyle would be represented but also where we could show our own way of dressing. We brought fashion with us but also books, CDs, objects, artists' exhibitions and things for the home.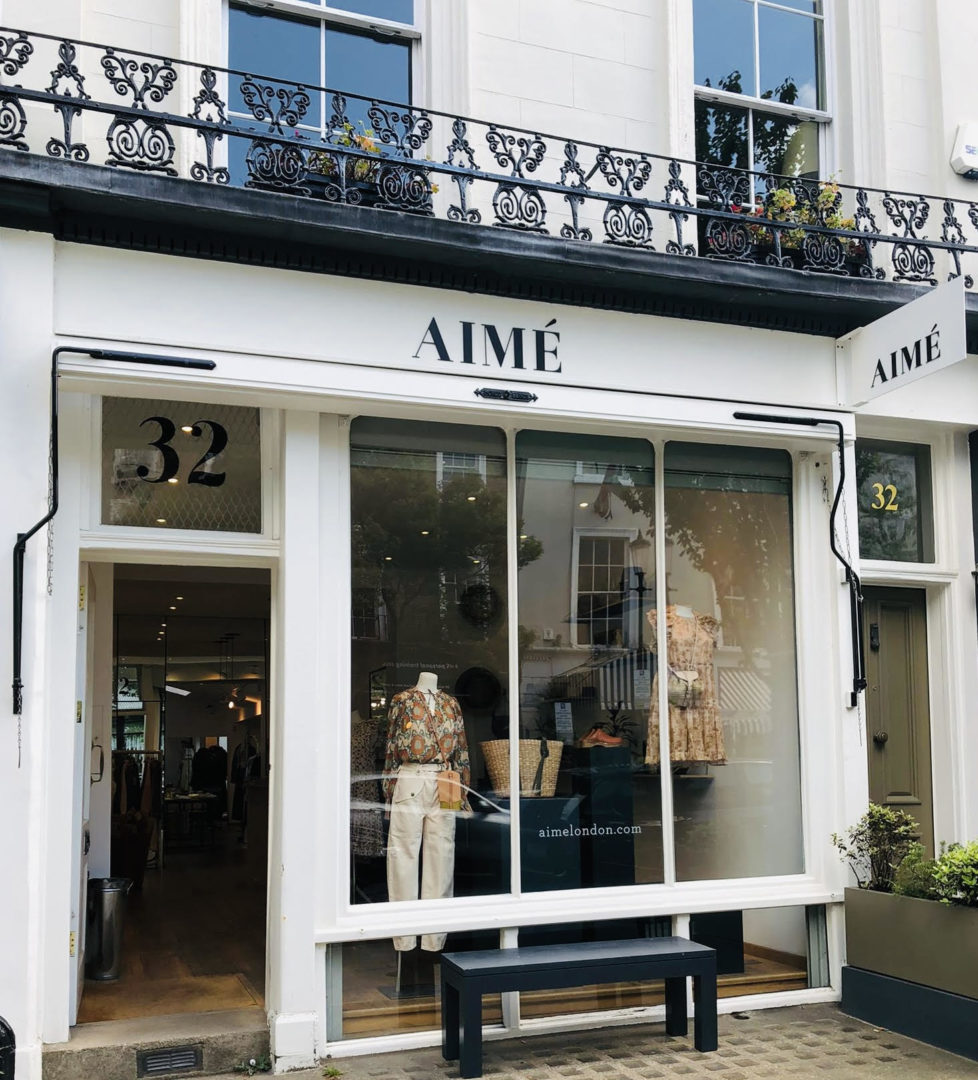 What is your signature at Aimé and what distinguishes Aimé from another store?
Our selection and the way we put outfits together is what make us unique and distinguishes Aimé from other stores. We pick from vast collections, but we have experience in what to buy, what works in reality, and how to style it. Every item in the store is chosen by us carefully, paying no attention to short- lived trends.
We put a lot of ourselves in the store; the intimacy and authenticity of an independent store is hard to replicate.
What is the "pièce fétiche" in your wardrobe?
It is our 'Alma' shirt. It is feminine and functional; the fabric is refined and beautiful to wear. There are enough variations to wear a different one each day of the week, paired with tailored trousers, denim or floaty skirts.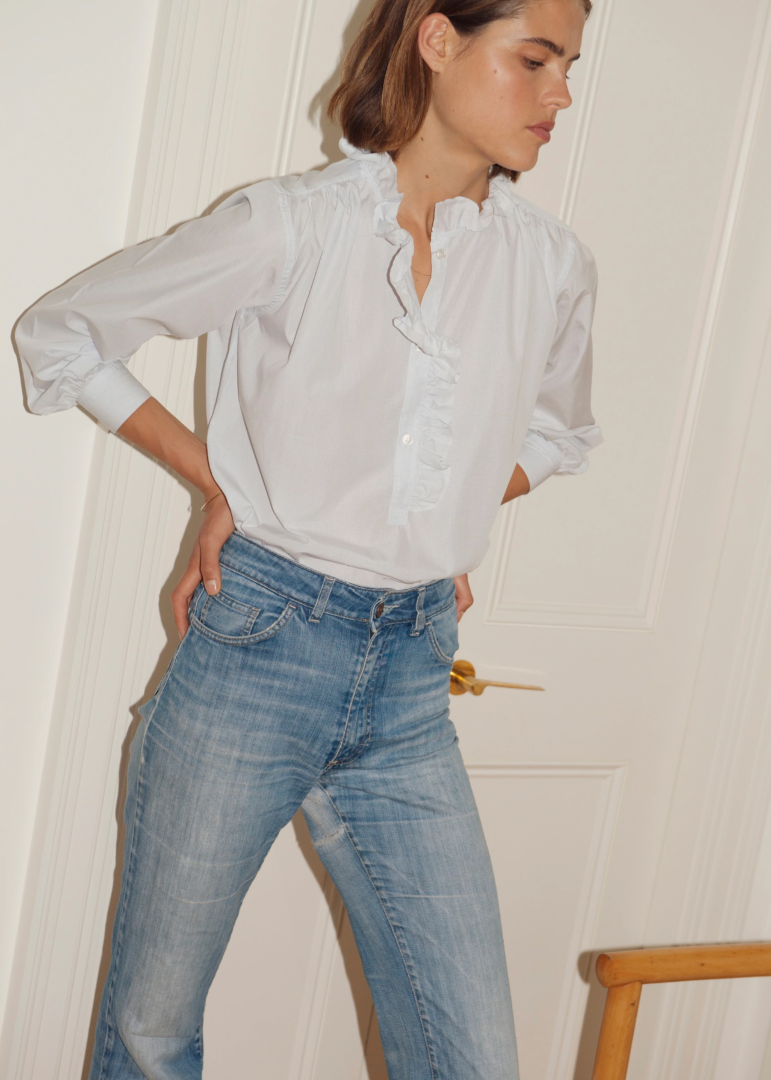 What is the best advice you have been given to create your business?
We started our business when we were very young and far away from friends and family; so we weren't given much advice. We had strong ideas of style, a vision of what we wanted to do, and we set ourselves up for that.
We went with a combination of determination, intuition and hard work. It's pretty universal advice!
How do you keep a good work – life balance? Do you?
We both gradually worked less as we started families. It is hard to keep a balance when you run your own business, but you always must keep in mind what matters most at any given time.
We have learnt to be gentler with ourselves and accept that some things must give for a period of time – to be picked up again later. Acknowledging that the balance cannot always be kept is actually quite liberating.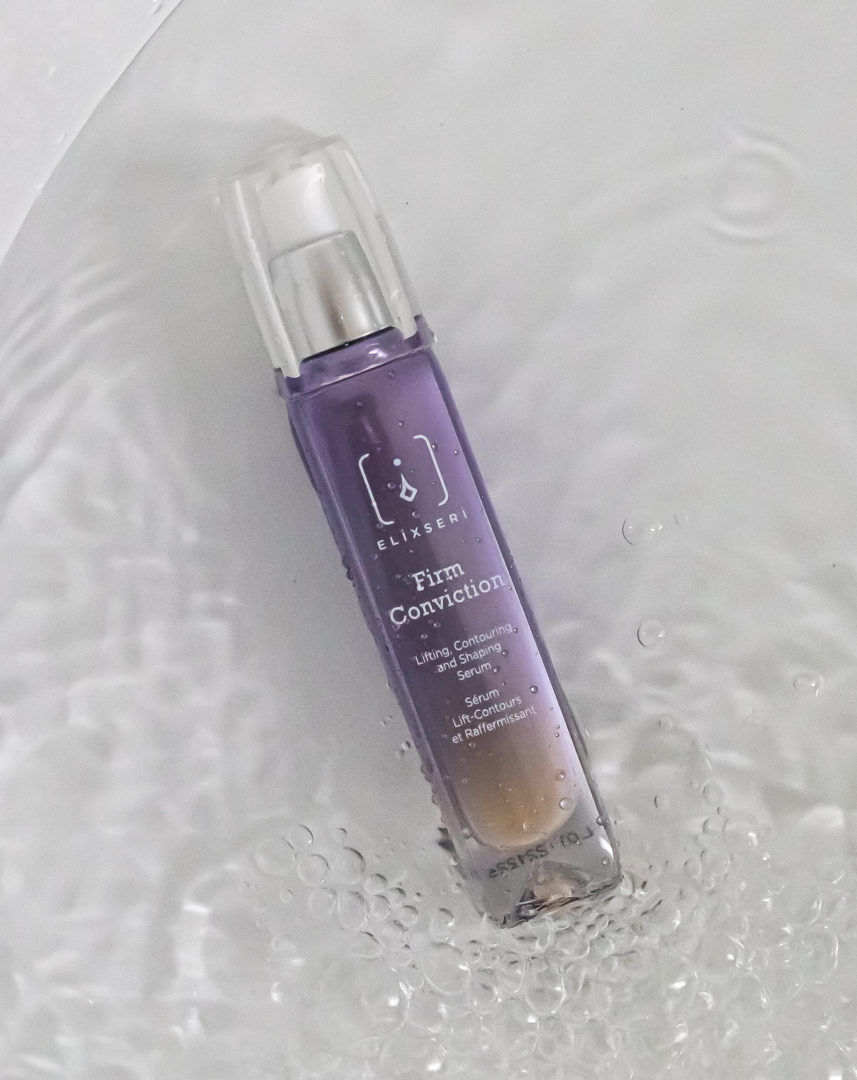 Can you share with us your beauty routine?
(Val) I wash my face in the morning with a gentle product such as la Roche Posay Toleriane Dermo Cleanser. I then always use a vitamin C serum, I love Medik8 C-Tetra serum.
I follow with Elixseri's Firm Conviction, the lifting effect is brilliant, and it leaves the skin really soft and fresh.
On my eyes I use the Fluide contour des yeux à la Rose Noire by Sisley. Finally, and all year round, in any weather I use 50 SPF. My favourite is SPF 50 Heliocare water gel.
What motivates you?
We have a loyal following and the trust they put in us is very motivating. We take care of their dressing needs, so that they can get on with other aspects of their life. We know that being well dressed helps to bring confidence and it is rewarding to see women walking out of the store feeling great about themselves.
The last part of that journey was to launch our in-house label of ideal wardrobe pieces, that are timeless in design and precise in quality. We aim to elevate everyday dressing while keeping it effortless. And very importantly, we only make small batches, working with artisans and using the best craftsmanship.
What are your favourite Elixseri products?
(Vanda) My skin often felt dehydrated and before using Rescue Diver, I only ever wanted to use oily formulations because they gave me instant comfort, but they always stopped working after a short while. Understanding that a lighter weight serum such as Rescue Diver was the solution has made a dramatic change.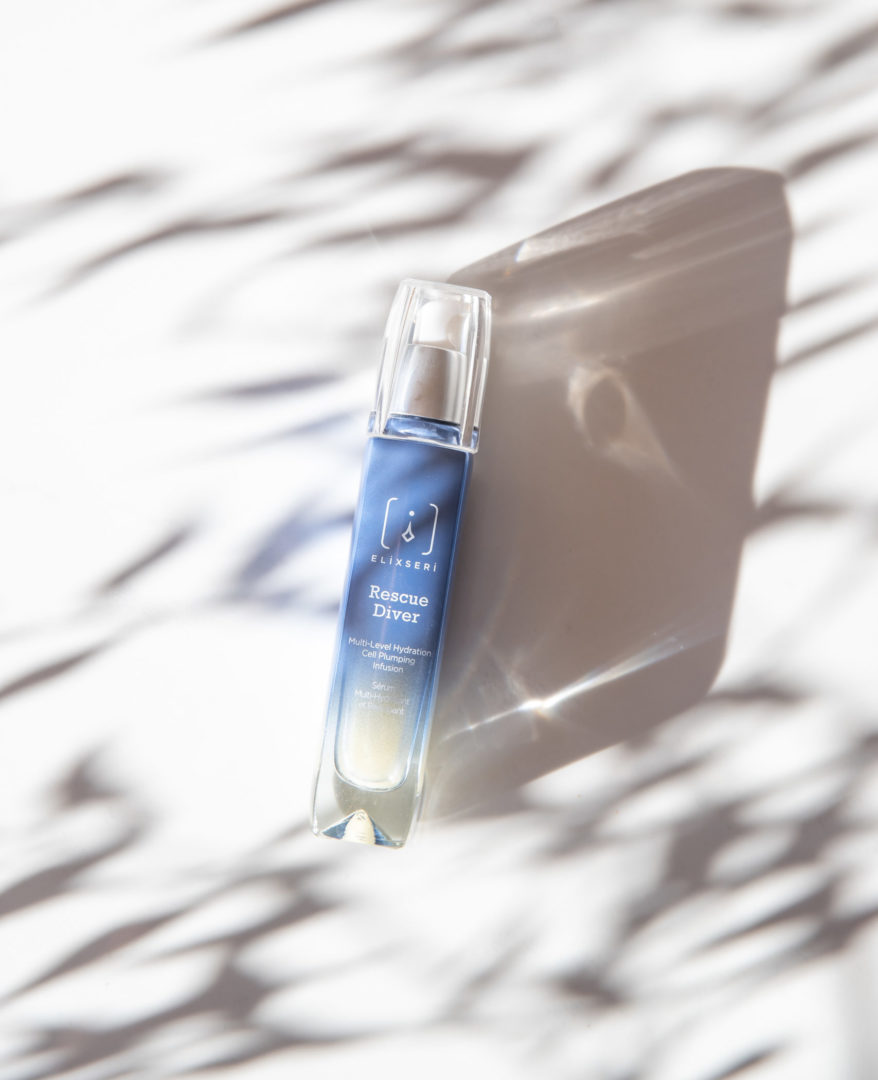 One last word?
At work and at home, choose your battles.