Time for some post-summer skin recovery
It's been a long, hot summer, so if you're anything like us, you are probably in need of some post-summer skin recovery. The end of summer is just the right time to give your skin some extra TLC to counter the summer excesses we have put it through: The combination of the sun's rays, sun-cream, chlorine, sweat, dust and cellular debris take a toll on your skin's health and its ability to regenerate and repair itself. You may have noticed an increase in dehydration, pigmentation and an uneven skin tone – all signs that it's time for a bit of skin recovery care.
Give your skin that much-needed support now, so that cellular turnover is optimised and new, healthy hydrated cells are regenerated.
REPAIR AND REPLENISH WITH ELIXSERI'S EXCLUSIVE BRGT™ TECHNOLOGY
ELIXSERI's exclusive Bio Regenerative Technology – BRGT™ – is at the heart of every Elixseri serum. The fusion of patented Swiss Light Water, with powerful antioxidants and anti-inflammatories work to support and rebalance the skin's microbiome and to reduce the inflammation caused by sun exposure and other internal or external stresses.
The result is clearly improved skin health that supports the natural function of protection, repair and regeneration.
OUR TOP 3 POST-SUMMER SERUMS
OUR TOP 3 POST-SUMMER SERUMS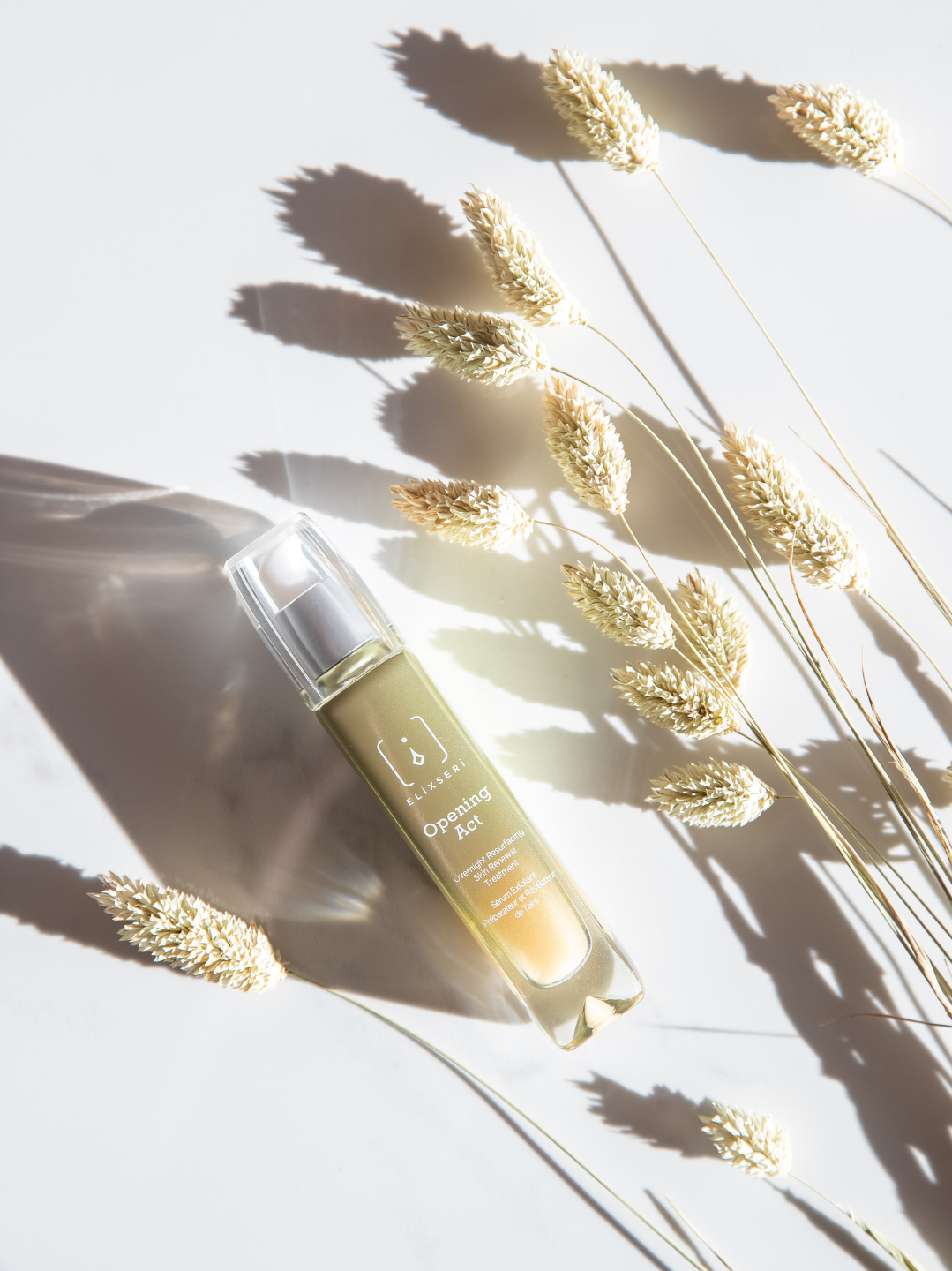 OPENING ACT RESURFACING SERUM
Wake up to fresh, even and smooth skin.

A combination of proven AHAs in Opening Act work overnight to eliminate dead cells and product build-up, allowing other skincare products to penetrate better into the skin. Powerful antioxidants help counter the damage caused by sun exposure.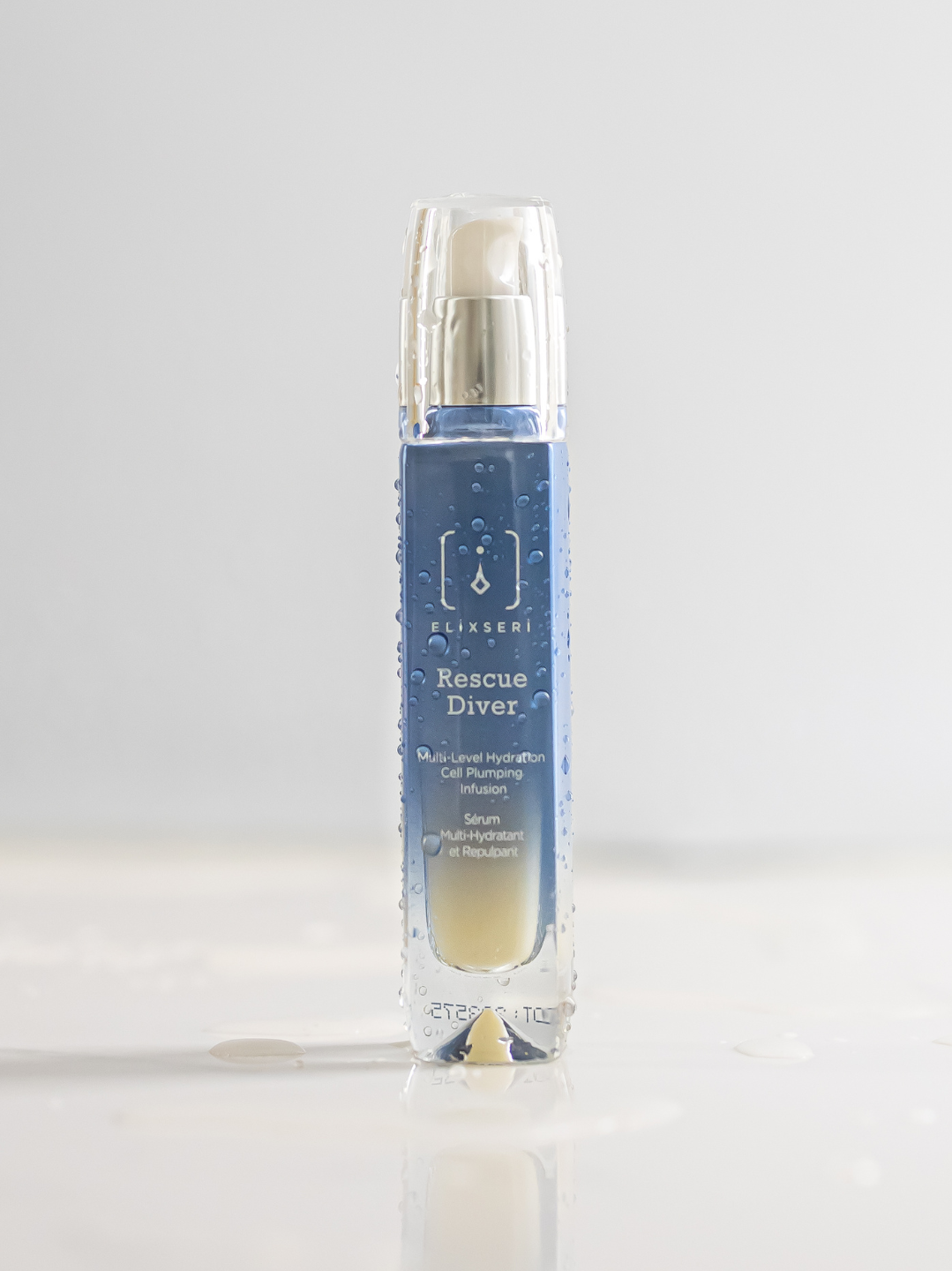 RESCUE DIVER HYDRATING SERUM
Restore hydration levels and plump dehydrated cells.
Rescue Diver offers fast moisture-restoring benefits that show results in just a few hours: Skin feels supple and dewy soft, fine lines are plumped away and complexion glows with freshness.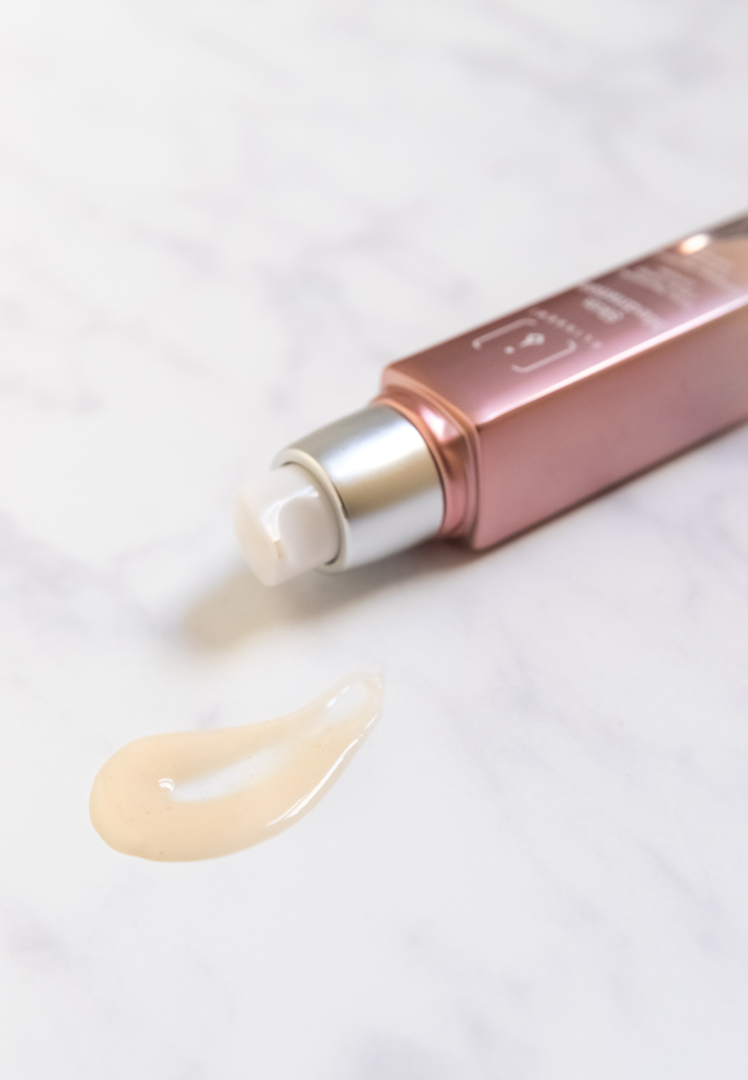 SKIN MEDITATION STRESS NEUTRALISING SERUM
Reduce inflammation and calm redness.
Skin Meditation is formulated with a high concentration of replenishing actives. Deeply nourishing, this stress-neutralising serum is the ideal product to sooth and calm skin. It will also provide energy to cells that have been weakened by sun exposure. Balance, calm and healthy skin will soon follow.
SPECIAL RECOVERY DUO OFFER
For a limited time only our Recovery Duo can be purchased with a saving of 25%. Our Recovery Duo (Opening Act & Skin Meditation) is the perfect combination to repair and replenish skin which may need some post-summer TLC. Used together this duo will help counter the damaging effects of external aggressions (UVA and UVB rays, chlorine, salt ….) and will support your skin's microbiome and skin health so that you can maintain your summer glow well into Autumn!