SENSITIVE VS. SENSITISED SKIN
DO YOU HAVE 'SENSITIVE' SKIN OR IS YOUR SKIN 'SENSITISED'?
They are not the same thing but it can be difficult to tell the difference.
When questioned, up to 70% of people think that they have sensitive skin when, in reality, the most common skin type is normal/combination skin. Often people who think that they have 'sensitive skin' actually have 'sensitised skin' – a temporary skin condition caused by a reaction to external elements.
Whether your skin is sensitive or sensitised, the symptoms are the same: skin can be thin and feel tight, dry and dehydrated, with redness, irritation and general discomfort.
Understanding whether your skin is sensitive (your skin type) or sensitised (a skin condition) is an important part of knowing how to keep your skin healthy and comfortable as you will be able to target your skincare accordingly.
SIGNS OF SENSITIVE SKIN
In general, sensitive skin is a skin type that you are born with and you may have a genetic predisposition to. These are the most common signs:
It can be genetic – so if others in your family have sensitive skin, you might too
You may also suffer from inflammatory conditions such as eczema and psoriasis
You are prone to allergies such as hay fever
Your skin may be 'delicate' and 'thin' with blood vessels closer to the surface which makes you blush or flush more easily
You have a tendency towards rosacea
Your skin is often itchy or has a burning sensation
Your skin feels dry and tight, and has a tendency to flaking, peeling or cracking skin
SIGNS OF SENSITISED SKIN AND THE POSSIBLE CAUSES
Sensitised skin can also be red, itchy, bumpy and irritated. The big difference however is that while sensitive skin is a skin type you are born with, sensitised skin is a skin condition and is reflective of your environment, the lifestyle you lead, the stress (emotional or hormonal) you undergo… Anyone can develop sensitised skin, but understanding the causes and triggers mean you can help reduce the occurrences and the discomfort.
SO WHAT CAUSES SENSITISED SKIN?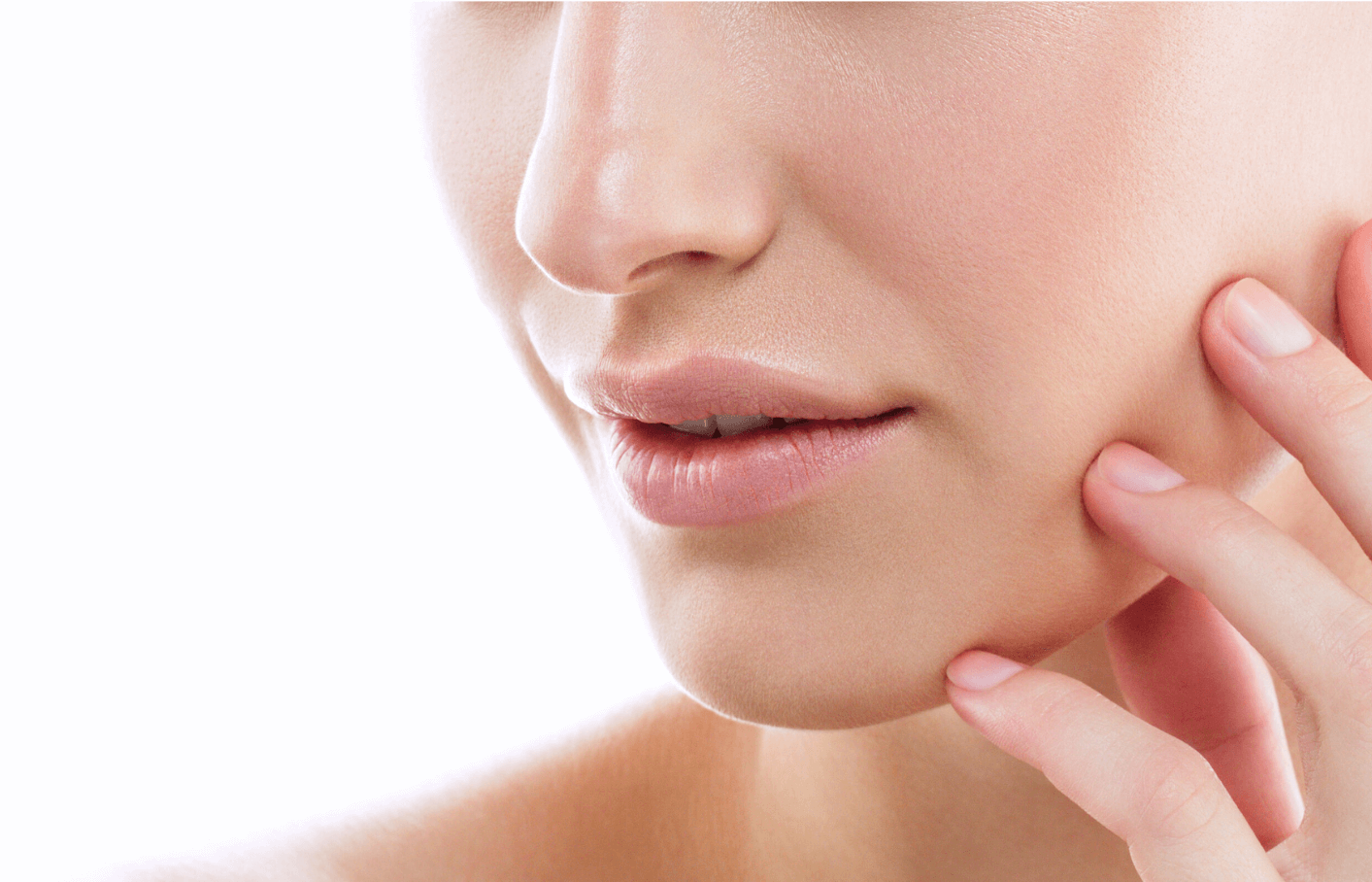 YOUR SKINCARE ROUTINE
There is a danger that consumers are using too many products that are containing higher levels of active ingredients. This could be destabilising your skin's microbiome and natural oils, and weakening the skin's barrier. When the skin's delicate balance is disrupted it can lead to an increase in breakouts, redness, inflammation, and irritation.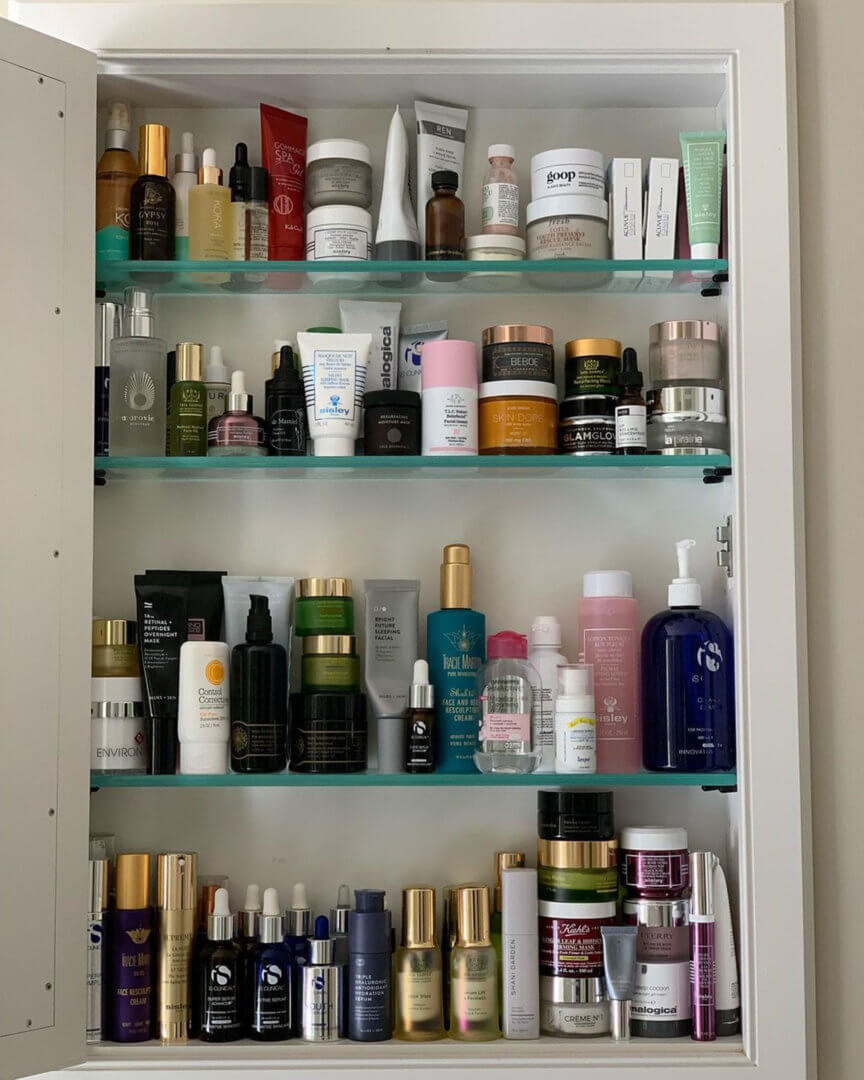 NATURAL INGREDIENTS
The wider use of natural and clean ingredients can cause sensitivities. While you may be looking for more natural alternatives to chemical or synthetic ingredients, it is important to know that many natural ingredients are allergens or irritants that can cause pro-ageing inflammation. The reason is evolution – to protect themselves plants have developed survival mechanisms to repel aggressors (animals and humans) and these are generally defensive molecules that are irritating (think of a nettle sting when you get too close). The secret is to know which ingredients are compatible and will not cause irritation to human skin. At Elixseri all our plant actives are chosen precisely because they are non-irritants.
FRAGRANCE
Many people with sensitive skin blame the fragrance in their skincare product. If the fragrance is derived from an essential oil they could be right as they contain a higher concentration of allergens than a synthetic fragrance. While the trend for clean products is a good one, this does not apply to fragrance. It is more beneficial to your skin to choose products made with synthetic fragrance as there will be less risk of allergies and reactions. Synthetic isn't always bad!
PACKAGING
Jars or clear bottles cause products to degrade quicker due to their exposure to light and air. This can lead to the formulas becoming unstable with a higher risk of causing an adverse reaction.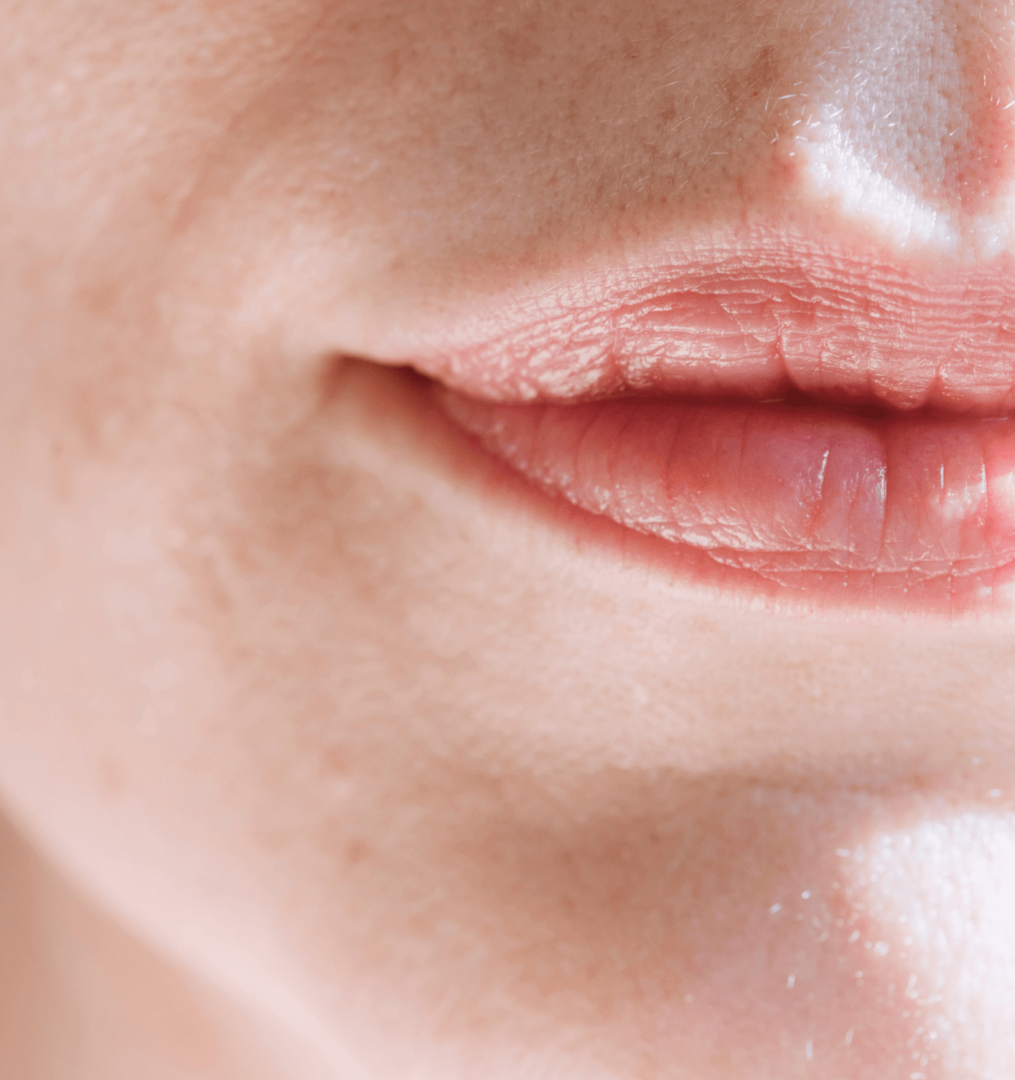 HOW YOU CAN HELP YOUR SKIN
Whether your skin is genetically sensitive or newly sensitised there are steps you can take to reduce the discomfort while increasing the skin's health to make it more resilient.
PROTECT AND ENFORCE YOUR LIPID BARRIER
A compromised skin/ lipid barrier is common to both sensitive and sensitised skin. When the skin's barrier is healthy it keeps moisture in and environmental pollutants and microbes out. But when the barrier is compromised it has weaker defensive and protective functions so water evaporates out of the skin quicker and irritants, microbes and allergens pass through – causing irritation, redness and itchiness.
The first step in calming sensitive and sensitised skin is to nourish and replenish the skin's barrier with lipid rich ingredients which will strengthen the barrier functions, calm inflammation and bring about a visible reduction in redness and a noticeable increase in skin comfort.
If your skin is dry, red and 'stressed' we recommend: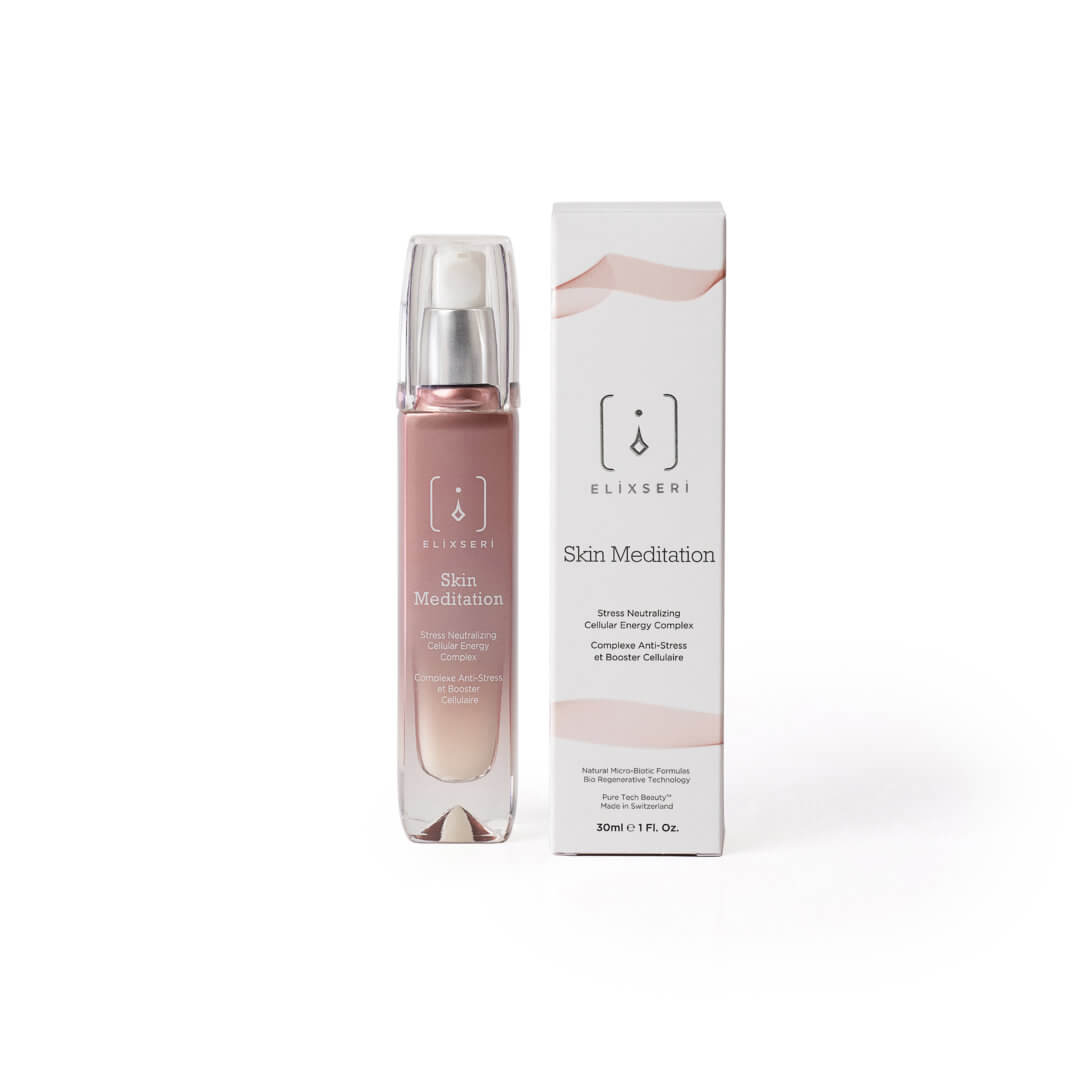 If your skin is normal or combination but you have new irritations or sensitivities, we recommend: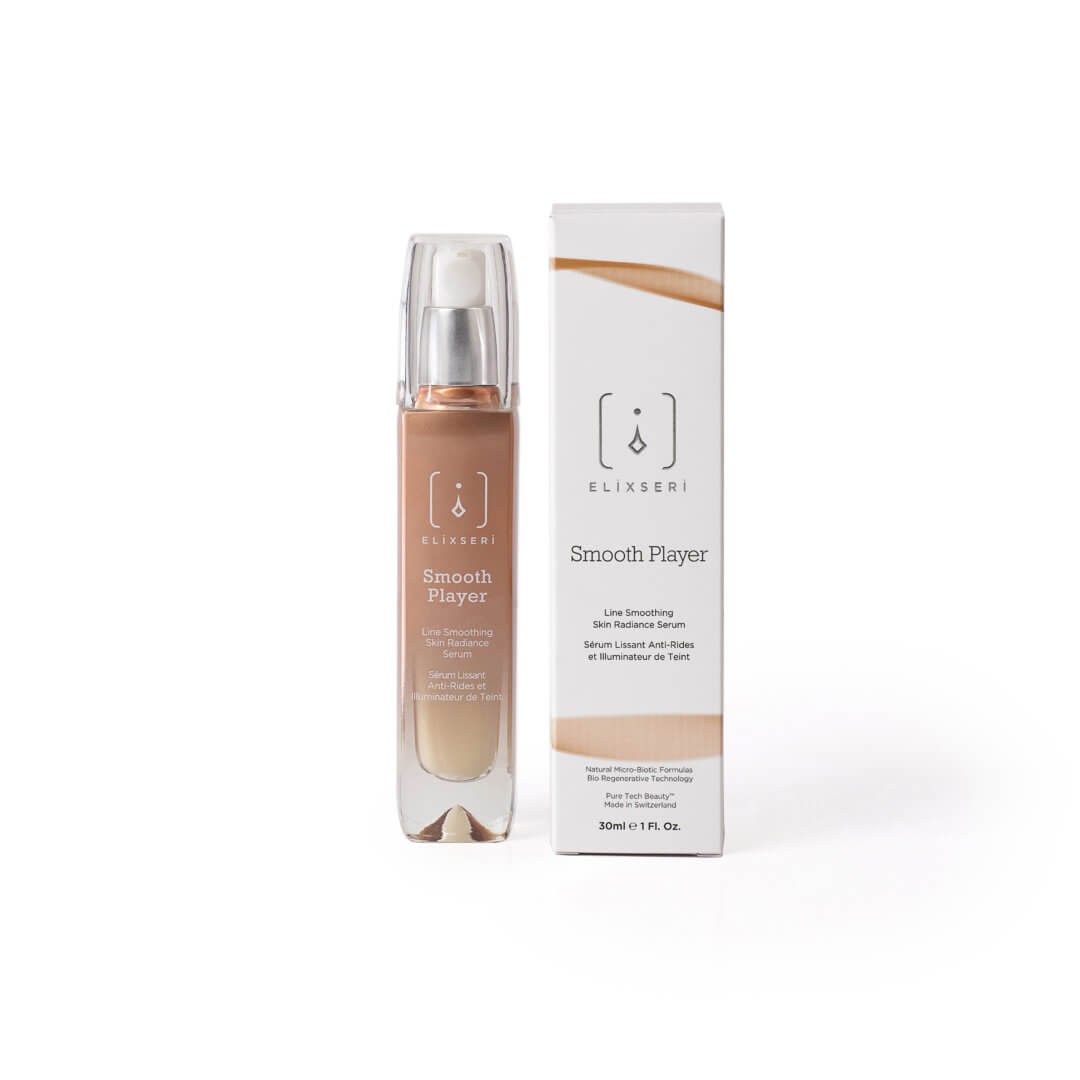 HYDRATE
If your skin is recently sensitised it could be the result of dehydration. Replenishing the skin's hydration levels will help your skin become stronger, healthier and therefore less prone to redness and irritations.
If you have normal skin but it feels dry and tight we recommend: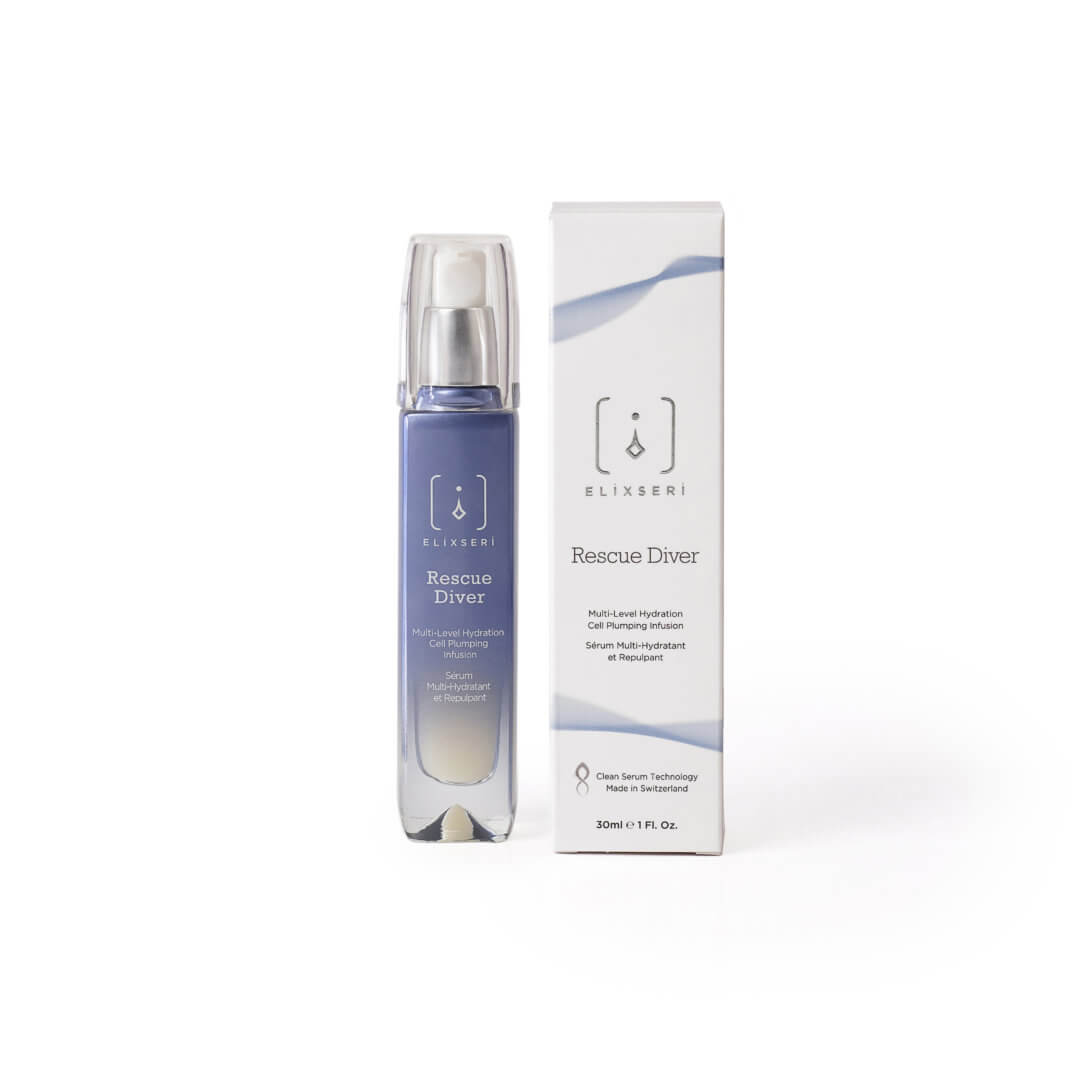 If you have combination or dry skin and it looks dull and grey we recommend: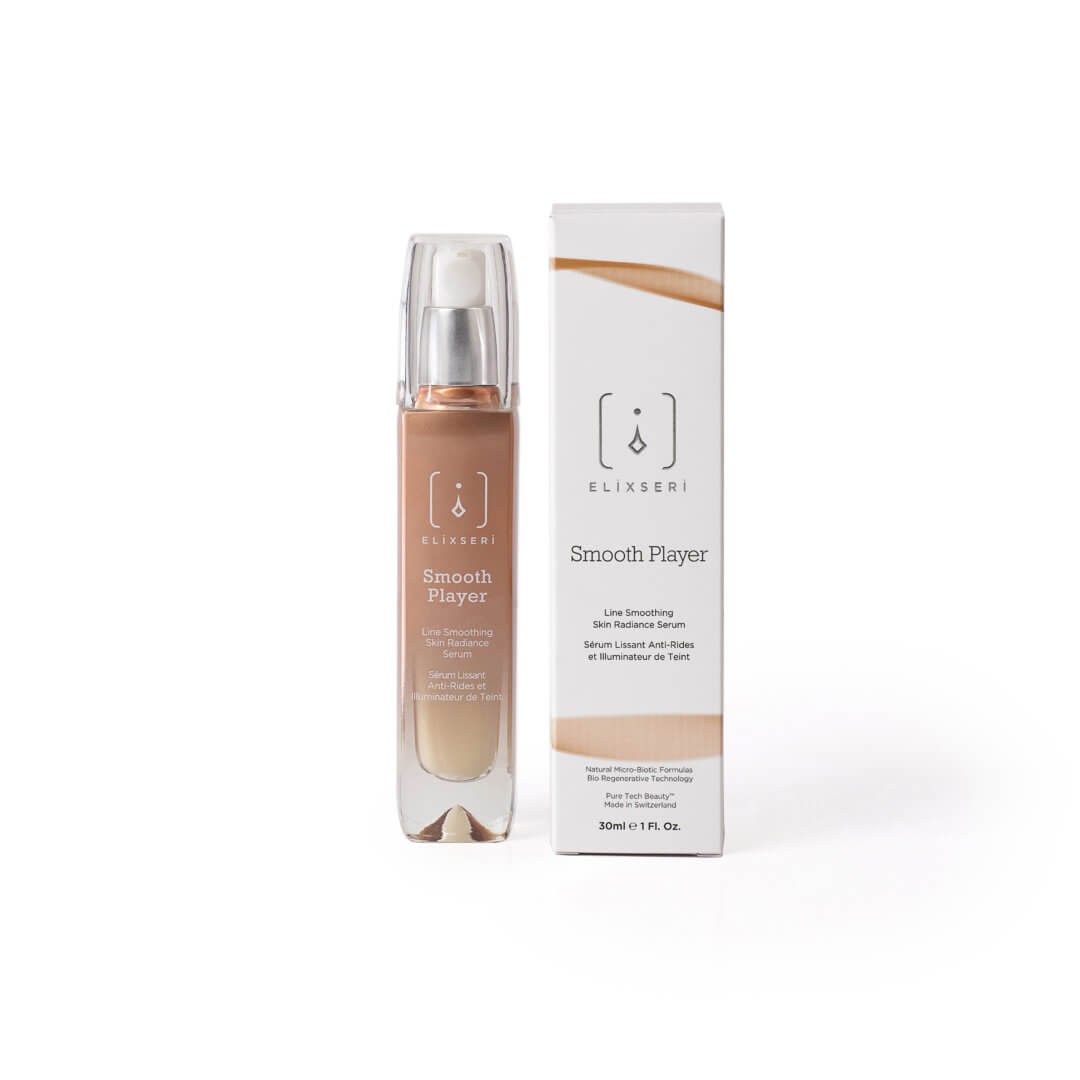 If you have oily skin and but skin feels irritated and uncomfortable we recommend: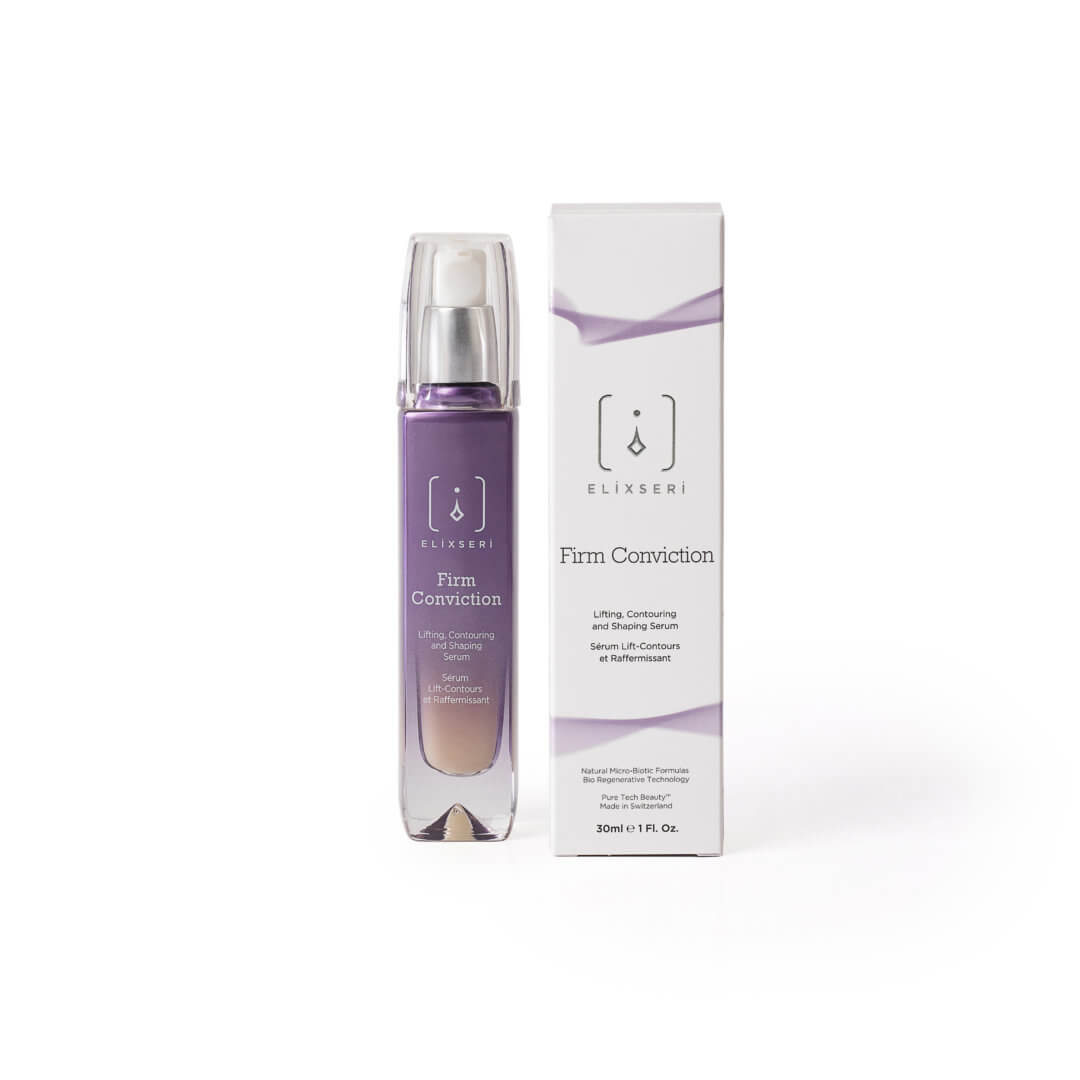 EXFOLIATE GENTLY BUT REGULARLY
Most people with sensitive skin will feel uncomfortable about exfoliation or peeling. But it is a very important step in achieving healthy skin, which is resilient to sensitivities. Read our blog on Exfoliation for Sensitive Skin and the ingredients we recommend you look out for.
For all skin types and skin conditions we recommend: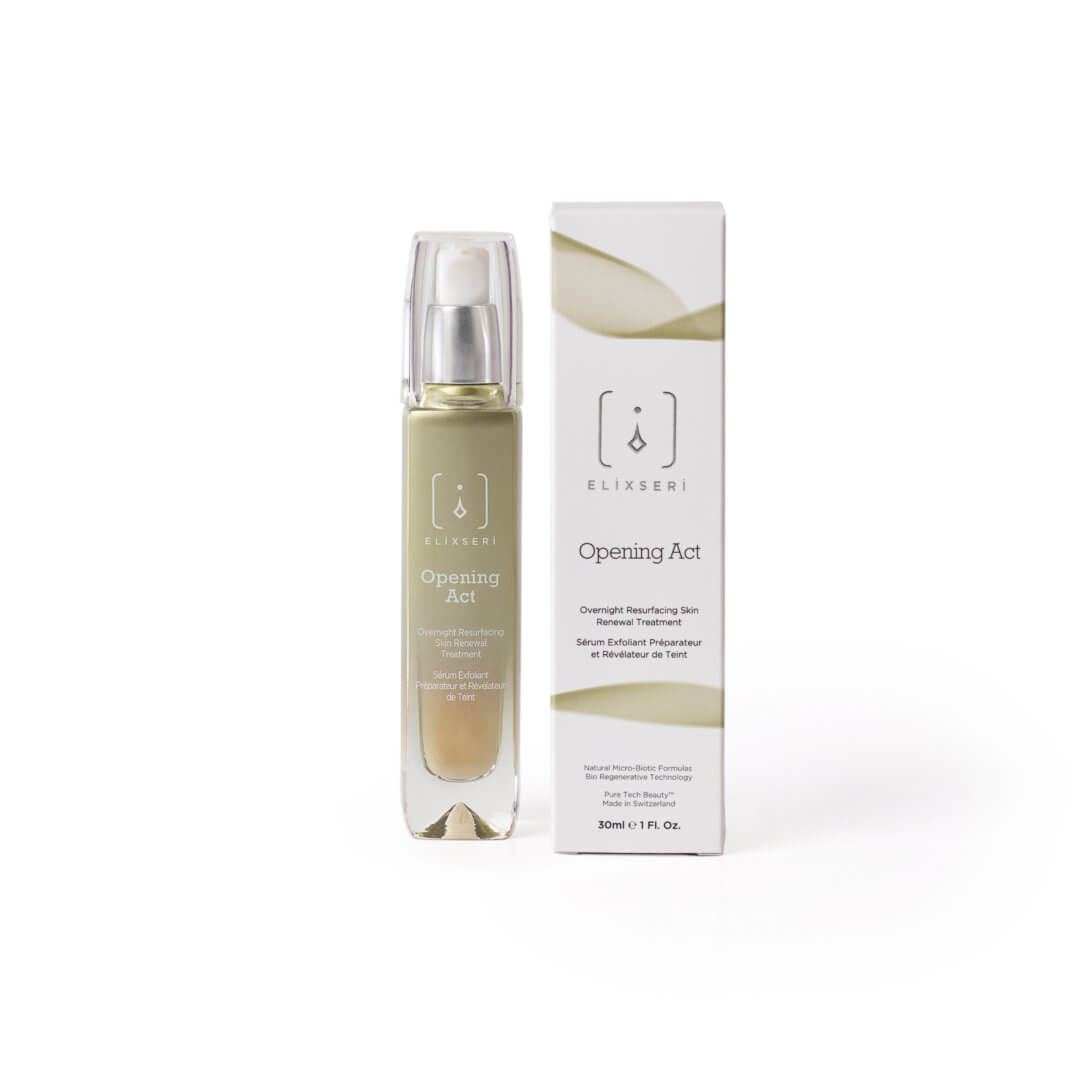 HOW WE CAN HELP?
Please refer to our serum systems page for a personalised routine or email us on info@elixseri.com and we will be happy to help answer any questions you may have.