EXFOLIATING SKINCARE FOR SENSITIVE SKIN
A great skincare routine should start with exfoliation, even if you have sensitive skin. Using exfoliators encourages cellular turnover and ensures that all your other skincare steps work better and on a deeper level. In fact, if you could only buy one product, a high-quality exfoliating, peeling and resurfacing serum would be the one, if you ask us.
THE BENEFITS OF EXFOLIATION:
Exfoliators promote the growth of new, fresh and hydrated skin cells.
The skin naturally renews itself approximately every 28 days, bringing new, healthy and hydrated cells to the surface. But with age, this process slows down and dead cells and other cellular debris can begin to accumulate, forming a dry layer that gives the skin a dull appearance. Exfoliating skincare helps to remove these dead skin cells by breaking the bonds that bind them together, allowing new cells to surface.
Regular exfoliation smooths skin and reduces discolouration.
Exfoliating resurfaces the top layer of the skin, making it smoother, softer and more uniform. Over time, acne scars are reduced and pigmentation spots fade.
HOW TO EXFOLIATE SENSITIVE SKIN:
While exfoliation is a key step in any serious skincare routine, it must be done correctly, especially if you have sensitive skin. Avoid using mechanical exfoliators such as scrubs and exfoliating brushes as they can cause further irritation and imbalance to your skin's barrier.
Instead, the best product for sensitive skin is a chemical exfoliator or a peel that uses enzymes and acids, such as Lactic Acid. A chemical exfoliator will gently and slowly dissolve dead skin cells and clear the surface of cellular debris, while preserving balance and the natural oils of the skin.
FREE ACID VALUE AND THE pH OF YOUR EXFOLIATOR IS IMPORTANT 
DEFINITION: Free Acid Value is the amount of acid that is "freed" or released to penetrate the skin in a fixed time frame.
The best results, with the least risk of irritation, happen when exfoliating acids are gently released into the skin over time. This action is controlled by the pH and the Free Acid Value of the exfoliating product.
As a general rule, the lower the pH of the formula, the higher the Free Acid Value. The optimum pH range for exfoliating products is 3 to 4 – Elixseri's exfoliating serum, Opening Act, has a pH 3.2 which means that the peeling action will be powerful.
But to miminise any irritation or redness, the best exfoliating products are 'buffered' to allow a gradual, and therefore gentler, release of free acids into the skin. Buffering is done by:
Adjusting the pH of the formula to slow down the acid penetration
Adjusting the composition of the formula – for example acids embedded in gels will release slower and more gently into the skin.
Combining different fruit acids from different origins will create a buffered effect and is better than using one acid at a higher concentration.
Using natural and bio-available ingredients that are much better accepted by the skin, with less risk or irritation.
HOW OFTEN SHOULD YOU EXFOLIATE?
Daily exfoliation is too frequent, for even the toughest skins. For sensitive skin, it is especially important to let your skin build a tolerance to chemical exfoliators. Start with once a week, build up to twice a week and after a week or so, if your skin is reacting well, you could try to exfoliate three times a week. It's best to use an exfoliating serum at night to let it work its magic whilst you sleep, and always apply your SPF the next day.
OUR FAVOURITE EXFOLIATING INGREDIENTS
When choosing an exfoliating serum, the ingredients are, of course, key! You need ingredients that exfoliate gently without causing adverse reactions. Here are a few hero ingredients to keep an eye out for: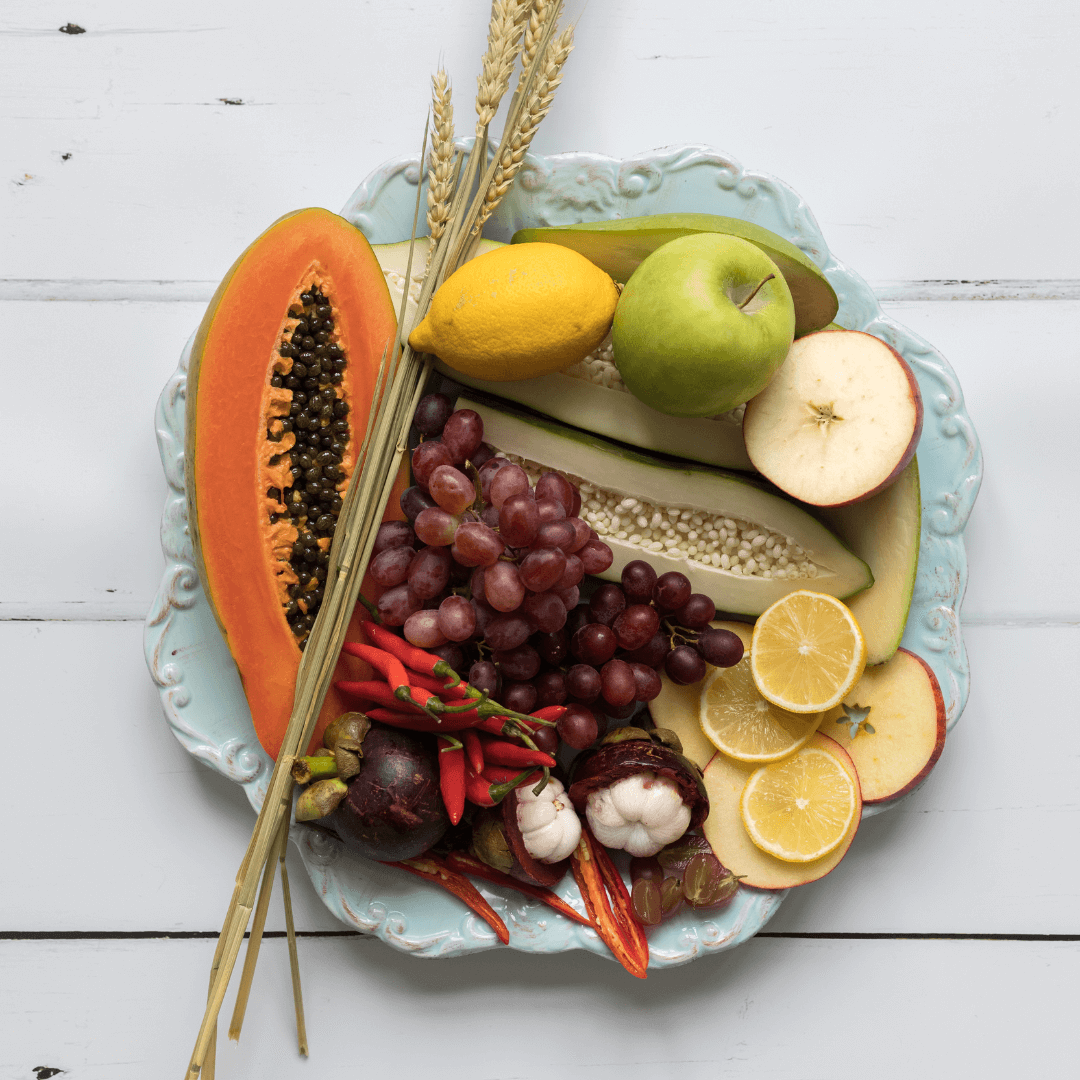 ALPHA HYDROXY ACIDS
Including lactic, tartaric, citric and malic acids from red grapes, apples and lemons.
AHAs break down and dissolve dead cells, improving the skin's cellular metabolism and encouraging cell renewal without any harsh side effects.
Protective and repairing molecules counteract any possible adverse reactions caused by exfoliation and protect the skin from the anti-ageing effects of free radical damage.
In combination with fruit ferments, AHAs improve skin metabolism, encouraging cell renewal.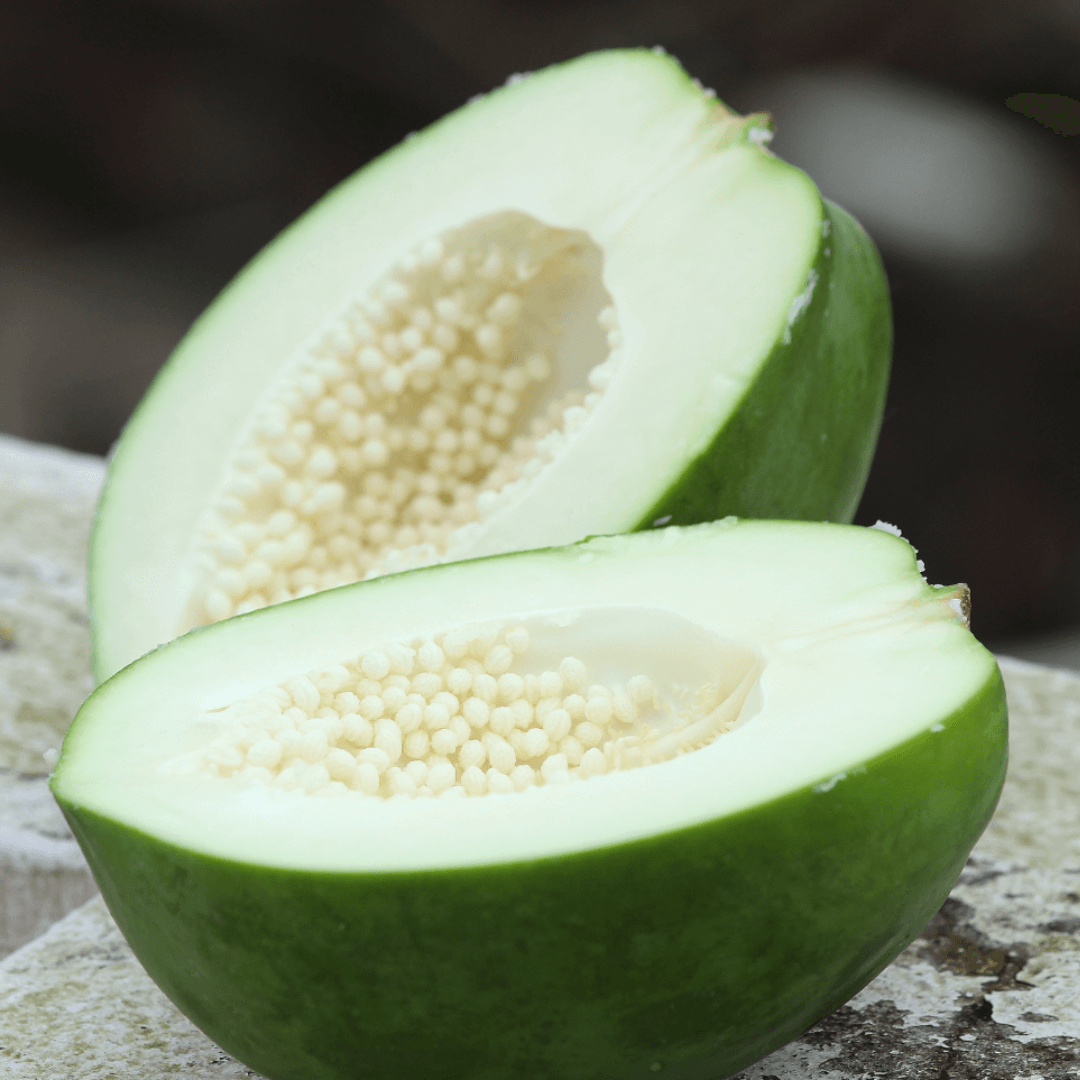 PREBIOTIC PAPAYA FERMENT
Exfoliates and resurfaces, promoting skin regeneration.
Brightens the complexion.
Has antioxidant power 20 times greater than vitamin E.
Significantly reduces chronic skin inflammation (redness).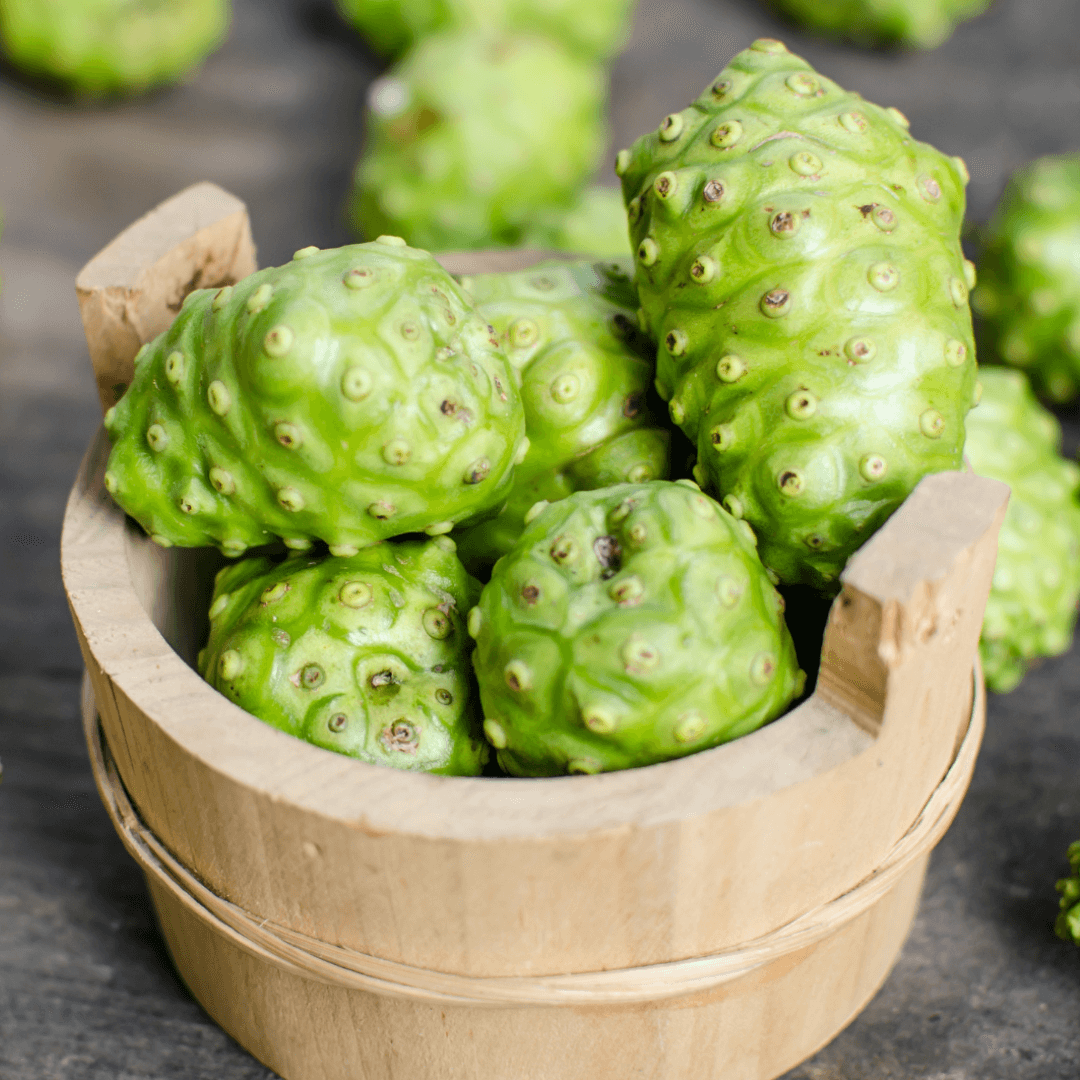 NONI PREBIOTIC FERMENT
Has a noticeable anti-inflammatory action and visibly reduces skin redness.
Helps normalise sebum production and rebuild the skin's lipid barrier.
Energises and revitalises the skin and helps to rebuild the skin's immune system.
Reduces pigmentation and clarifies the skin, unifying skin tone and colour.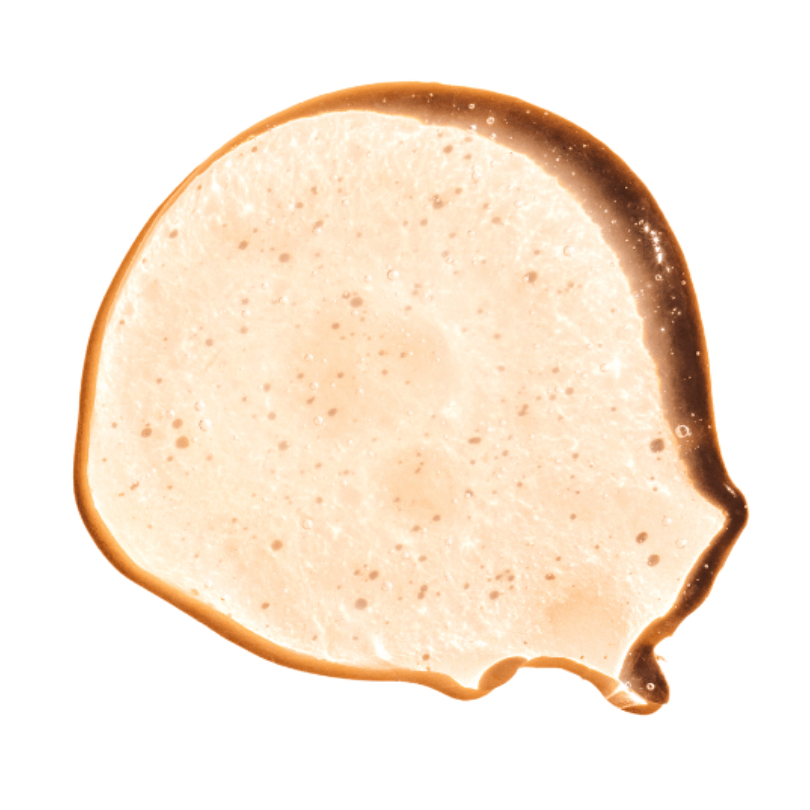 FRUIT ENZYMES (Papain and Bromelain)
Natural by-products of fruit ferments.
They have an action similar to that of alpha hydroxy acids on the skin and work together to resurface and clarify.
Like AHAs, enzymes are not pH dependent but are activated by water.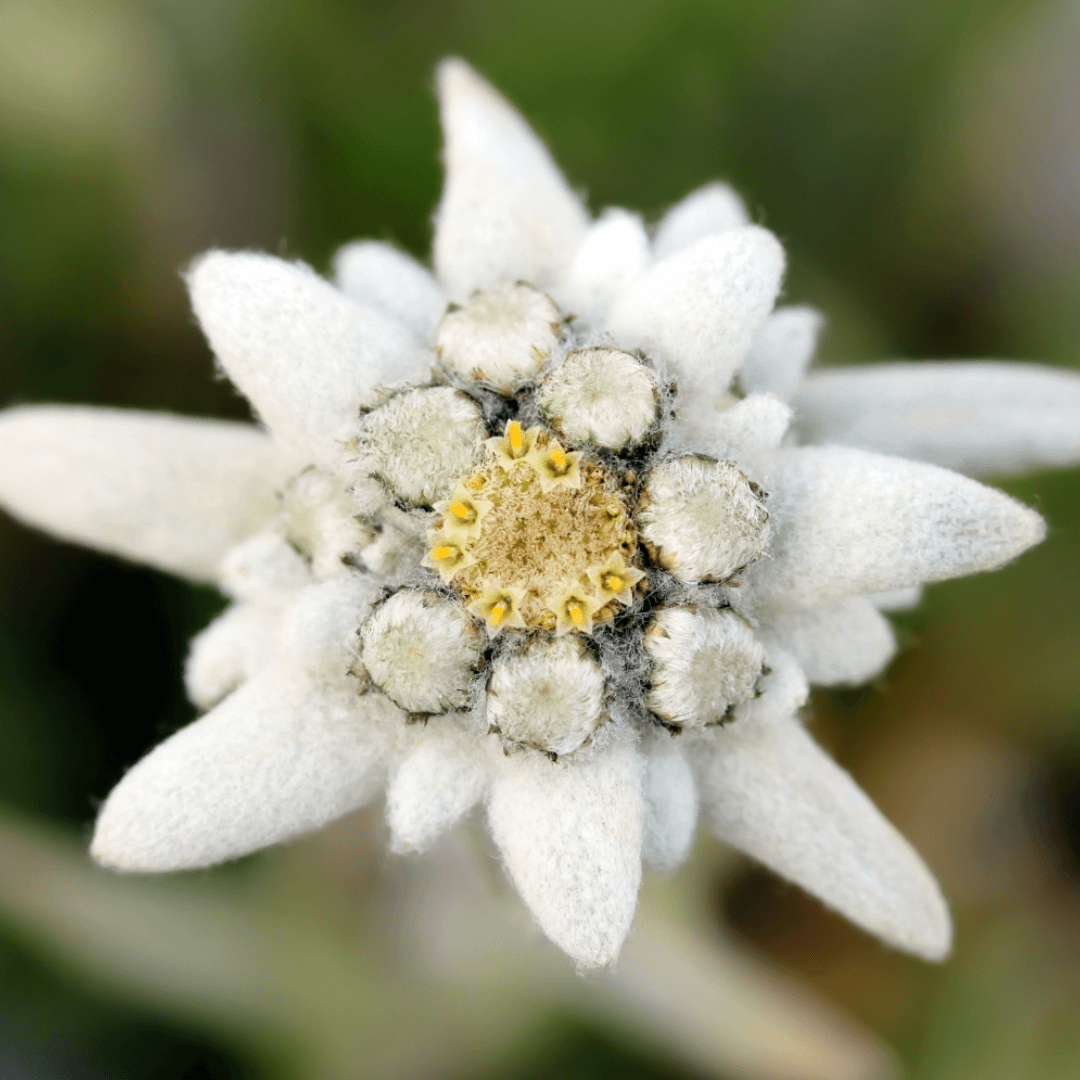 EDELWEISS MERISTEM CONCENTRATE
One of the most powerful antioxidants – three times more powerful than vitamin C.
Offers a high level of natural photo-protection against harmful UVB and UVA rays.
Offers protection against skin irritation.
Activates Sirtuins (proteins proven to promote cell longevity) and can positively influence cell regeneration.
All these ingredients can be found in Opening Act overnight resurfacing treatment serum.