6 REASONS WHY YOU SHOULD USE AN ELIXSERI SERUM
Two of the most common questions we get asked are "Why should I use a serum?" and "what is the difference between a serum and a moisturiser?"
Let us answer those questions for you, and explain why including a serum into your skincare routine is always a good idea.
SERUMS CONTAIN A HIGHER CONCENTRATION OF ACTIVE INGREDIENTS
Elixseri serums add real power to your skincare routine. Due to their potency and ability to penetrate into the deepest layers of the epidermis, they can accomplish more than creams and oils.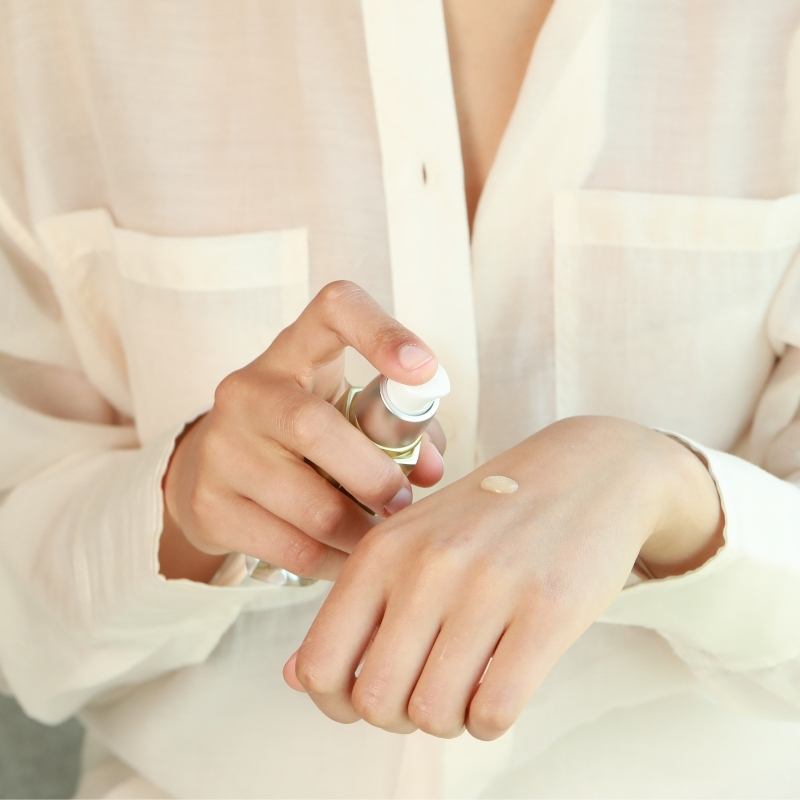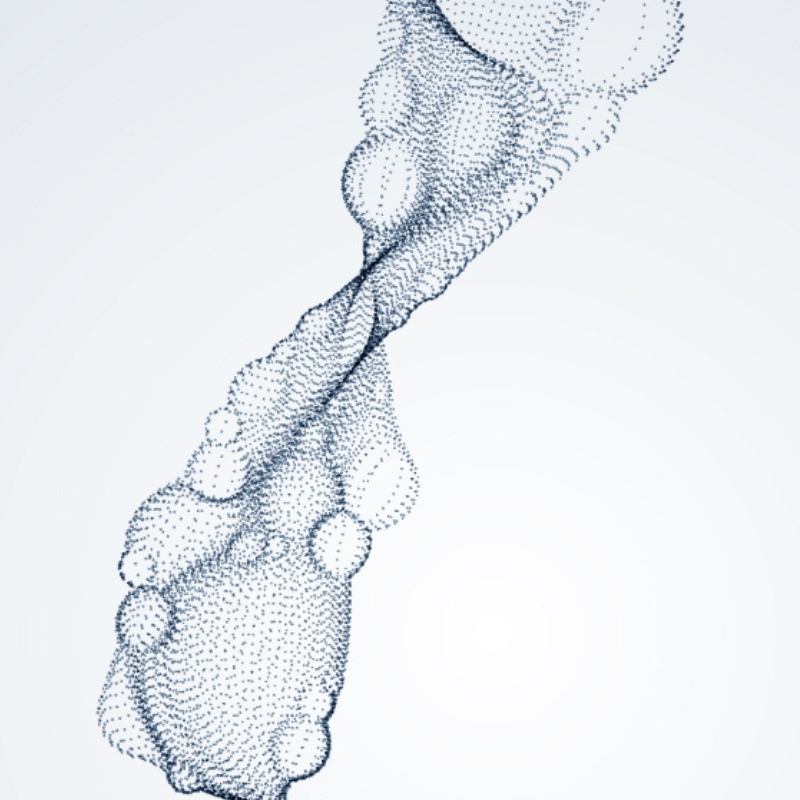 SERUMS ARE DEEPLY PENETRATING
Our formulas are created with lower molecular weight ingredients. The tiny size of the molecules means that they can penetrate into the deepest layers of the skin. Moisturisers, on the other hand, tend to have larger molecules and sit on the surface of the skin and cannot penetrate into the epidermis.
ELIXSERI SERUMS ARE MICRO-BIOTIC AND PREBIOTIC
Our serums optimise and support your skin's microbiome; they are skin compatible (bio-identical) and better accepted by the skin (bio-available) so there is less risk of irritation and they can be tolerated even by the most sensitive skin.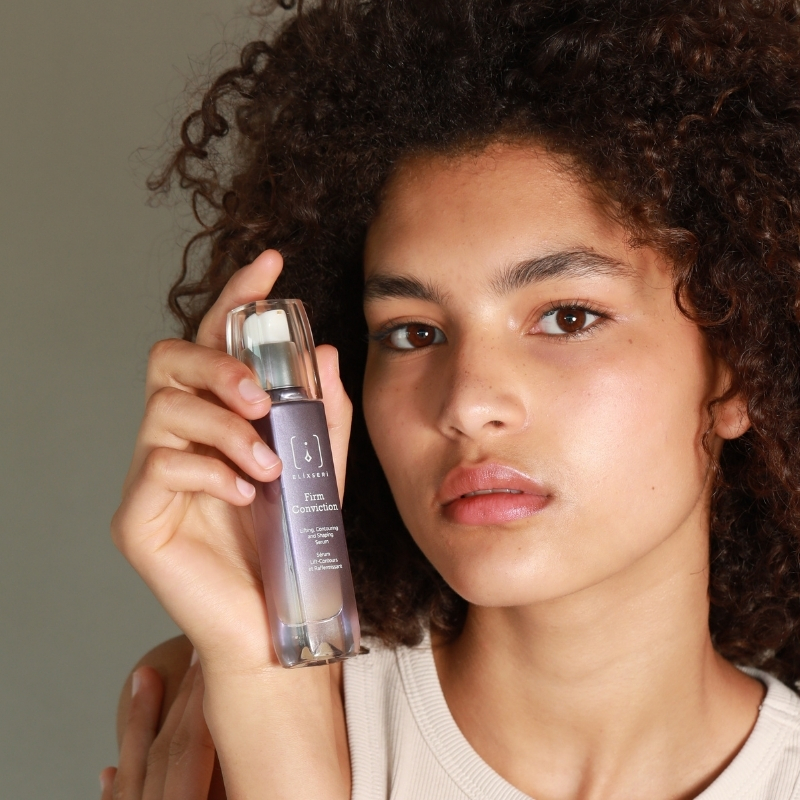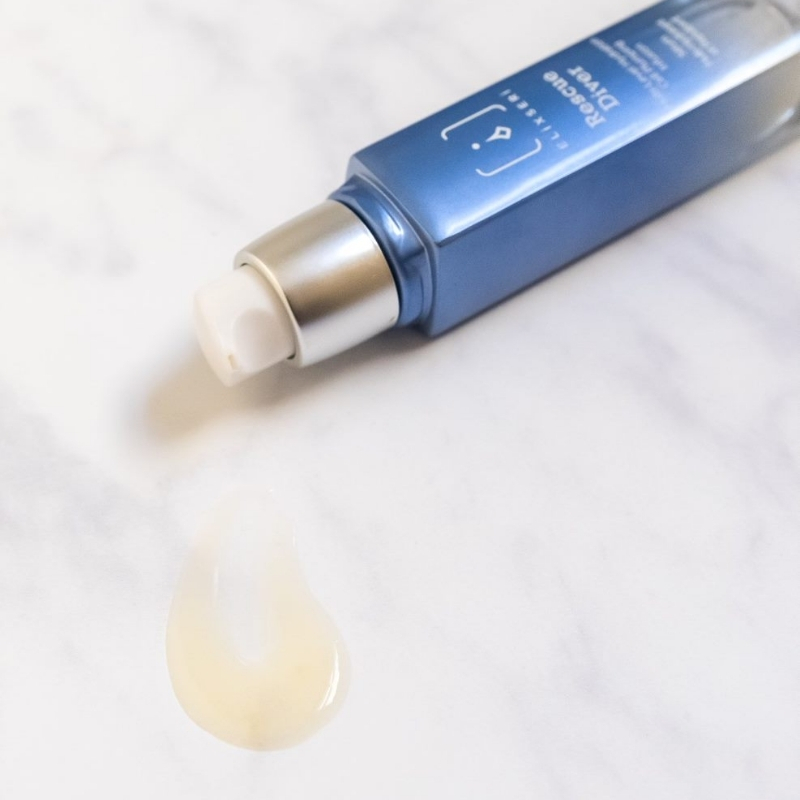 ELIXSERI SERUMS ARE INTELLIGENT AND TARGETED
Each one of our serums is formulated with the perfect combination and concentration of ingredients to treat specific skincare concerns. Because when you focus on your primary skincare needs, the results will be much better.
ELIXSERI SERUMS ARE COMPLEMENTARY AND FLEXIBLE
Our serums will easily slot into your existing skincare routine and will boost the benefits of the products you currently use.