Spring is a transition season, for our wardrobes, for our minds and, naturally, for our skincare routine. Of course, the season also brings birdsong, blossoms, sunshine and longer days – it's a time of renewal and rebirth. But fluctuating temperatures can 'confuse' your skin which can lead to imbalances…one day it's cold and your skin feels dry and tight; the next day is hot and your skin is more oily and prone to breakouts. So it's the perfect time to make some changes to your spring skincare routine.
We've put together our essential skincare tips to help your skin transition from winter to spring, with ease. Happy spring cleaning!
Out with the old, in with the new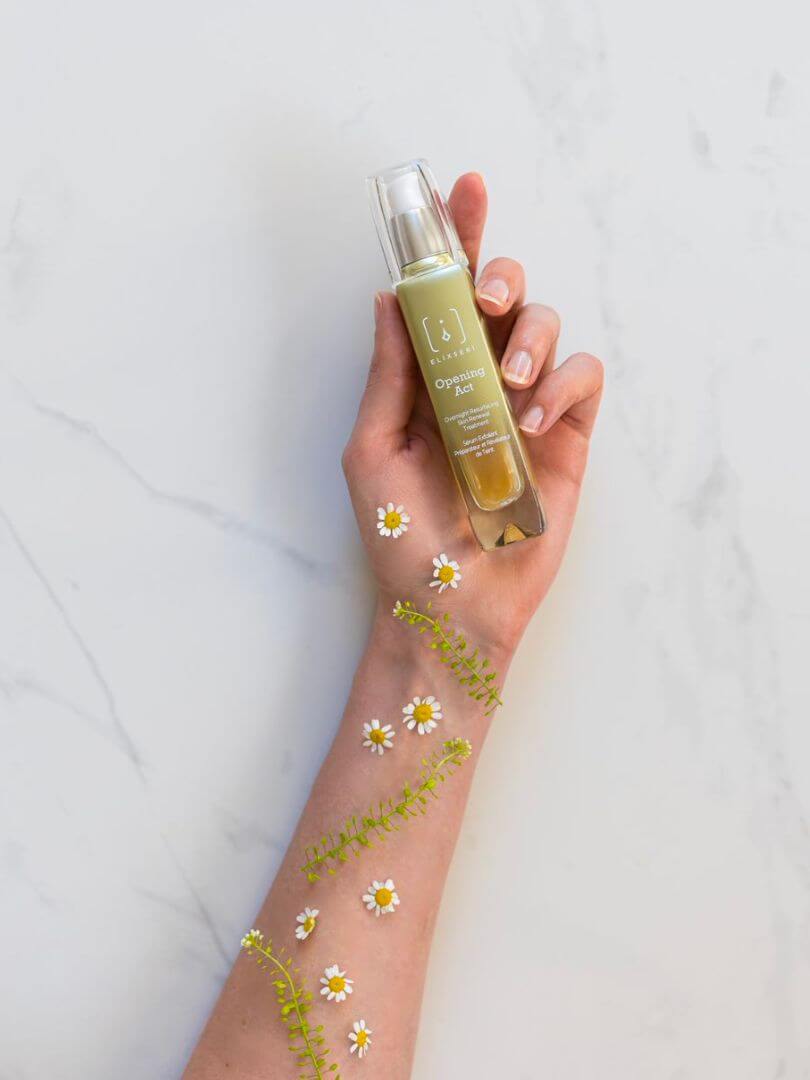 Now is the perfect time to add a good exfoliation step to your skincare routine to remove dry, dead skin cells left over from winter and get rid of any product build-up. This will ensure that sebum production is regulated, faster cell turnover is activated and your other products will penetrate your skin on a deeper level.
Our overnight exfoliating serum, Opening Act is packed with natural resurfacing actives which are gentle but highly effective. Use three nights a week to exfoliate and balance sebum production, tighten pores and even skin tone.
Craving the sun?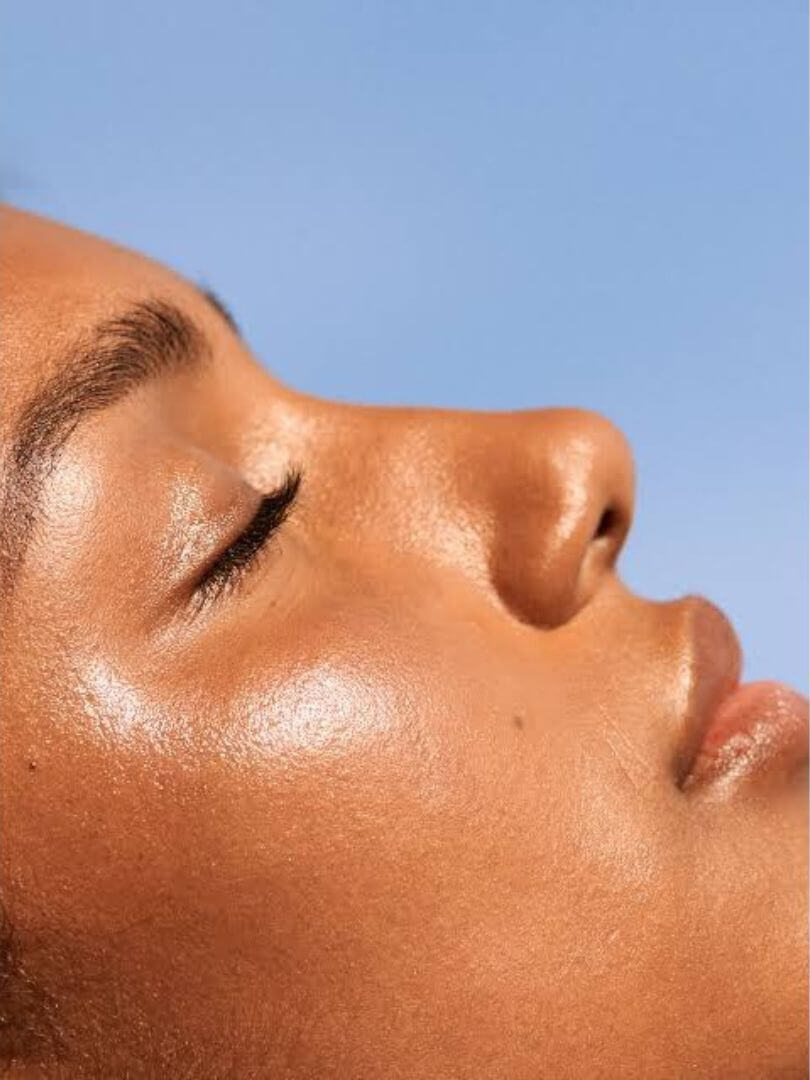 It is more than just a desire to be tanned…our bodies need the sun's rays to synthesise Vitamin D, so spend about 10 minutes a day in the sun with bare arms (SPF blocks out Vitamin D) and soak up the rays. Remember to always apply SPF to your face & neck to prevent ageing and pigmentation.
Lighten Up!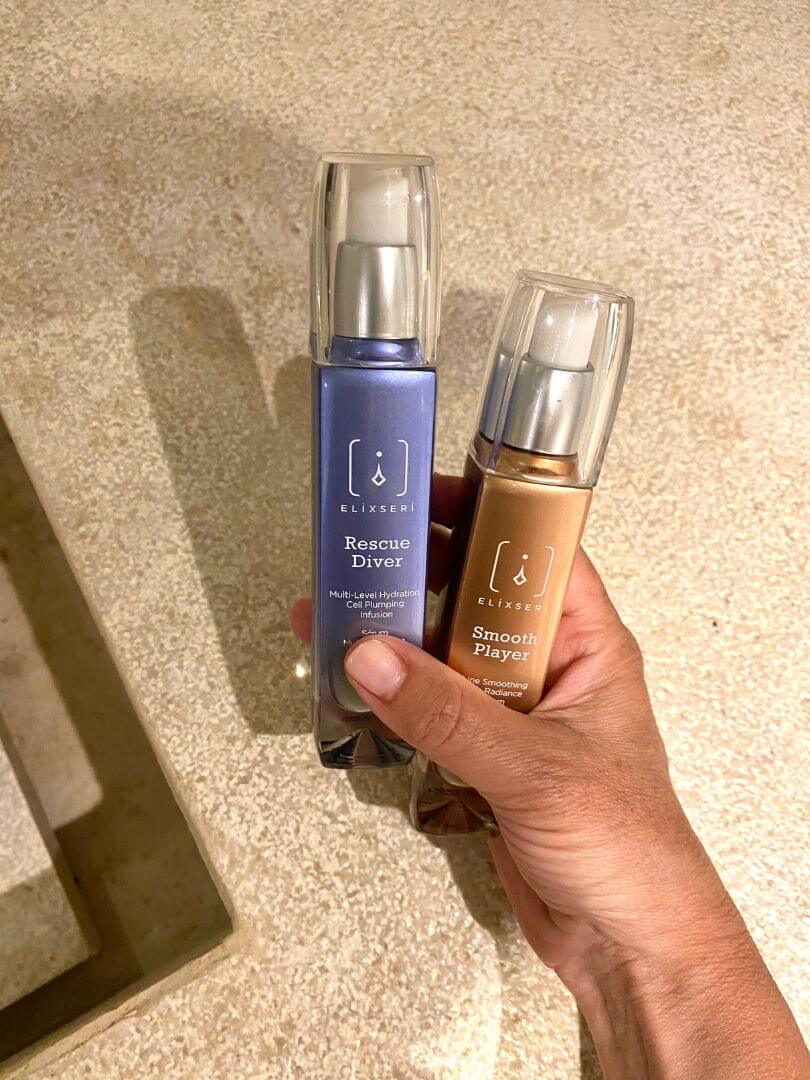 Spring is the perfect time to switch from heavy winter creams to lighter weight serums.
Rescue Diver, our best-selling hydrating gel serum, drenches skin with long-lasting moisture. Marine collagen and hyaluronic acid plump skin from within, erasing fine lines and keeping moisture levels intact.
Smooth Player is a light creamy serum which provides skin with some serious nourishment. Cone snail peptides and fruit ferments help alleviate dryness, smoothing away the appearance of lines and wrinkles and boosting radiance and glow.
Use a serum high in antioxidants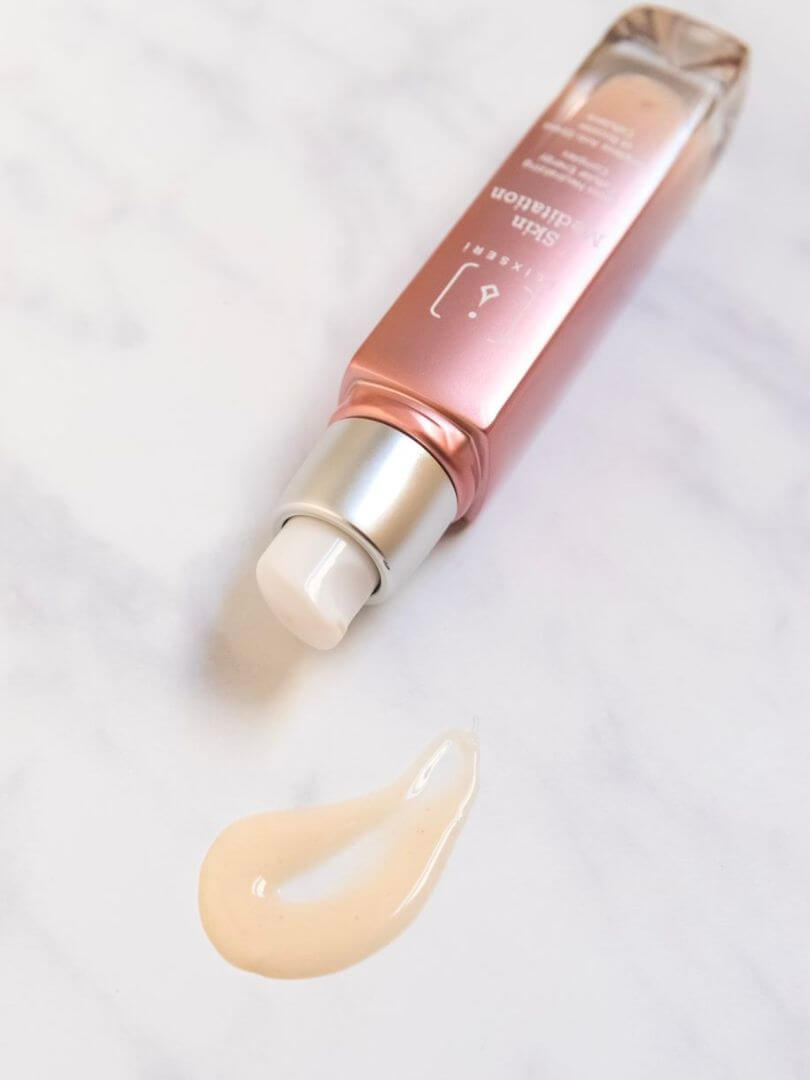 Neutralise the damaging effects of external aggressors such as pollen, UV and pollution. Skin Meditation is full of proven antioxidants such as magnolia bark, Swiss cress and Arabian cotton stem cells which will help calm and soothe skin suffering from irritation. It's perfect for skin that is suffering from the change in seasons.
Give your makeup brushes a spring clean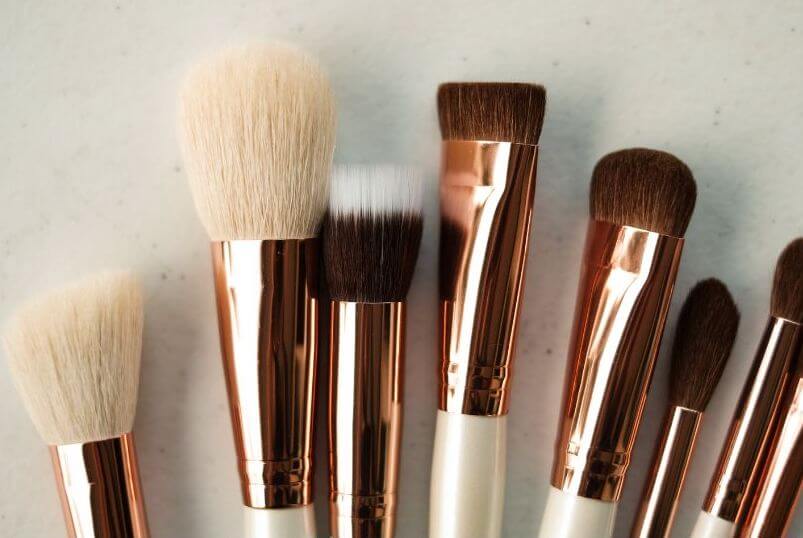 Only about 22% of us ever wash our makeup brushes and tools. Cleaning them is probably one of the easiest ways to keep your skin's microbiome balanced and free from unwanted bacteria and germs.
Get into the habit of washing your brushes and sponges once a week with baby shampoo and drying them with a hair dryer. Your skin will thank you!
Visit your aesthetician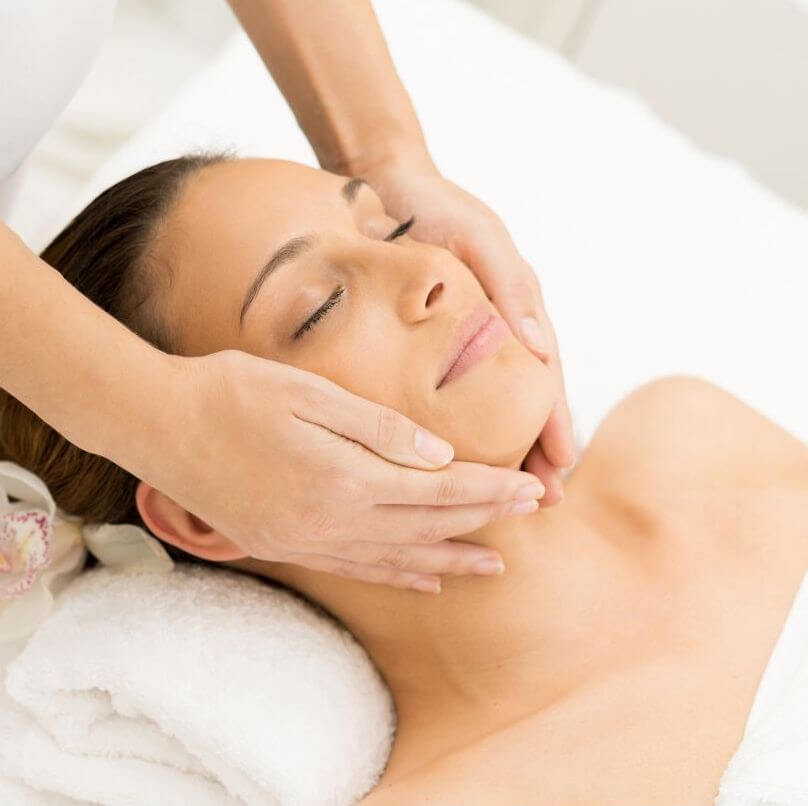 Spring is the perfect time to treat yourself to a facial to help to get rid of dead winter skin cells and product build up. We highly recommend a Hydrafacial treatment which will leave your skin fresh, clean and glowing for spring!