Oils, Lipids, Ceramides explained (simply!)
People often speak about lipids, ceramides and oils interchangeably and it can be very confusing. Here we try to break it down, in simple terms!
Oils are lipids. There are two different types of lipids: Sebaceous and Epidermal.
SEBACEOUS LIPIDS (SEBUM)
Sebaceous Lipids are produced and secreted by the sebaceous glands onto the surface of our skin. The word sebum often has negative connotations as it is associated with oily skin and acne, however sebum is beneficial as it helps to protect and moisturise your skin and hair. Sebum production can be altered by internal and external factors such as hormonal changes. We all know that puberty can trigger an excess of oil leading to clogged pores and breakouts. While a slowdown in sebum production during the menopause can leave skin feeling dry and uncomfortable.
EPIDERMAL LIPIDS
Epidermal Lipids are produced and secreted by cells of the epidermis. They are made up of different types of lipids including Ceramides and Omega fatty acids. Epidermal lipids act like cement between your cells, helping and supporting the cells to form a protective layer. This layer of lipids is sometimes called your Lipid Barrier or Lipid Shield. It is vitally important, keeping moisture in and keeping external elements, such as dirt, pollution and impurities, out.
CERAMIDES
Ceramides account for approximately 50% of Epidermal Lipids. They are anti-ageing superheroes. They help strengthen the Lipid Barrier and retain moisture, keeping skin plump and firm. Ceramide production can slow down, either due to ageing or external assault and this weakens the Lipid Barrier. A weakened Lipid Barrier results in a loss of moisture and skin which feels dry, uncomfortable, and irritated.
OILS
Oils are lipids and they contain Omega fatty acids. Oils can be potent antioxidants and anti-inflammatories and are proven to maintain and repair the Lipid Barrier. They are therefore incredibly important to help maintain your skin's health. Oils pass through the lipid layer of the skin quickly, preventing trans epidermal water loss (TEWL), plumping and hydrating the skin with moisture more effectively.
There are 3 main groups of Omegas:
Omega 3 Fatty Acids – Highly anti-inflammatory. Omega 3's are often known as the "Brain Oils".
Omega 6 Fatty Acids – Primarily used for energy but also play a role in disease control and anti-inflammation.
Omega 9 Fatty Acids – Rich emollients and strong anti-inflammatory oils.
Not all oils are created equal, and we've selected the plant oils in our serums very carefully, to ensure the best bio-availability (acceptance into the skin) and the highest content of skin benefiting Omegas.
ELIXSERI OMEGA-RICH INGREDIENTS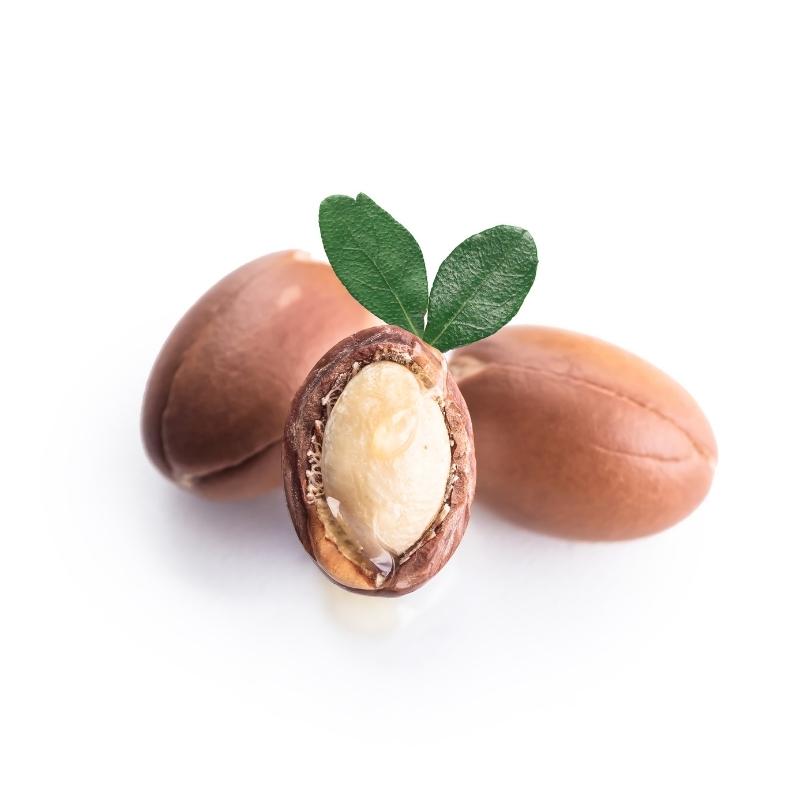 Argan Oil (Argania Spinosa Kernel Oil)
Extremely rich in Omega 9 and 6. Plays a key role in supporting the skin's barrier function, reinforces skin lipids and protects cell membranes and DNA from free radical damage. Found in Skin Meditation.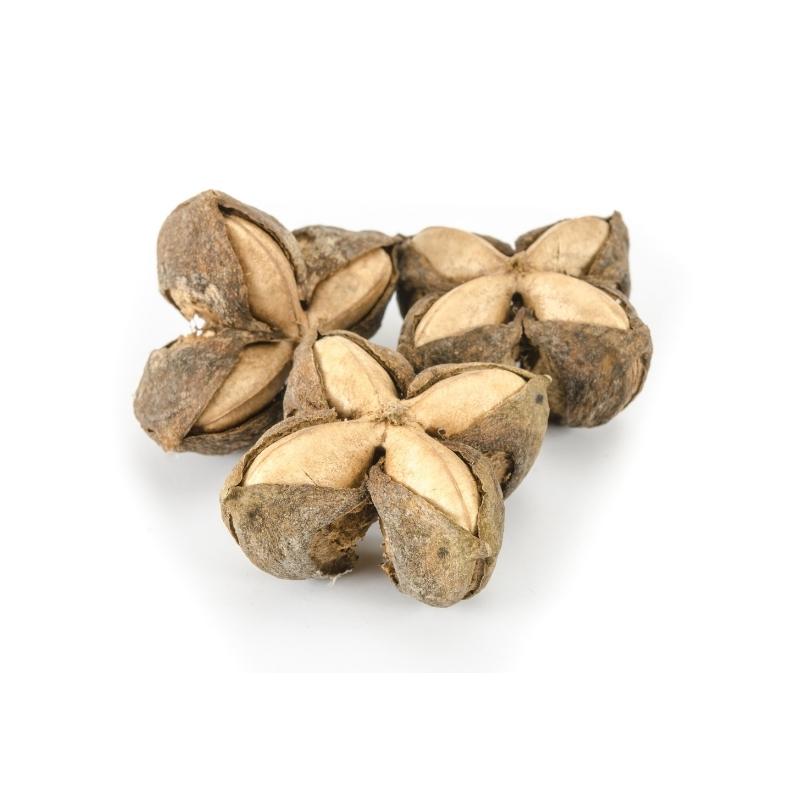 Sacha Inchi Oil (Plukenetia Volubilis Seed Oil)
Loaded with antioxidants. The high content of penetrating Omegas strengthens cell membranes, encourages regeneration and increases skin elasticity. Sacha Inchi oil has one of the highest contents of Omegas, 17 times more than wild salmon. Found in Smooth Player and Skin Meditation.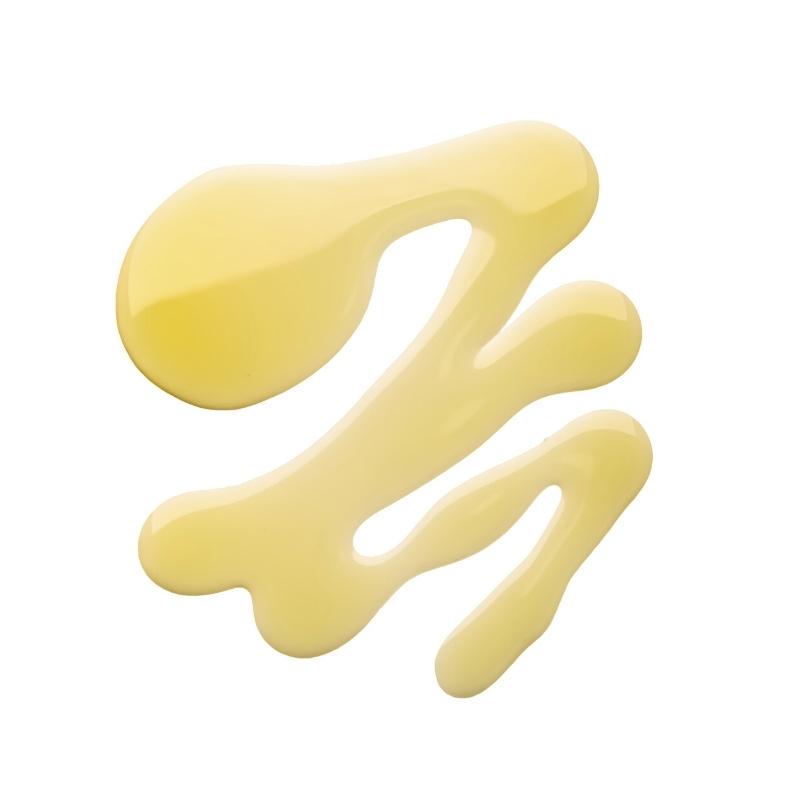 Oleic/​Linoleic/​Linolenic Polyglycerides
Derived from sunflower oil using green technology. Enriched fatty acids are paired up with glycerin. Works wonders to bind water and soften and plump the skin. Found in Smooth Player and Skin Meditation.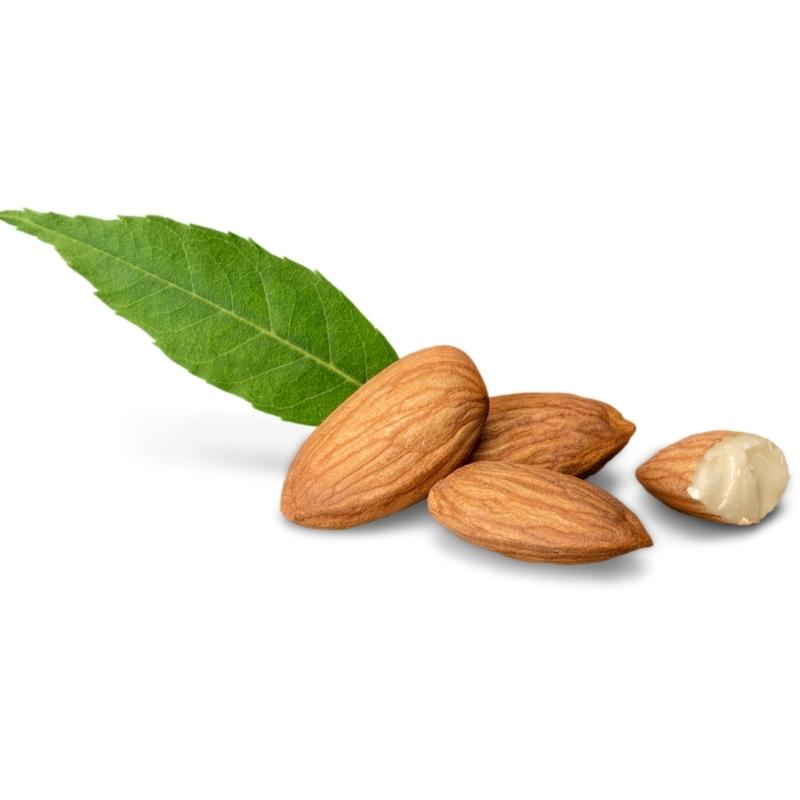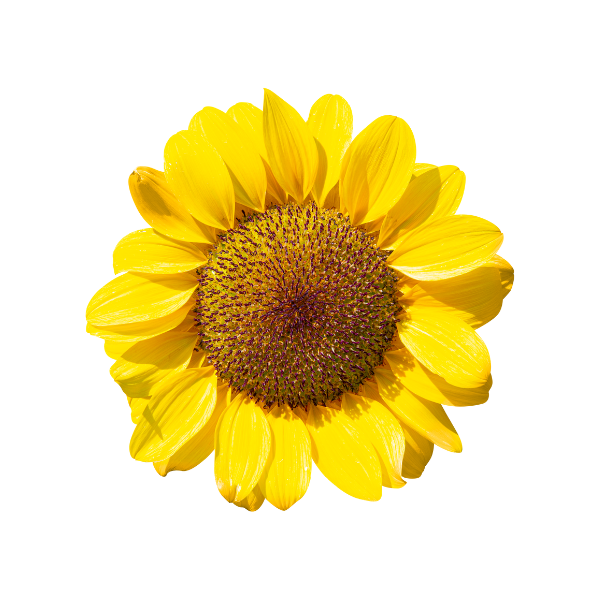 Sunflower Oil (Helianthus Annuus Seed Oil)
Extremely rich in Omega 6, it is an excellent emollient, with the ability to nourish and soothe dry skin. It is easily absorbed by the skin, strengthening the barrier and reducing water loss. Found in Smooth Player.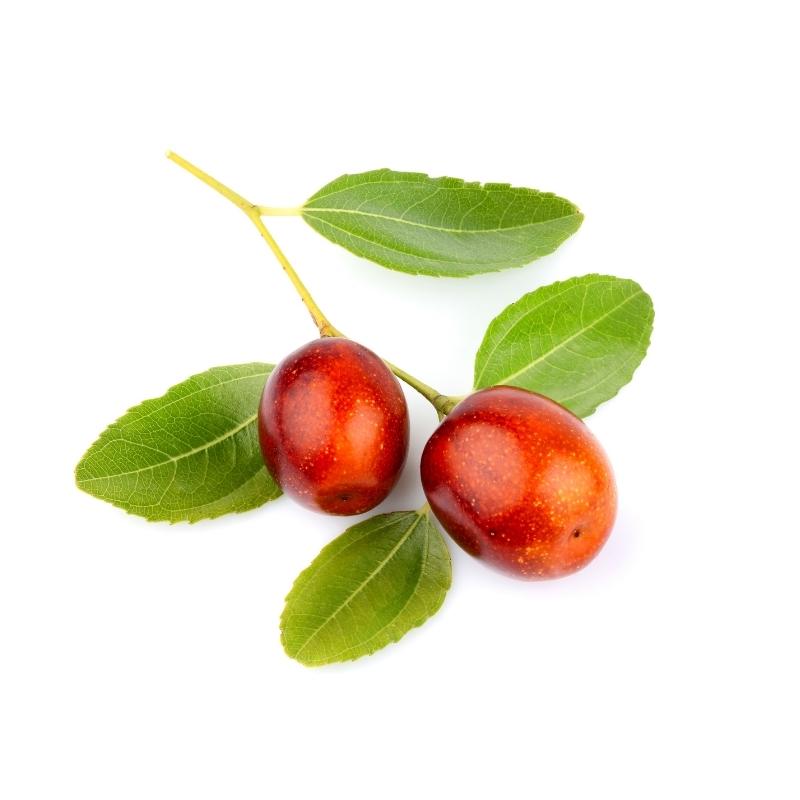 Jojoba Oil (Simmondsia Chinensis Seed Oil)
A great all-round antioxidant with a high content of fatty acids. It nourishes and soothes skin and has the distinction of being the vegetable oil that most resembles human sebum. Found in all Elixseri serums.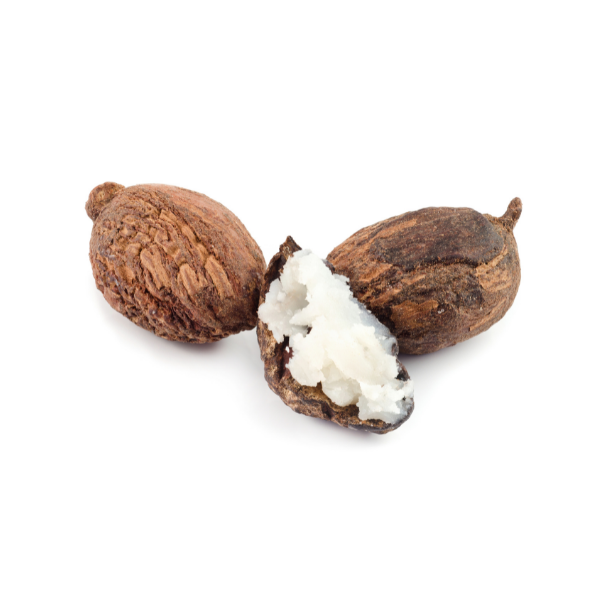 Shea Butter
One of nature's super-ingredients, rich in Omega fatty acids. It is an excellent moisturiser and protects the skin from dehydration and external aggressions, especially cold and harsh climates. It is known to restore skin suppleness and comfort and can quickly improve the appearance of red and itchy skin. Found in Smooth Player and Skin Meditation.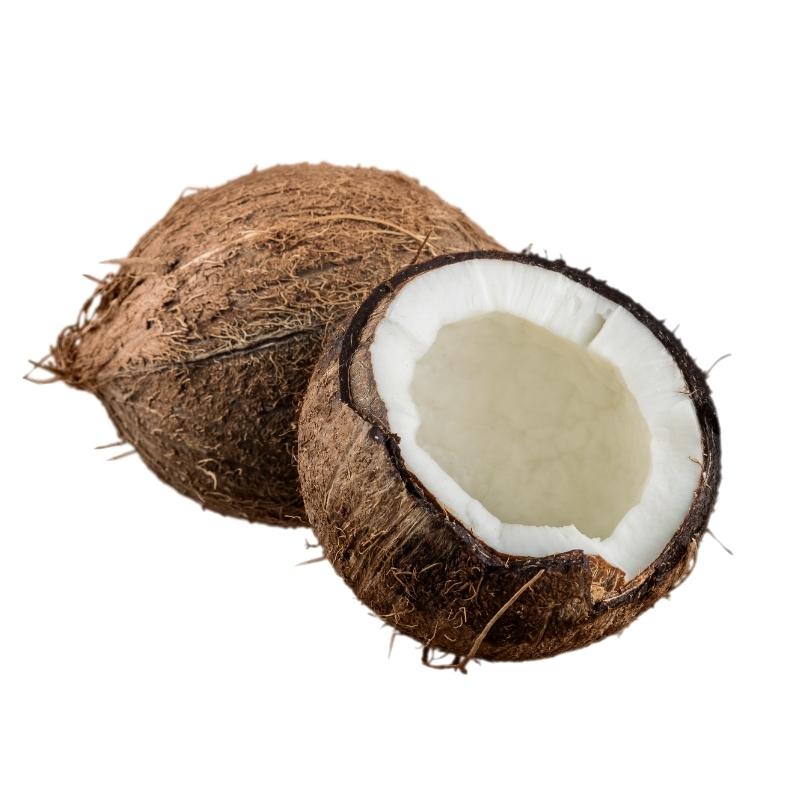 Caprylic/Capric Triglyceride
Derived from Coconut oil and glycerin. The Omega fatty acids replenish depleted skin, supporting the lipid barrier to replenish the moisture content on the surface of the skin as well as helping to reduce moisture loss. Found in Rescue Diver.