Four reasons men should add serums to their skincare routine
More than half of men worldwide claim to regularly use skincare and they're often looking for a routine that is simple but effective. That is why serums are a great product to add to a man's skincare routine – they are quick and easy to use and provide excellent and visible results.
Men's skin can often be oilier than women's and high testosterone levels can lead to more breakouts too. But at the end of the day, skin is skin, whatever gender you are. And men, like women can suffer from issues such as sensitivities, neurodermatitis and rosacea.
So there are plenty of reasons for men to add a serum or two to their skincare routine. Here are four of the top reasons for any man to start using these effective skin elixirs.
NO TO OILY SHINE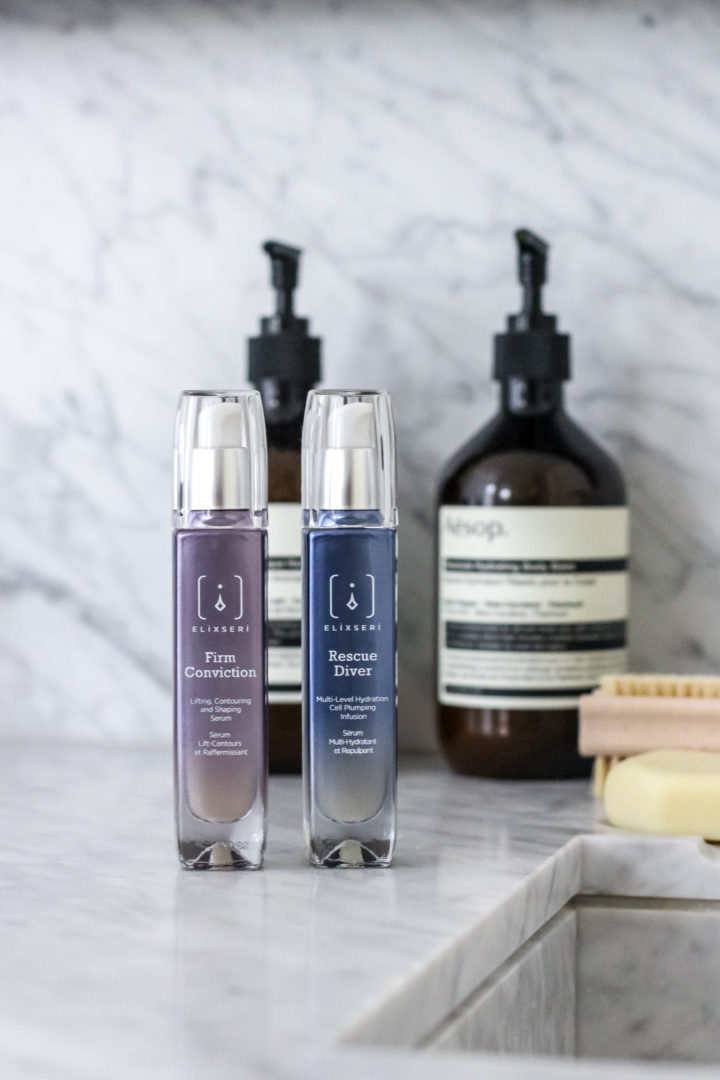 As we've already said, men often find themselves with an oily T-zone. It's perfectly natural, but to control that dreaded shine, a serum like Firm Conviction is a great addition to your skincare routine. This is our most popular serum for men as it instantly penetrates, tightens pores and has a fantastic mattifying effect which will control any shine on the T-zone. For those with combination skin, Rescue Diver provides deep and lasting hydration and comfort in a gel-like, oil-free formula.
POST SHAVE IRRITATION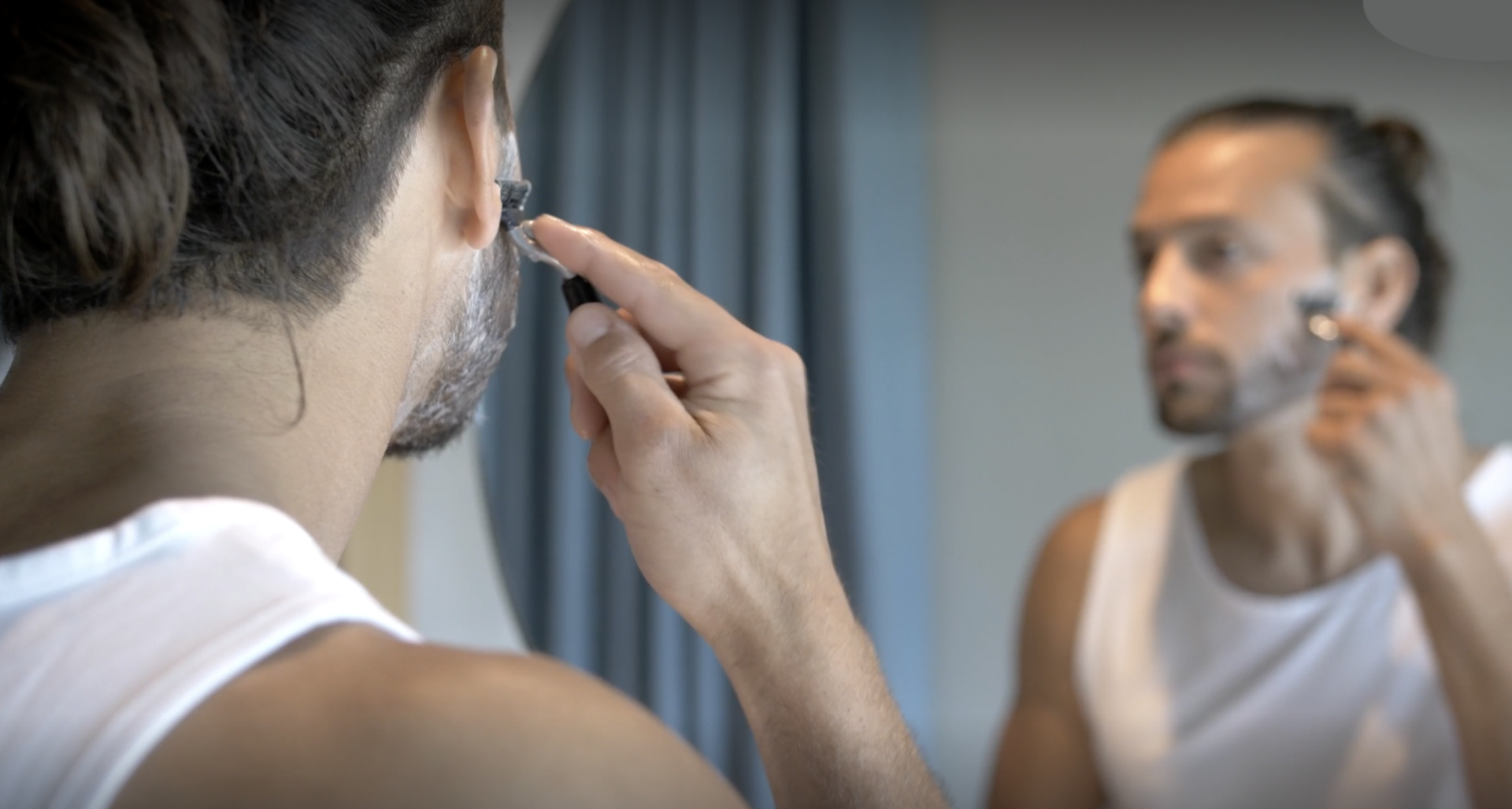 One of the main causes of sensitivity and irritation is shaving. Traditional after-shaves often lead to irritation because of their high alcohol content which can dry out and inflame the skin. The best solution is to swap your after-shave for a deeply hydrating serum like Rescue Diver. Applied to freshly shaved skin, it is a blast of freshness which will provide deep hydration all day long and it will help inhibit any irritation or inflammation.
CELLULAR ENERGY AND BARRIER PROTECTION
Men and women alike should protect their skin from outside aggressors like pollution as well as giving nourishment and energy to those precious skin cells. Serums like Smooth Player or Skin Meditation are beautifully light, creamy serums that provide just that. Men with normal or combination skin should try Smooth Player and for men with dry skin, Skin Meditation will give your skin a much needed drink. Each serum can be used alone or layered over Rescue Diver.
EXFOLIATION IS KEY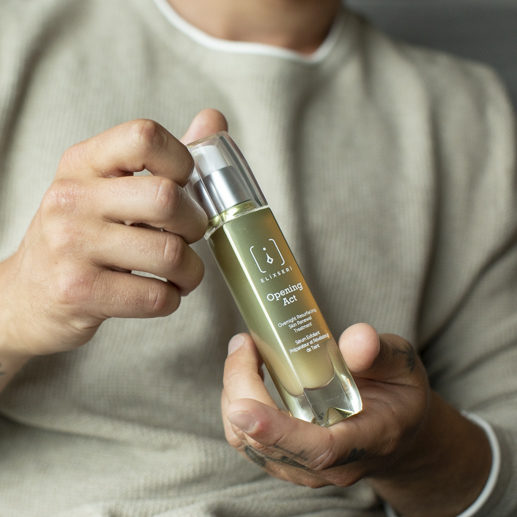 The most important step in a man's skincare routine – regular exfoliation. This stops the build-up of cellular debris and ensures that dead cells are sloughed off and that cell renewal is enhanced, leading to fresher, more balanced and better nourished skin. Opening Act is our award-winning overnight resurfacing serum and while it is a powerful serum, the blend of alpha hydroxy acids means that it is gentle enough even for sensitive skin.
So now you know why serums are a great product to add to a man's skincare routine – they're simple, lightweight and incredibly effective. Find the perfect Elixseri serum combination for you skin below and start improving your skincare now.
---
OUR RECOMMENDATIONS
OILY SKIN
COMBINATION & NORMAL SKIN
DRY SKIN