GEORGINA MORENO
For our final #Elixseriportrait of the year, we sat down with lifestyle and fashion blogger, Georgina Moreno. Georgina splits her time between Zurich and Hamburg but is always jetting off somewhere glamorous. We discuss her style, her favourite travel destination and her beauty routine…read on to find out more!
What was the journey that led to you loving and working in Fashion?
I've always been involved with fashion. Before I became a style editor, I had my own boutique in the hip Eppendorf district in Hamburg. I sought out and imported the best Brazilian high-fashion brands, it was hugely popular!

You describe yourself as a "sophisticated hippie", what inspires your sense of style?
A big part of my job is making sure that I keep up with the trends in fashion, but at the same time I need to make sure that they suit me and my personality. Combining the season's trends with my own natural and relaxed style means that I stay true to myself and my individuality.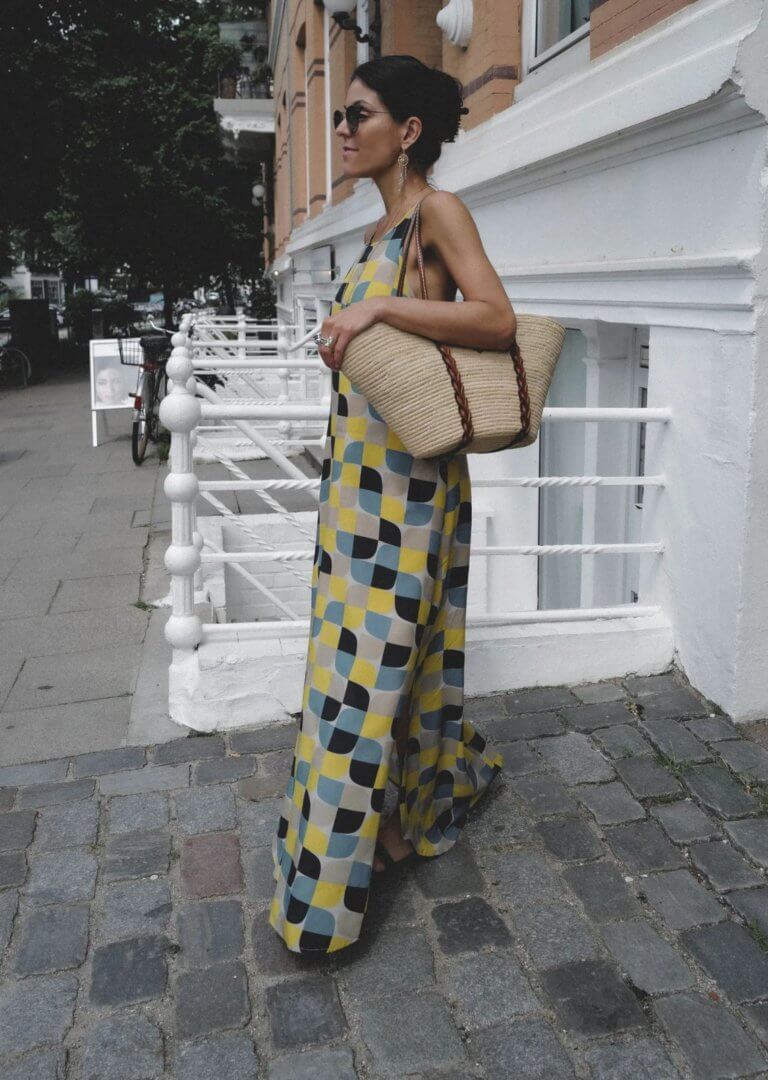 What is your absolute favourite item in your closet?
My XXL Chanel bag, without a doubt. It's timeless and goes with every outfit, every season and every trend. I will never give it away or stop wearing it!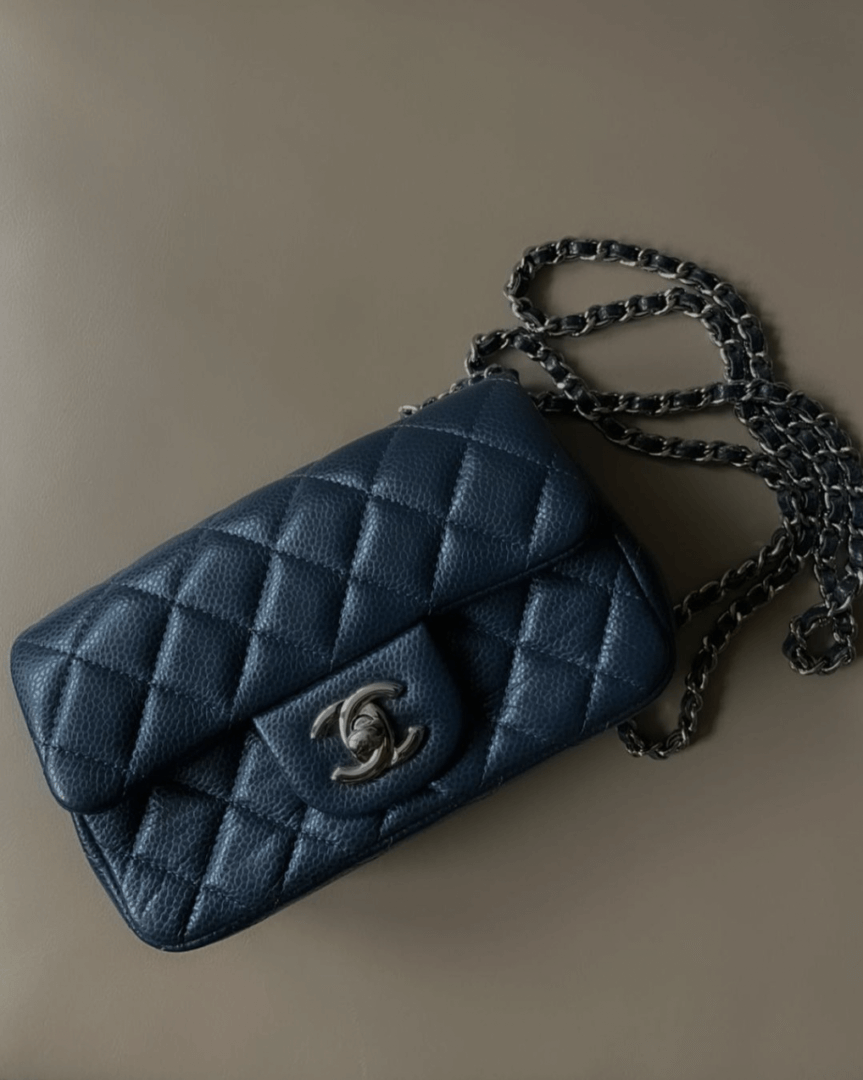 As well as your passion for fashion, you also share your beauty, interiors and travel inspirations with your followers. What has been your most favourite travel destination?
I've been lucky enough to visit some amazing places and there are so many more that I want to discover. However, there is one place in particular that I love to go to and that is The Maldives. I feel so comfortable and content there and I can allow myself to totally switch off so that my body and soul settle into a state of complete relaxation.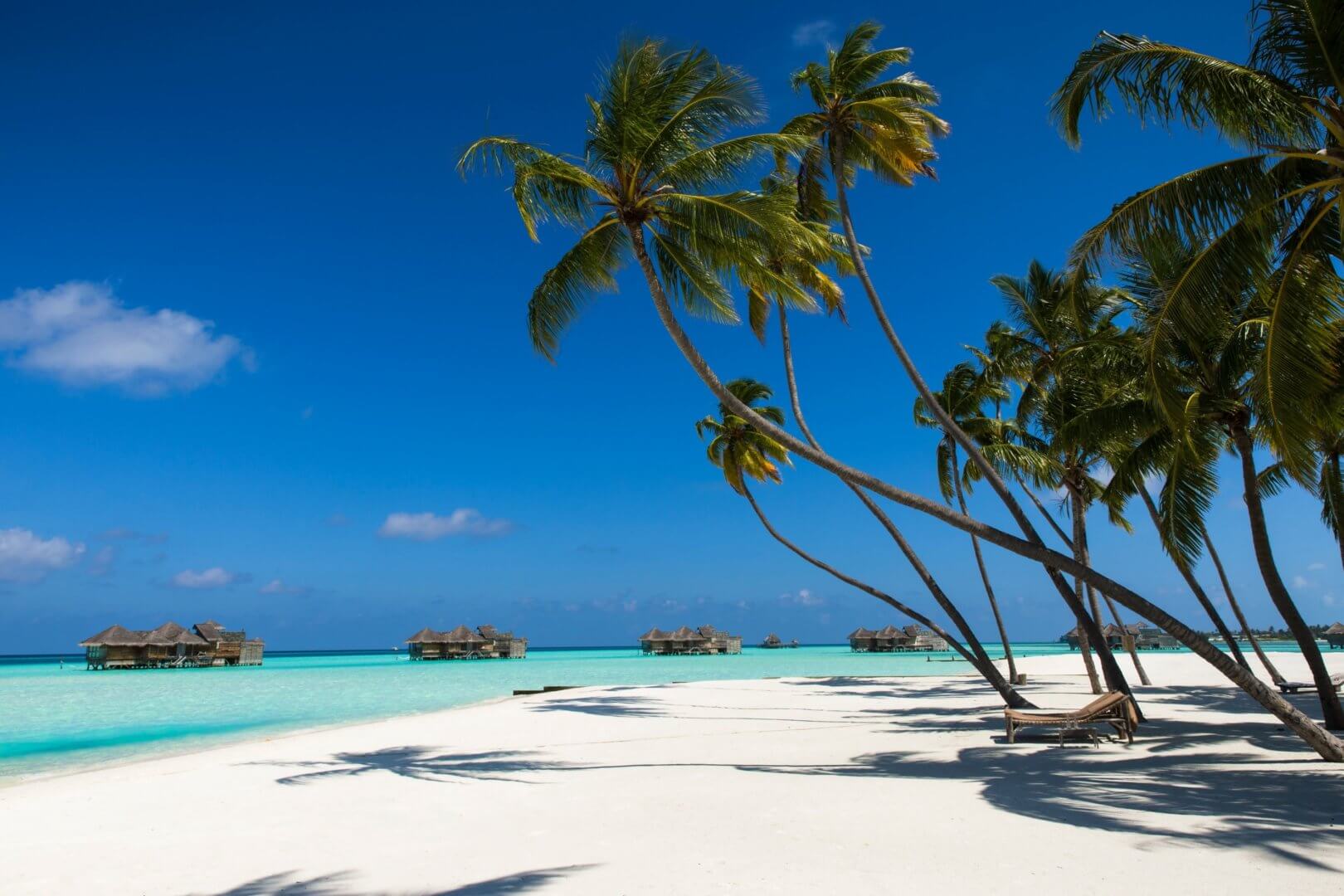 You live between Hamburg and Zurich, how do you maintain balance, and relax?
Sport is my way of staying strong and healthy – physically and mentally. I run every morning and workout afterwards…it's a great start to the day and makes me feel energised and able to cope with whatever the day throws at me.
Can you tell us a bit about your beauty routine?
I love discussing beauty! My skin is oily so I'm careful not to use super rich products which clog my skin and weigh it down. This is one of the reasons that I was so happy to discover Elixseri serums. They are really perfect for me – they give my skin exactly what it needs. I actually use all five serums, switching them up depending on how my skin is feeling. I exfoliate with a scrub every couple of days and I regularly treat myself to facials to keep my skin clean and nourished.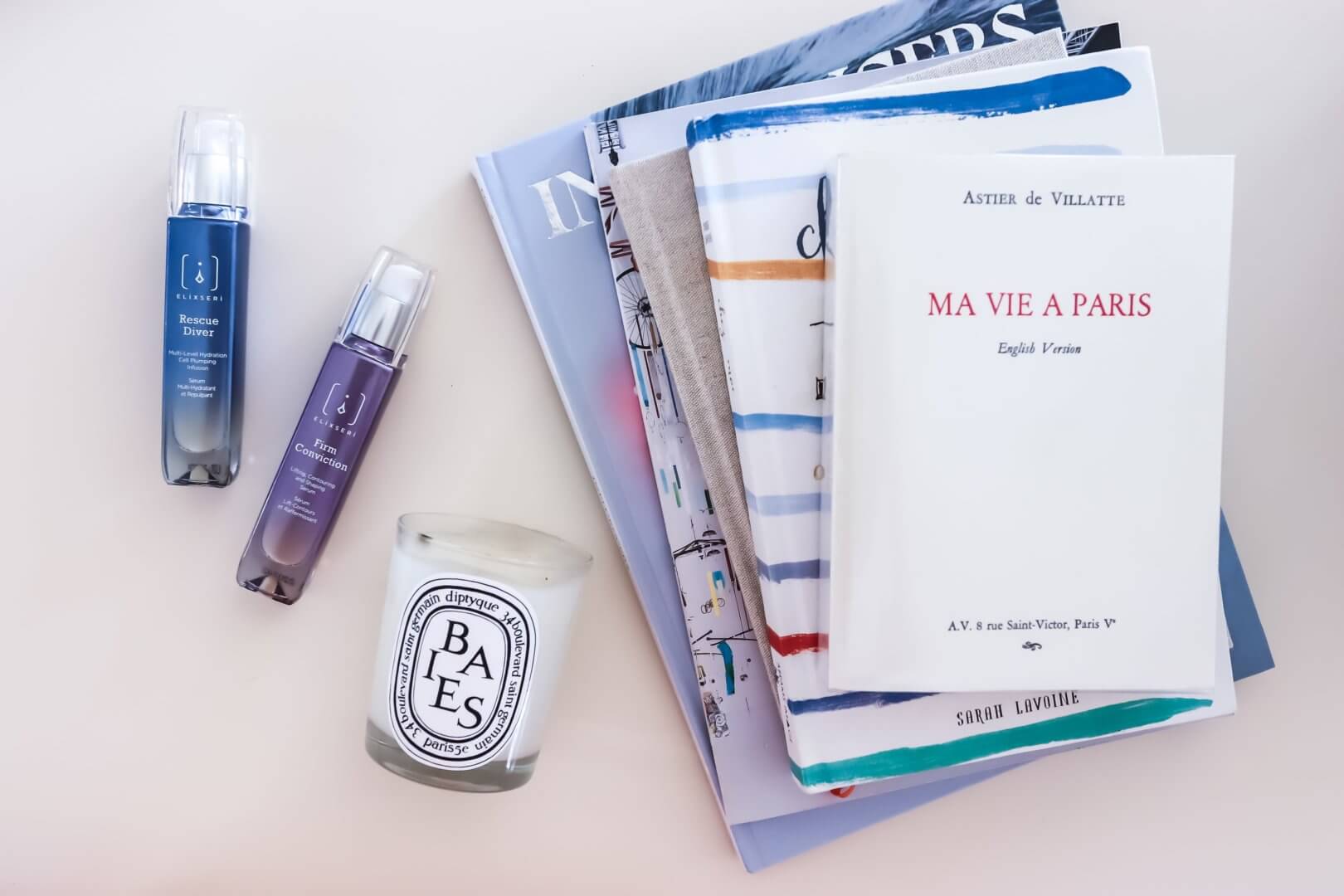 A mantra you live by?
'Fly high and far'. I got the motto tattooed on my right arm in Portuguese. It reminds me that it's important to think big and keep going, even if it's hard for me sometimes.