JEANY CRONK – MAISON MIRABEAU
We're excited to introduce you to Jeany Cronk, founder of Maison Mirabeau Wines, for our third #ElixseriPortrait!
In 2009, with her husband and three children, Jeany swapped a bustling London life for the beautiful French Riviera, to fulfill their dream of creating rosé wines. They have never looked back.
Read on for insider travel tips around Provence, the joys & hardships of being an entrepreneur, and of course, her skincare favourites.
Jeany, you swapped London for Provence…what was the hardest part of the switch? Anything you miss about London?
No doubt, the hardest part was settling in my young kids, as I didn't realise how much they would struggle with a complete change of environment and having to re-build their friendships.
Personally, I miss the cultural melting pot aspect of London; I always found that exciting! Especially on the food side.
Of course, Provence is a dream for so many…what do you love most about it? Any local favourites you can share?
It is still a dream for us, day after day. We love the incredibly varied landscapes, the relaxed vibe, and of course, the sunshine is such a mental boost. Visiting the markets remains a favourite pastime in my house, most villages have one and you can find them online here. The ones in Aix-en-Provence and Saint Maximin are beautiful and big with lots of choice; Port Grimaud is lovely and basically set on the seafront; and our very own village of Cotignac, has a fantastic market on Tuesday.
Another great thing to do is to head towards one of the beach clubs on Pampelonne Beach, which is one of the most beautiful beaches in Europe. I love to take in the day with some Mediterranean food and a glass of chilled Rosé. Our favourites are Indie Beach and La Reserve à la Plage.
For a day out with a bit of culture, head to the historic centre of Aix-en-Provence and see an exhibition at the beautifully restored de Hotel Caumont.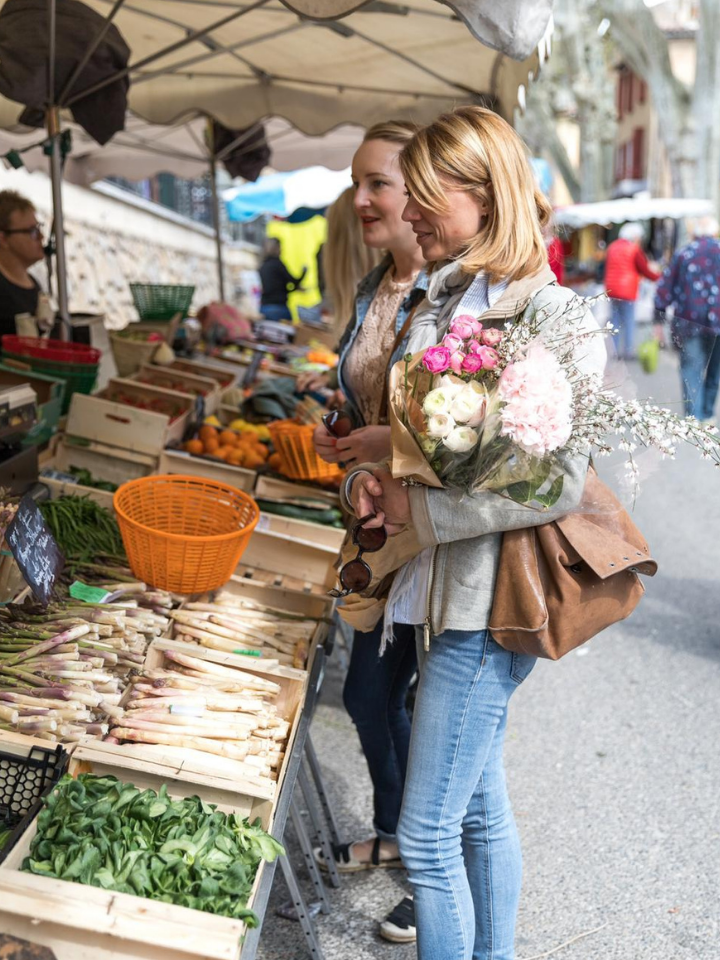 What is the most popular product in the Maison Mirabeau range? We absolutely love the rosé gin…did you know that it would be such a hit?!
On the wine front it's Pure, which is a wine you cannot help but love and of course the gin has been a fantastically positive surprise.
We hoped it would be a product that spoke to everyone and especially to those who felt that many gins were a bit too masculine, and often packaged without imagination. We felt that the market was missing a classic gin but with a unique and original twist. And it seems that our Mirabeau Rosé Gin hit the spot in more ways than one!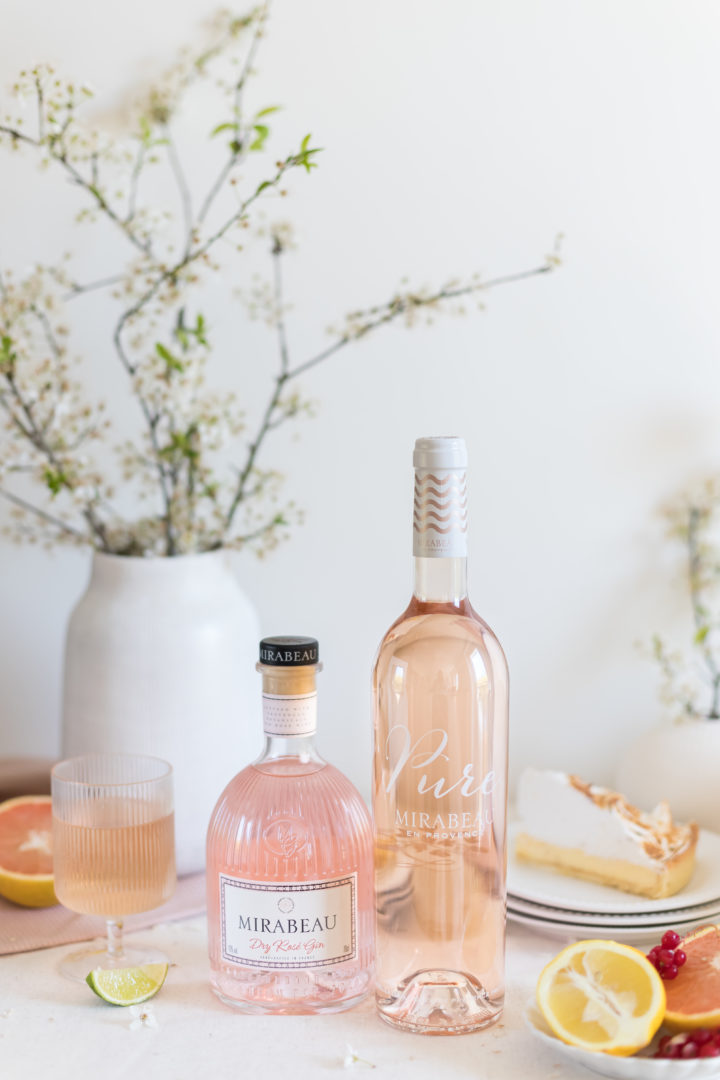 As an entrepreneur, what do you wish you had been told at the start of Maison Mirabeau?
That there would never be enough hours in the day…I guess when you oversee your own brand, you always see what else you could have done and all the opportunities out there to grasp. You need to make peace with the fact that you will rarely close your notebook and you will rarely feel that you have accomplished what you needed to that day.

What motivates you? In life & your business?
I love it when people enjoy our products, when they find them beautiful and exciting. The same applies to my more personal projects.
When I succeed in a creative project that makes others happy, then that gives me a big buzz. I love to connect people and help people when I can, and I love seeing what sometimes develops after you have connected the right people together.

How do you let off steam/relax?
Walking my dog in the forest! I am too nervous for any meditation or yoga, but when I walk, I feel I can clear my head.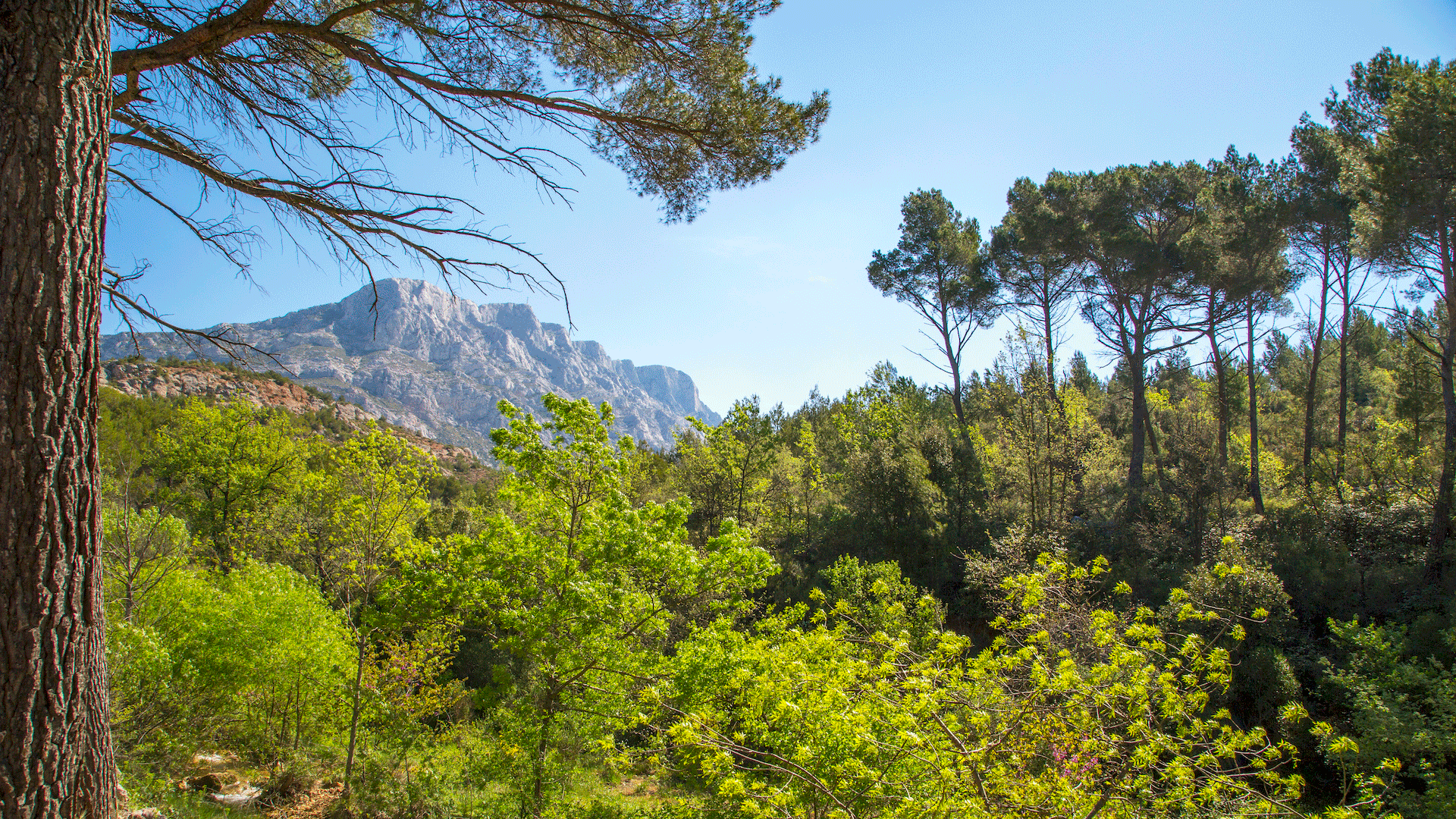 What was your dream job growing up?
I dreamt to be a fashion designer, but was lousy at sewing!
And of course, we need to chat skincare! What is your morning & night time routine?
Simplicity is key for me – I need an easy routine to make sure that I will do it, even when I am exhausted and dying to get under the sheets.
In the evenings I use a Micellar water to remove make up. I will then apply Elixseri's Rescue Diver serum and follow with the Elemis Pro Collagen cream. In the morning I will use a lovely Elemis Cleansing Balm which I rinse off under a hot shower. I then apply Elixseri's Skin Meditation serum and finish off with Erborian CC cream, with SPF.
Which are your favourite Elixseri serums?
I just love Elixseri in general as the serums are so beautifully light and non-sticky. I have often found that other serums are too heavy and not moisturising enough.
My absolute morning favourite is Skin Meditation, which keeps my skin really calm and moisturised all day long. And in the evening I love Rescue Diver for its deep hydration. I couple it with Opening Act a couple of nights a week, to keep my skin really fresh and clean.
It's a wonderful and really well-made range, with a serum for every skin type!