Your Winter Skincare Routine
What does your winter skincare routine look like? Does your skin feel tight, dry and uncomfortable in the cold weather? Is it lacking radiance and looking a bit dull?
If so, it may be that your skin's lipid barrier is compromised. The lipid barrier is your skin's protective oily layer and your first line of defence keeping irritants out and keeping moisture in. When the lipid barrier is compromised it can result in dehydrated skin, that is also dry and uncomfortable.
There are many reasons why your lipid barrier could be compromised but the cold winter weather could be the culprit. The cold can strip away lipids (oils) from your lipid barrier, removing some of the protection it offers. Furthermore, our natural production of lipids is reduced during the winter, making a bad situation worse.
In winter, there is also less humidity in the air and if you have the heating on, the air in your home is drier too. The extra dryness means that moisture in your skin will evaporate more quickly, making you feel drier and tighter.
Take a look at our advice for a good winter skincare routine plus other lifestyle tips that will help ease the discomfort and bring back your glow.
LAYER NOURISHING SKINCARE
Apply the same rules to your winter skincare routine as you do with your winter clothing: layers!
When it comes to our own serums, we recommend using Smooth Player and Skin Meditation together. The combination will protect and reinforce your lipid barrier, providing it with the nourishing and replenishing oils that your skin needs.
SMOOTH PLAYER LINE SMOOTHING AND RADIANCE SERUM
A silky and creamy serum which alleviates dry skin and smoothes away the appearance of lines and wrinkles. It also brings luminosity and glow to your complexion. Apply day and night to clean skin and follow with Skin Meditation.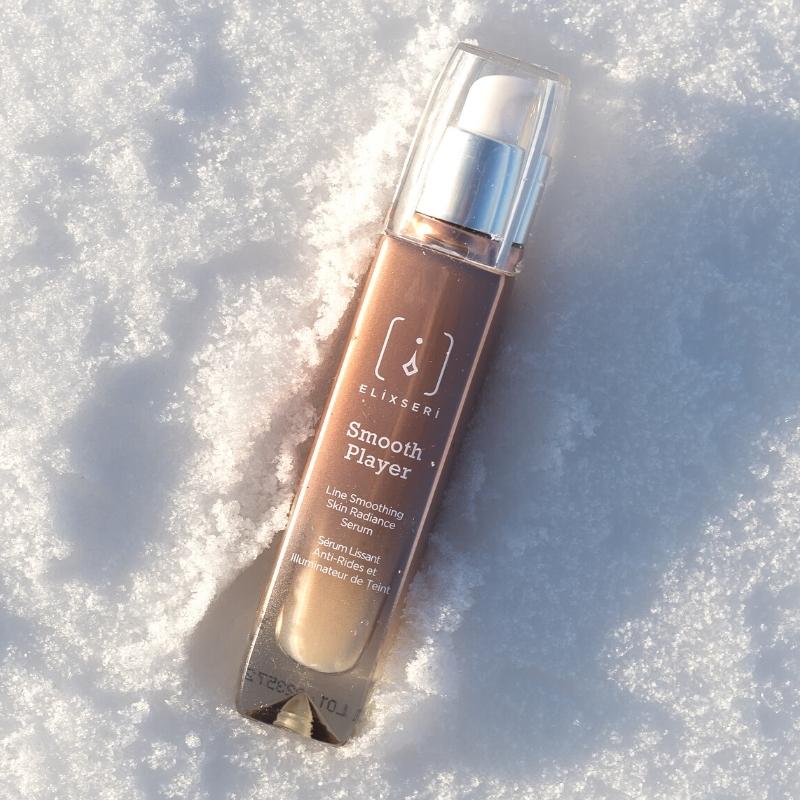 100% of users noticed more hydrated skin
92% noticed smoother skin.
79% of users said that that they noticed an increase in radiance. (Results based on Elixseri's blind user-tests performed on a consumer focus group of over 100 subjects in a time frame of 30 days.)
SKIN MEDITATION STRESS NEUTRALISING ENERGY SERUM
A cottony-soft, nourishing and soothing anti-stress serum which revitalises skin suffering from the effects of environmental aggressors such as the cold weather and UV rays.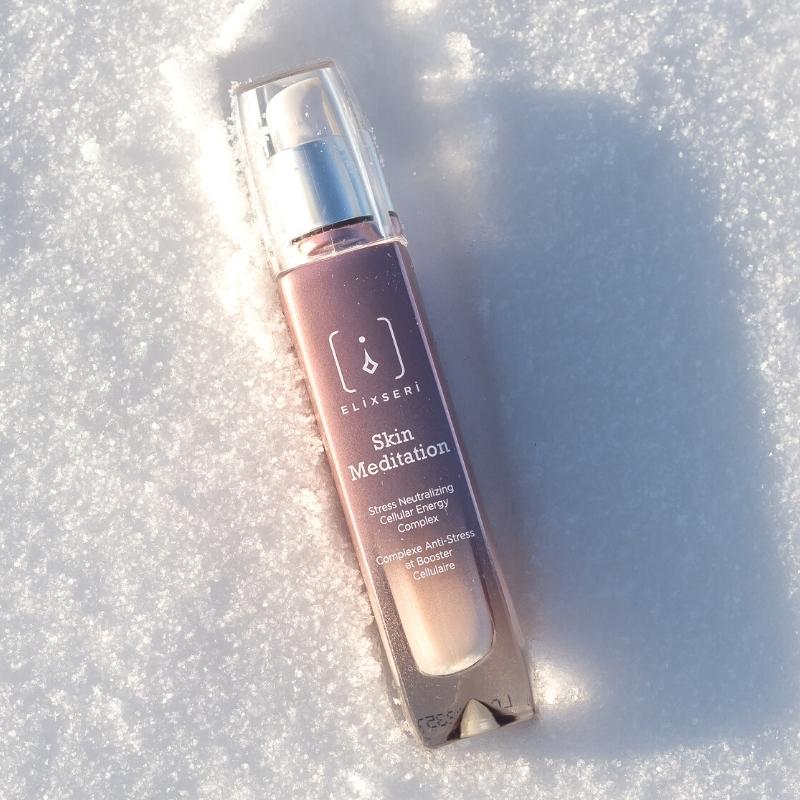 100% of users noticed a reduction in skin stress
100% reported less sensitivity.
90% noticed diminished spots and pigmentation. (Results based on Elixseri's blind user-tests performed on a consumer focus group of over 100 subjects in a time frame of 30 days.)
FURTHER TIPS TO HELP YOUR SKIN
USE A HUMIDIFIER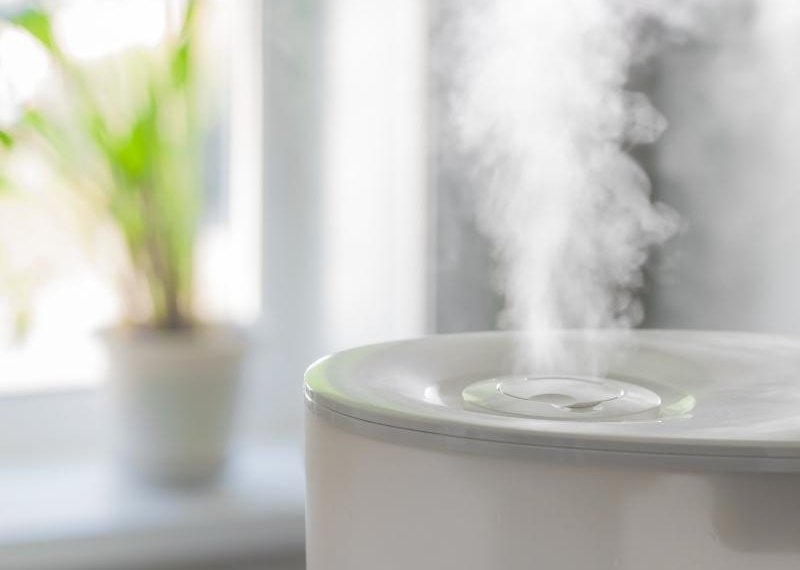 A humidifier will add moisture to the air, helping your skin feel less dehydrated. Keep it in your bedroom and turn it on one hour before bedtime. DIY tip – If you do not have a humidifier, place a bowl of water on your radiator overnight and you will notice that skin feels more comfortable and dewy in the morning.
TREAT YOURSELF TO A TREATMENT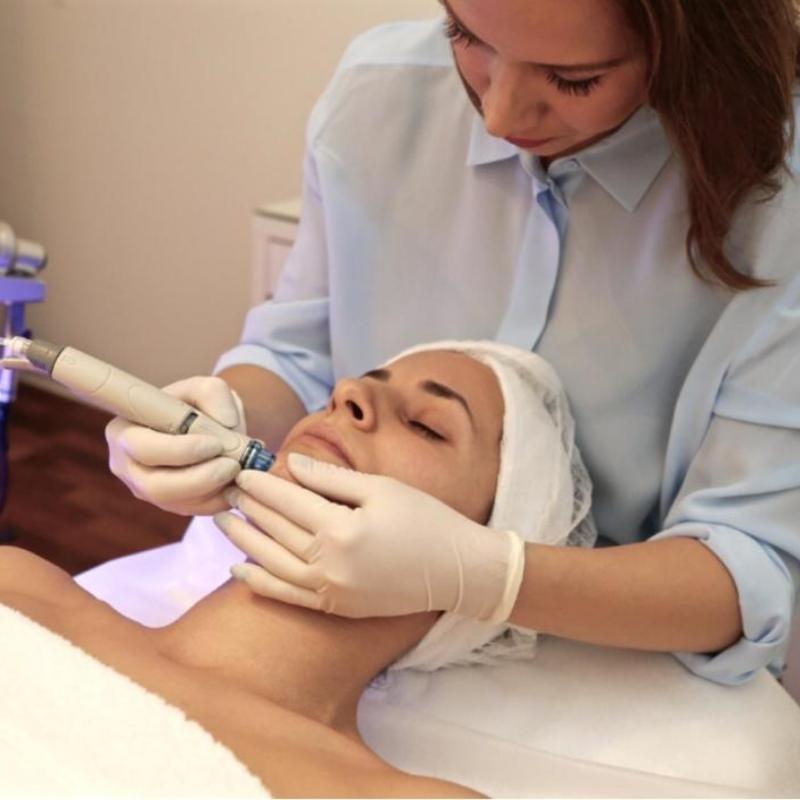 It is important to have regular facials as part of your skincare routine to keep skin comfortable and nourished throughout the winter. This ensures you remove cellular debris and will encourage cellular renewal and balanced oil production. We really recommend a Hydrafacial every 4-6 weeks. And remember to use Opening Act three times a week for an at-home resurfacing and exfoliation treatment.
LIPS, HAND AND HAIR CARE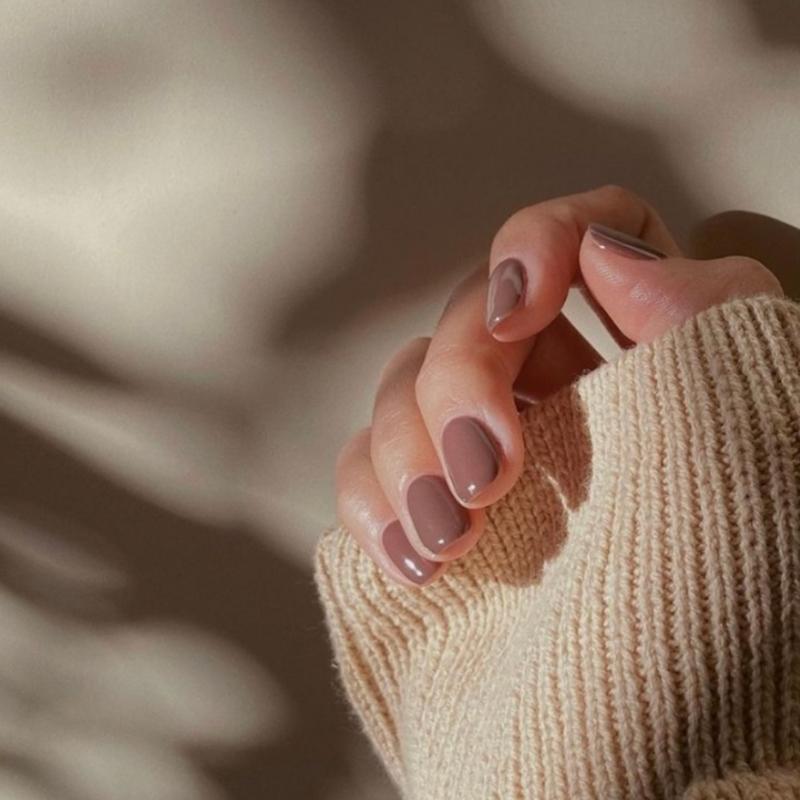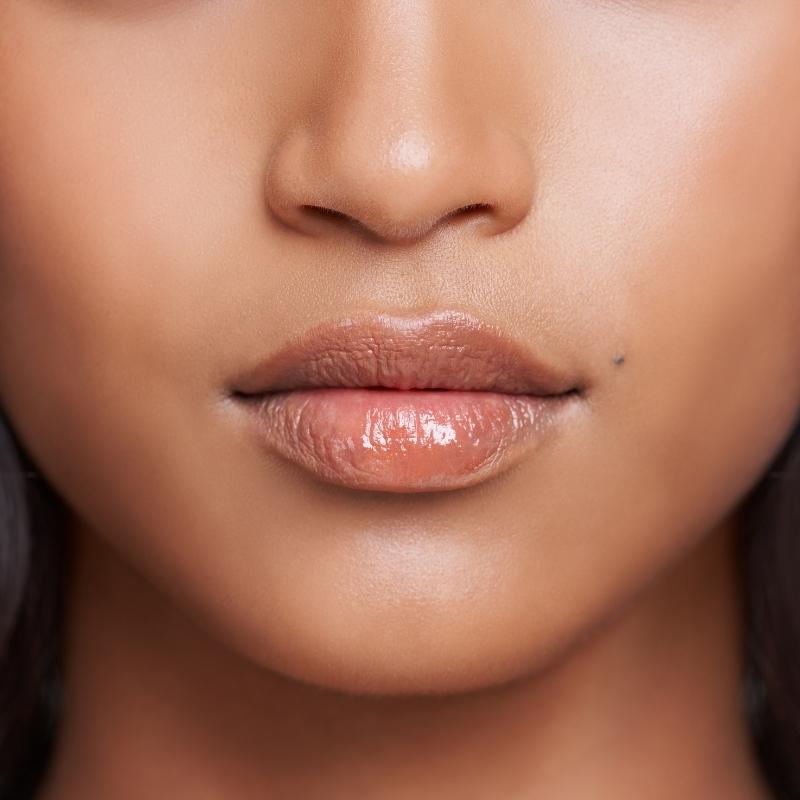 Lips can suffer from dryness and cracking in the winter too. Keep lips lovely and soft by gently exfoliating with a toothbrush and applying a light layer of Skin Meditation.
Take care of your hands and indulge in an overnight treatment. Apply Opening Act to your hands and just before going to bed, apply a lovely thick layer of Skin Meditation. Wear cotton gloves for the night (a little strange, we know!) and you will wake up to soft and rejuvenated hands the next morning.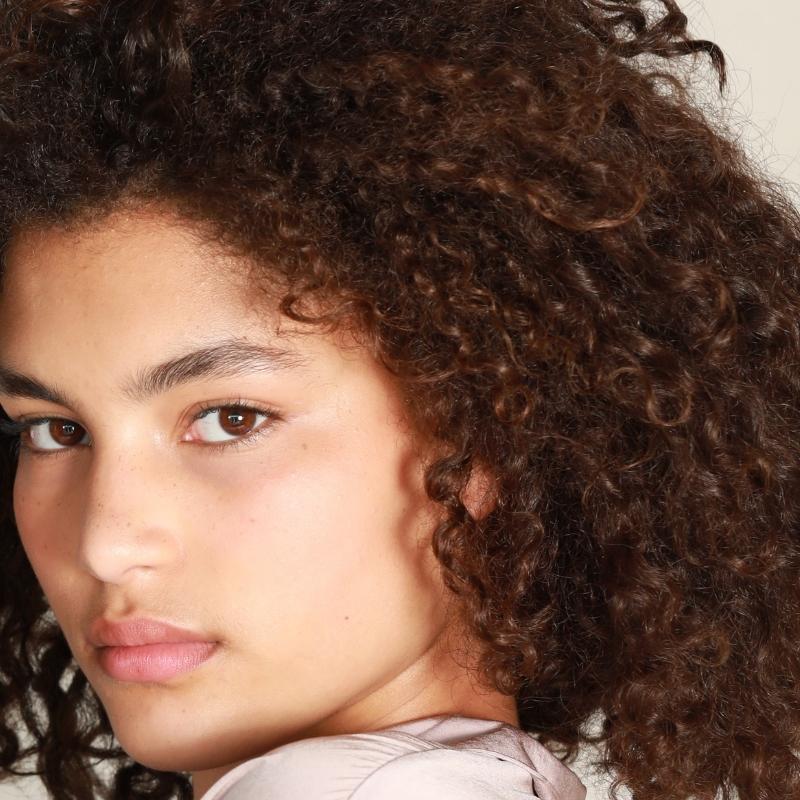 You may have noticed that the winter also brings more dry, brittle hair. To help keep your hair healthy, use a nourishing hair mask overnight. And if you ever have any left-over Smooth Player or Skin Meditation on your hands, run them through the tips of your hair – they work really well to moisturise dry ends!
TAKE OMEGA RICH SUPPLEMENTS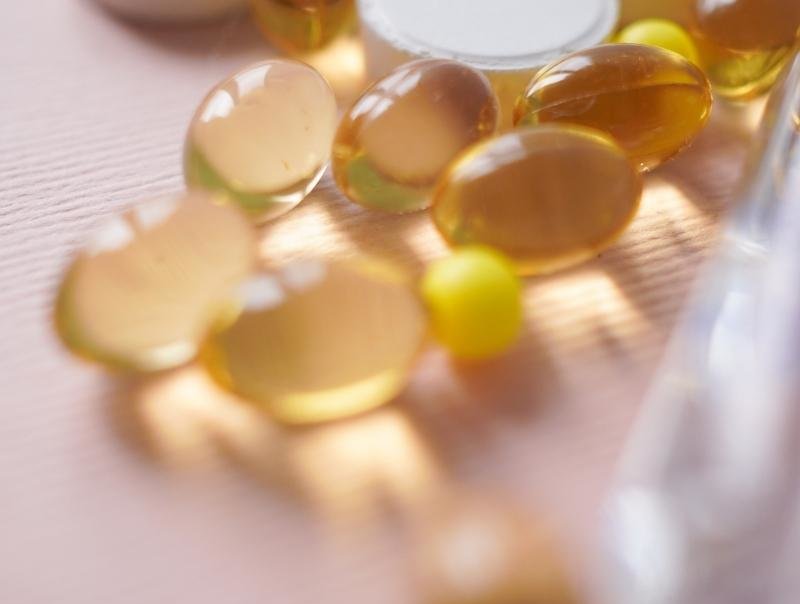 Those with dry skin should consider taking an essential fatty acid supplement, such as Omega 3s. Omegas provide support for your skin's barrier function, improving skin's hydration levels and balancing oil production. Dry, rough, or irritated skin will feel calmer and soothed. Our favourites are Borage Seed Oil and Sea Buckthorn.
Click here if you would like advice on choosing an Elixseri serum targeted to your skin type and skin condition.