SADIE REID
As Hip & Healthy magazine celebrates its ten year anniversary, we sat down with its founder and editor, Sadie Reid, to learn more about her path to success. Sadie shares some of her top inspirations as well as her most memorable moments starting with the leap from her career at Condé Nast Traveller into the world of being a magazine founder. We also couldn't resist chatting about why Skin Meditation was a winner in her magazine's 2022 Beauty Awards!
Hip and Healthy has been going for ten years, huge congratulations! Can you tell us how it came about? We'd love to know more!
My career started at Condé Nast Traveller, and as much as I loved luxury travel (I mean – who doesn't?) I always knew that it was wellbeing that interested me most. And I felt that there was such a gap in the market for an aspiring wellness content platform. After a few years at the magazine I got the opportunity to go on a sabbatical to Hong Kong where I had six months of me-time. It was whilst out there that I birthed Hip & Healthy! Instantly, Hip & Healthy caught the eye of some really influential people who helped it go from strength to strength and I was able to leave Condé Nast after a year of building the business alongside my 9-5.
We have been following Hip & Healthy for quite a while now and obviously we love the Beauty Awards, but what have been the most memorable moments in building Hip & Healthy for you?
Hip & Healthy has always had content at its heart but at one point we also sold activewear and luxury wellbeing items and beauty products. One of my most memorable moments was opening a sell-out store on Elizabeth Street, London in 2017. Another would be some of the amazing campaigns we've shot – I loved the one we did with Cat Meffan and Niomi Smart at Thyme in The Cotswolds. Of course the pandemic was a huge moment for us – we changed the way we worked overnight. Thankfully we were able to not only survive the pandemic as a business but actually grow – our email database doubled in 2020. I have also loved working with really wonderful people like Jessica Ennis-Hill, Gabrielle Bernstein and Ella Mills.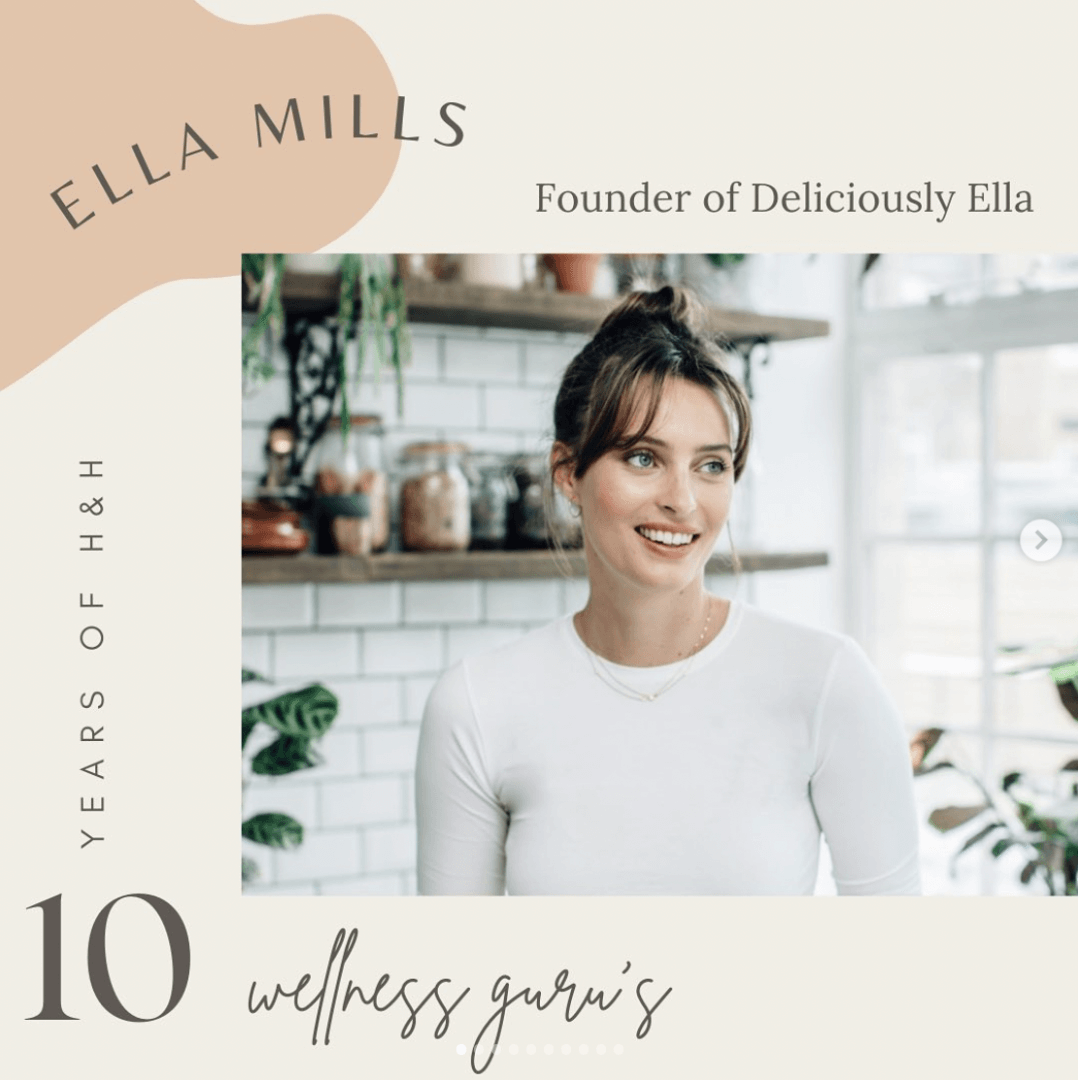 You spent a few years working for the prestigious Condé Nast before starting Hip & Healthy. What made you take the jump to start your own company? Do you have any tips for people wanting to do the same?
I would say just start – you are not trying to reach perfection when starting a business, so get whatever idea you have in your head into something tangible that other people can engage with. Also – you do not need to leave your job to start a business – it is amazing how many hours you can carve out in the evenings and mornings and weekends – even holiday days. It's certainly not for everyone but if you really want to build something then sometimes you just gotta do what you gotta do!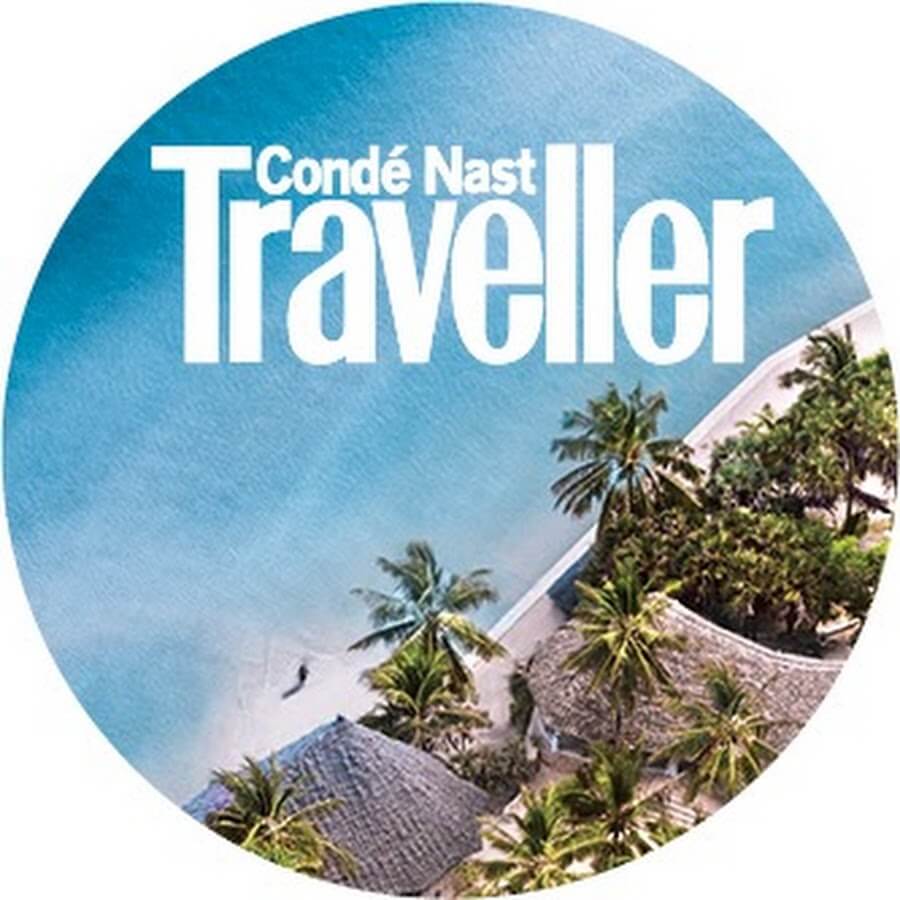 You also created the beautiful loungewear brand, 'Luxe & Hardy'. Was a sleep and loungewear brand always on the cards?
No it wasn't. Luxe + Hardy came about really organically. When we were selling activewear through Hip & Healthy we were able to see what customers were searching, buying and really looking for so we had all this incredible data showing us that a luxury loungewear brand would be a really great thing to create – so we just set about creating one.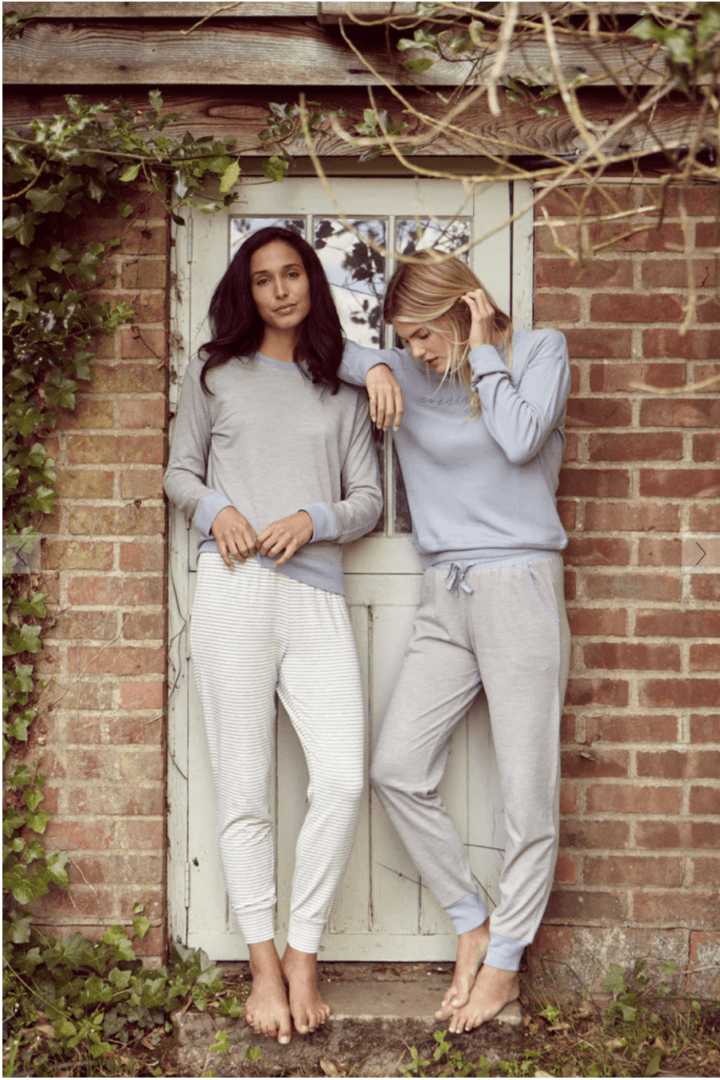 You seem to balance your family life with your work stress-free! Any secrets on how to achieve this balance?
I would honestly say it's not really a balance but more of a juggle. Some days I feel like I'm nailing work and utterly failing as a parent, other days I'm a totally present mother and a shit boss. And I literally never feel like I am getting any sort of balance right. But I trust myself that I have a good compass on where my energy needs to be in any given moment and sometimes hard decisions need to be made such as I once had to cancel a panel talk I was supposed to be giving with some really great people that I massively admired on the way to the talk in the cab as our nanny called to say my little one was really sick and had a raging temperature. I bowed out of the panel politely – called my sister and asked her to fill in for me and went home to look after my baby.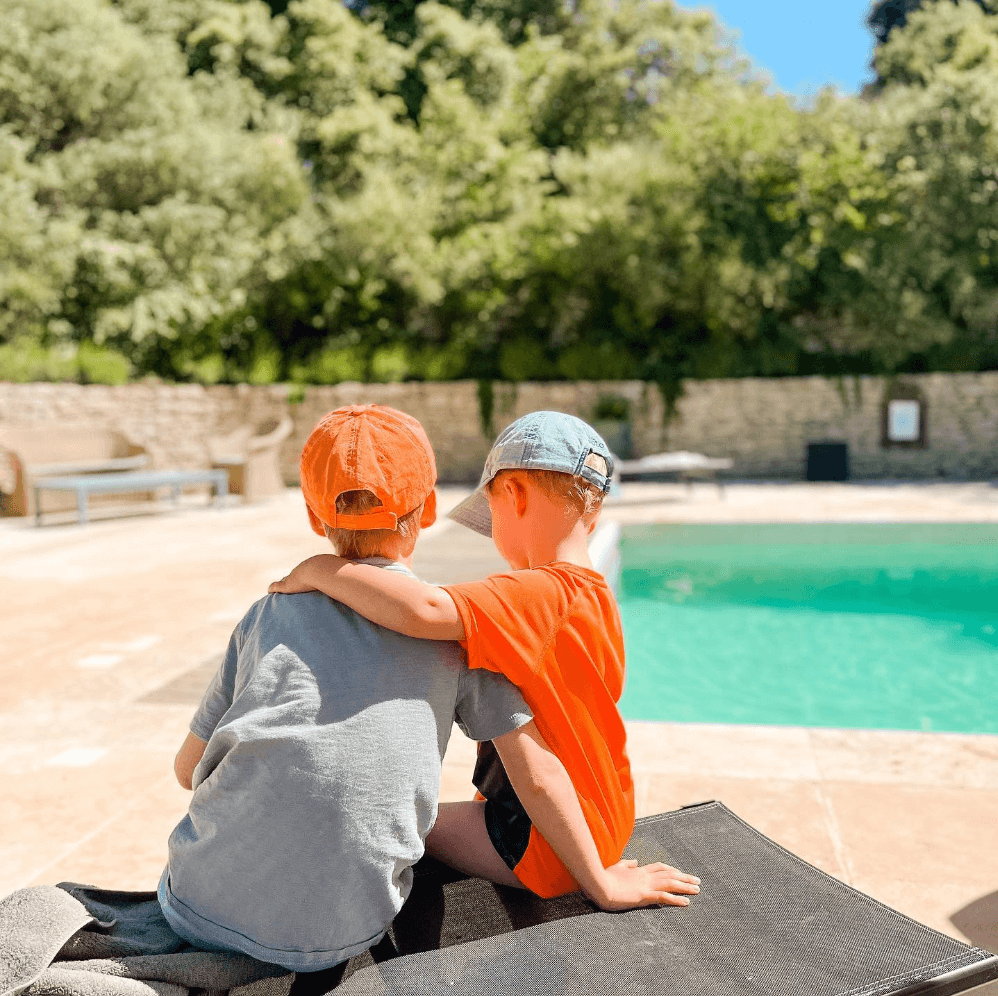 We were so honoured to win a prize in your beauty awards, can you tell us why Elixseri stood out for you?
Your serums are something else! I love how the Skin Meditation Stress Neutralising and Cellular Energy Serum helps support the skin's immune system and rebuild the lipid barrier. I love how well-thought through all the ingredients are for the Elixseri products – their incredible formulations genuinely deliver results that are seen quickly.
We love reading your articles on health and wellness. What are some of your favourite books on the subject?
Great question! In no particular order I love; Spirit Junkie by Gabrielle Bernstein; China Study by by T. Colin Campbell PhD, Thomas M. Campbell II MD; How Not to Die: Discover the Foods Scientifically Proven to Prevent and Reverse Disease by Michael Greger; Thrive by Arianna Huffington… and I am currently reading Life Force by Tony Robbins.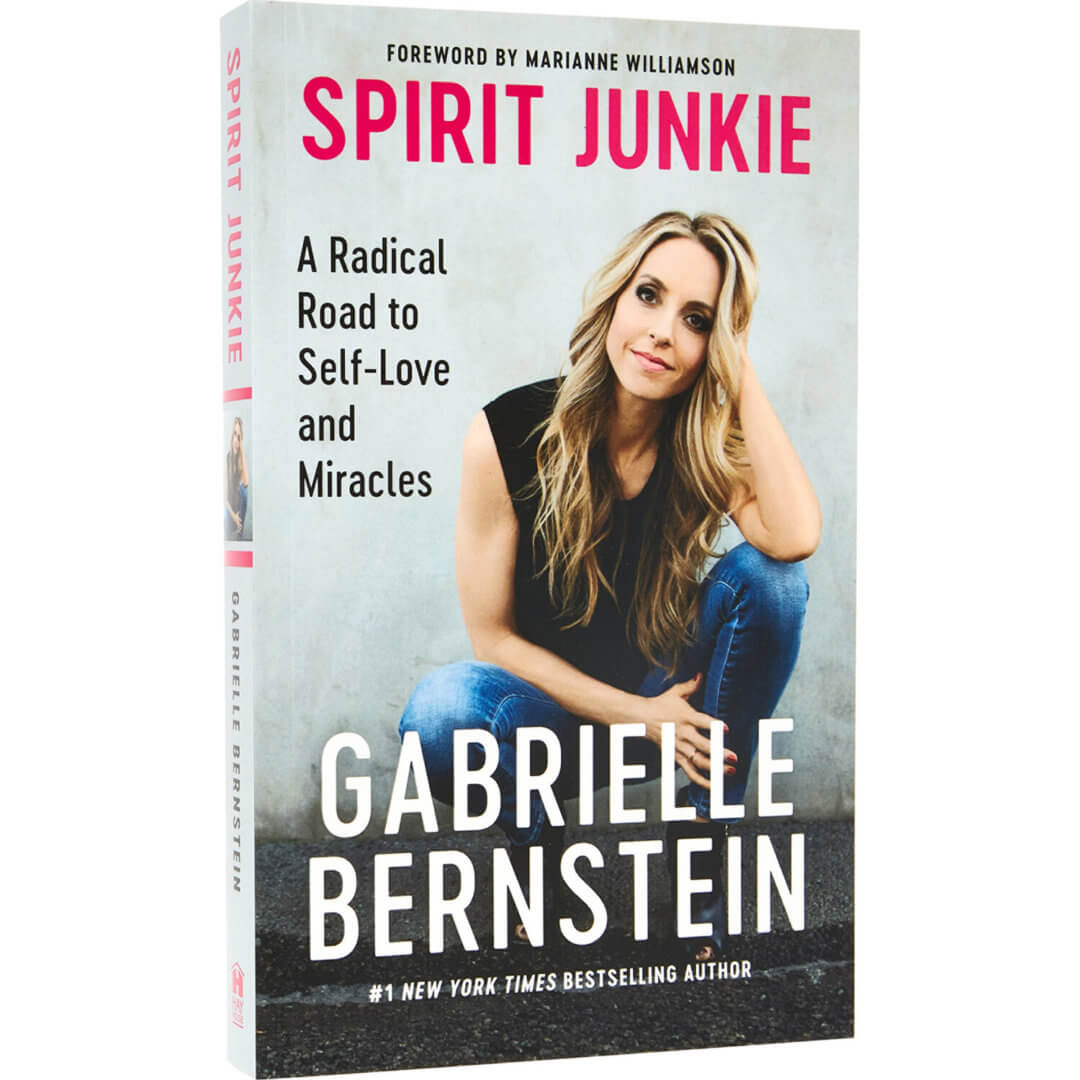 Being a health and wellness writer, you must have lots of beauty tips up your sleeve! Can you share any with us?
Never squeeze your spots and leave your pores alone – now if only I could start practising what I preach!!
Finally, what quote/mantra do you live by?
"Health is your greatest wealth"